After a series of leaks and rumors, it appears that Modern Warfare's new battle royale mode, Warzone, is likely coming to the game in March. Although nothing has been officially announced just yet, signs are clearly pointing towards a possible March 10th release date, meaning that it could be here in less than a month.
In the past few weeks, Warzone's name, as well as the fact that the mode will contain a player count of 200 was revealed in a handful of leaks. Now, development sources have revealed to VGC that the highly anticipated mode is a few weeks away. If it were to be released on Modern Warfare's usual update days, that would point to March 10th being the most likely release date.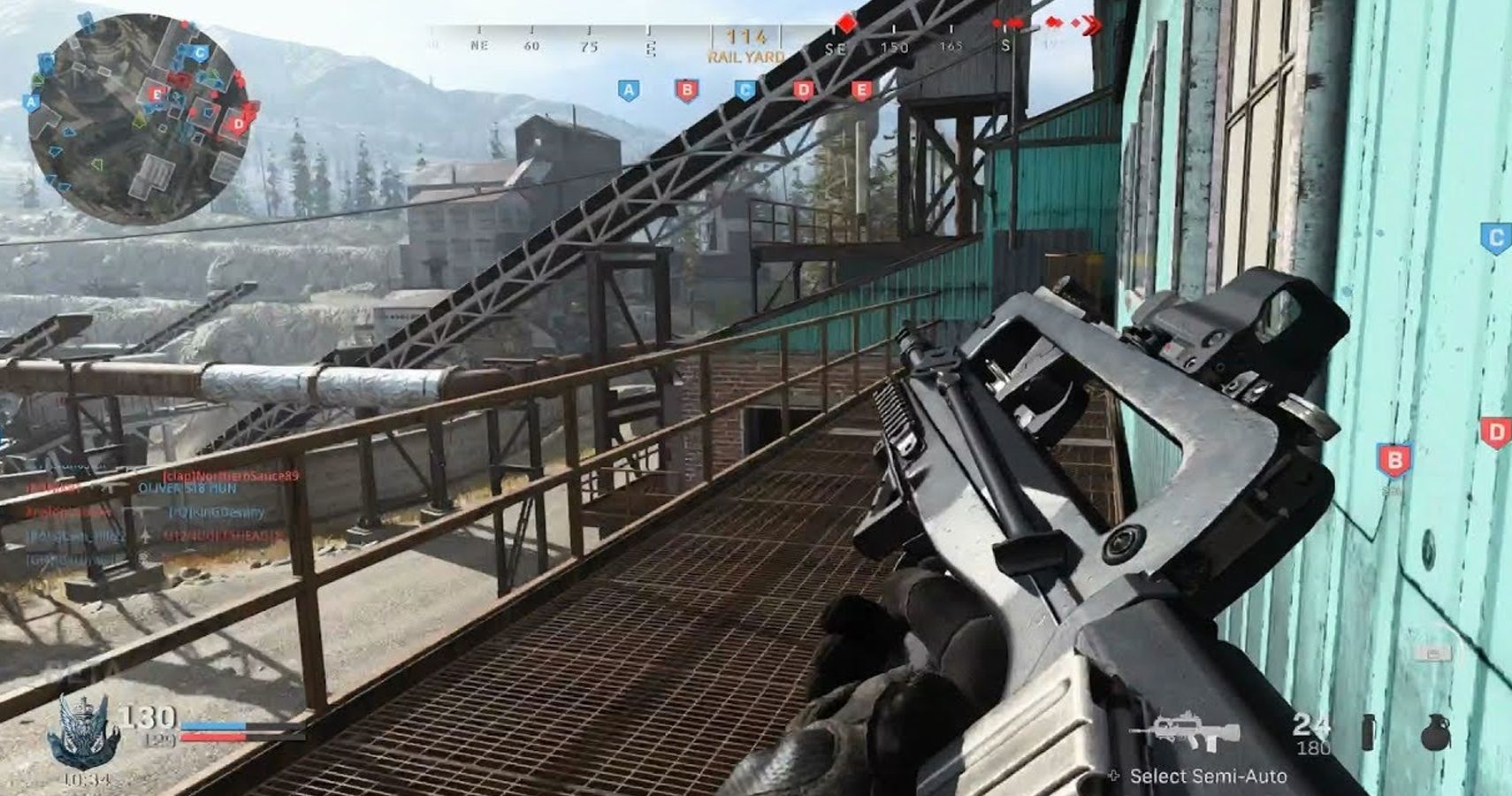 It'll be interesting to see how well Modern Warfare's plan to implement 200-player games of battle royale will work out. The mode will contain twice the player count of any game we've seen before. The dev team will have to find a way to create a massive map that can not only contain all these players, but actually be fun to play on.
That being said, the move certainly makes sense. Battle royale game modes have blown up over the last few years, and doubling the player count is guaranteed to stir up some buzz for the new Call of Duty mode. Whether Warzone does come out on the 10th or not, hopefully the technology will be polished enough to smoothly run a game containing so many players.
Although Warzone is guaranteed to bring more traffic to Modern Warfare, Activision certainly isn't introducing it out of desperation. The game's online multiplayer platform has been more successful than that of any Call of Duty title in the last decade, and new battle passes, maps, and competitive seasons have done plenty to keep people playing.
We will have to wait and see where the game stands a month from now, which will hopefully be a few weeks following Warzone's release. We're certainly excited to see how the mode holds up, and it should be the cherry on top of a game that has already given new life to the Call of Duty franchise.
Source: VGC
Source: Read Full Article