Season 3 is ready to kick off with a bang in Call of Duty: Mobile with a revamped Battle Pass structure that offers players a broad range of great-looking gear. As with each new season, there are also a host of quality of life improvements and game changes meant to streamline gameplay and progression.
To begin with, the Season 3 Battle Pass is seeing a major change with the number of tiers chopped in half from 100 down to 50, but still offering the same quantity of gear and awards that can be earned in the seasonal journey. The new pass launches January 20 (January 19 PST) and will have a lowered price compared to other high-value content to reflect this change.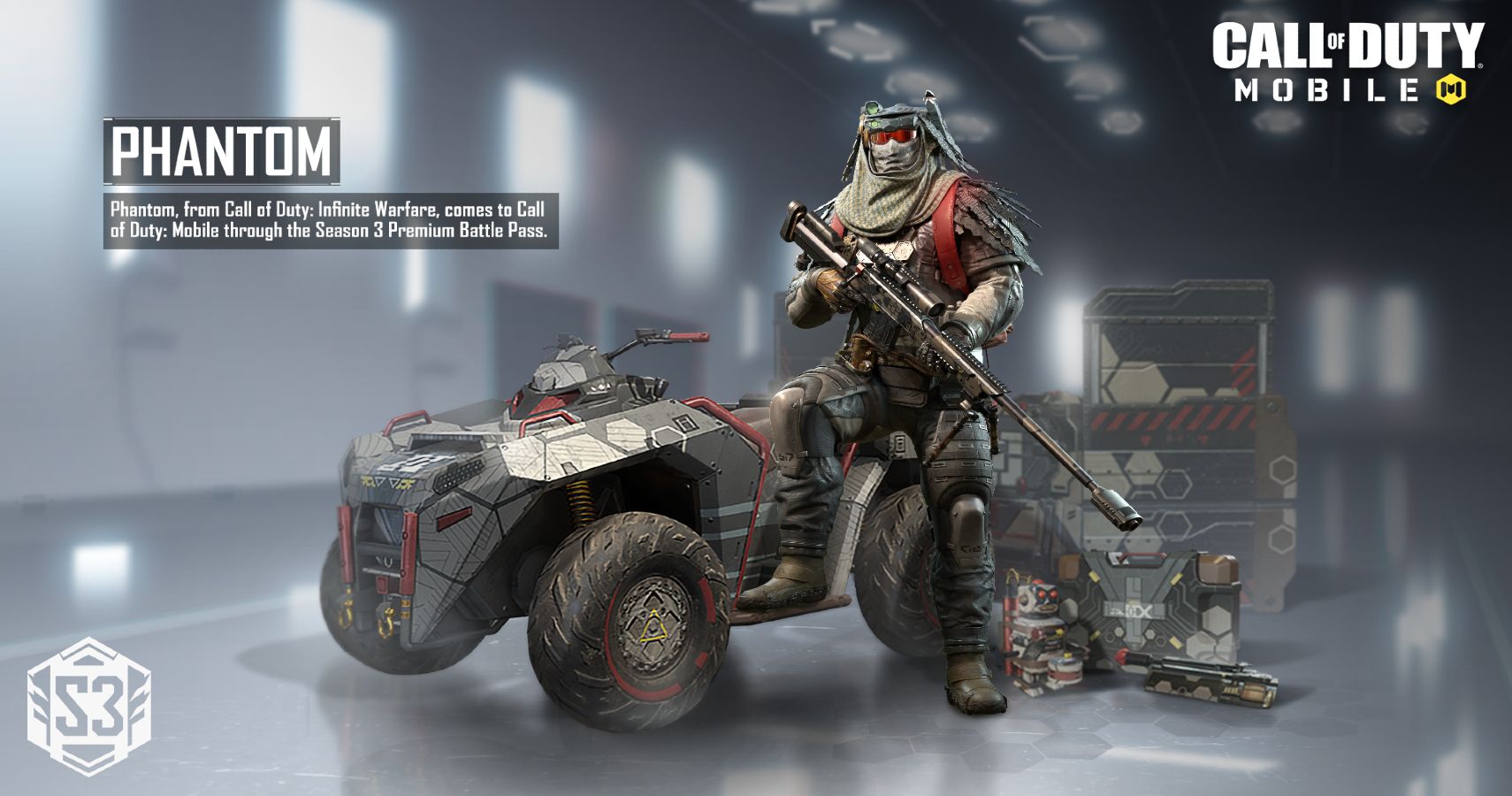 In the Battle Pass will feature all rewards that players will recognize from previous entries in the series, including the FTL and Phantom from Call of Duty: Infinite Warfare, as well as other futuristic weapons like the Chicom, Irradiated Amethyst, or the Type 25 Geometry. This seasons Battle Pass looks fantastic, and players should be ready to dive in and grab all the futuristic rewards.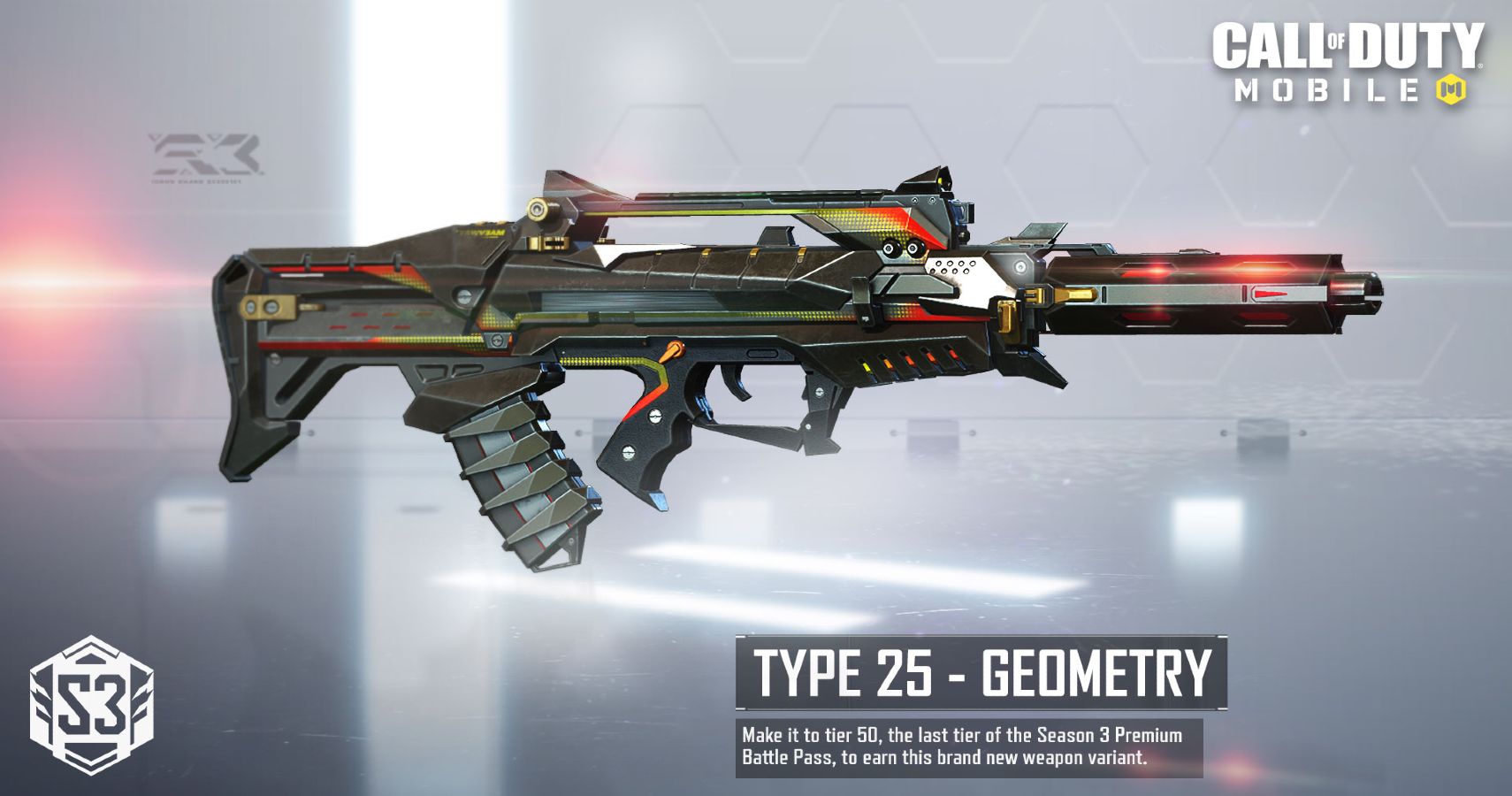 The new season also brings with it two new multiplayer maps and one limited time mode. Scrapyard should look familiar to most players as a classic map recreation from Call of Duty: Modern Warfare 2. This medium-sized map will feature both indoor and outdoor environments for players to fight over.
The Cage is a brand-new map that will be added later on in the season and will challenge players with its deceptively simple design of three lanes, but multiple levels that will make it easy to get snuck up on, sniped, or ambushed in close-quarters combat. Players will need to be extra careful if they want to survive the Cage.
Rapid Fire Mode is the newest limited time mode that will be available at the start of the season. Players will have unlimited ammo, faster scorestreaks, and shorter operator skill cooldowns, making for intense, fast-paced combat that throws caution and resource conservation to the wind. As most limited time modes break conventional rules, the developers will be taking player feedback seriously to balance the mode in the coming weeks, as is the case with all limited time modes.
Battle Royale will be receiving a few general map updates and a new class skill, but players will be most excited to jump into the new 20 vs. 20 mode, Warfare. This will launch with the start of the season, will see both teams drop on either side of a map, provide infinite respawns and a saved loadout upon death. The first team to reach 150 kills wins, and this should make for a great new way to play.
Finally, a Season 3 brings a new season for Ranked Mode that will allow players to check ranked status in both Multiplayer and Battle Royale from the main page. This is a useful quality of life improvement that will constantly provide feedback on one's path to Legendary!
Source: Read Full Article