Amid tensions between the United States and Iran, which have now been further increased due to Major General Qassim Suleimani's death, it looks like the politics of it all has spread over to the gaming world — particularly Call of Duty: Modern Warfare and Destiny 2. According to user reports, the servers for both games are beginning to get blocked in Iran.
The information comes from Reddit user hamoun76, who made a post on the Call of Duty: Modern Warfare subreddit page explaining the situation and providing a possible solution to the problem. According to hamoun76's post, Activision has started to block access to the game's servers, thus locking Iranian players out of the game. On top of that, they say that getting a refund isn't possible. Although it's not clear if Activision is really behind all of this, the company hasn't issued any statements, nor confirmed the denial of access in Call of Duty: Modern Warfare.
RELATED: Modern Warfare Desperately Needs Map Vetoing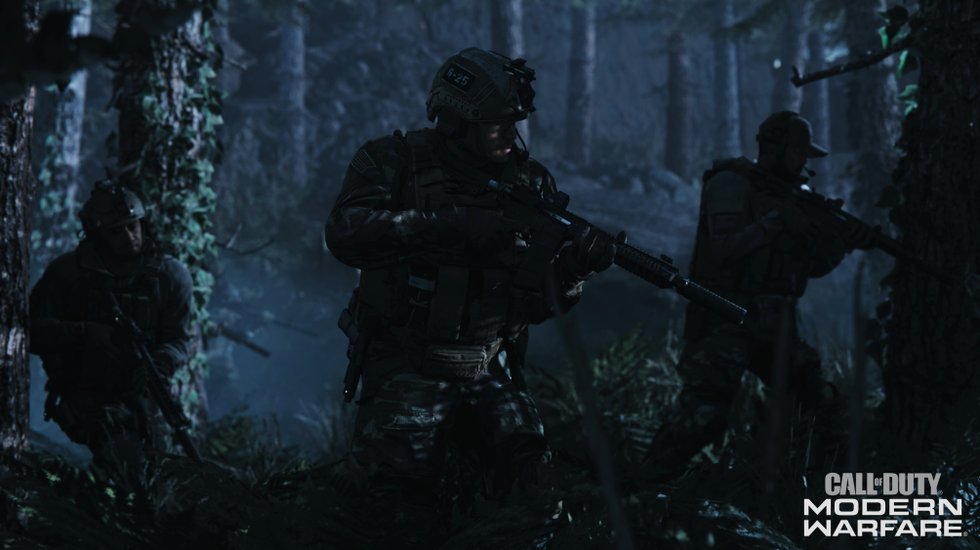 Despite not being able to access the game, there is a solution. As hamoun76 wrote in their post, it is possible to access the servers by using a Virtual Private Network (VPN), although the action will mess up one's ping and online experience. Another solution is to use mobile data, but as the Reddit user points out, this option may also get shut down in the future.
They end their post by asking Activision why it has decided to block the servers, while adding: "There has been no new laws passed in these last few days, so what gives? Why now suddenly?" Finally, hamoun76 writes that they are from Iran, so everything documented in his post comes as firsthand experience.
Though there are no details of Destiny 2 being blocked in Iran, some news sources, including MP1ST, are reporting it. Recently, player SpeedingCrowd73 took to Bungie's forums to complain that their IP had been blocked. However, this problem was soon sorted out and it seems like there are no other cases.
This isn't the first case of politics getting involved in Call of Duty: Modern Warfare. Back when the game came out, many players accused it of Russophobia due to a certain campaign mission referencing a historic event. In the game, the blame is pinned on Russia but, in real life, the event was caused by the United States and its allies. As such, the game suffered from very poor and low user reviews, and both Activision and Infinity Ward were criticized for the decision.
Regardless, it seems highly unlikely that either Activision or Bungie would block their games in Iran. Hopefully things will be cleared up shortly.
Source: Read Full Article