According to computer hardware company Nvidia, Call of Duty: Modern Warfare has sold a staggering 30 million copies since its release just over a year ago. That's an absolutely obscene number, right?
A slight disclaimer should be added here, however. This news was delivered during a livestream hosted by Nvidia who was discussing their new series of graphics cards. Upon boasting that these graphics cards will be powerful enough to handle ray tracing in the upcoming Call of Duty: Cold War, they commended the last instalment in the series (being Modern Warfare) for surpassing 30 millions units sold.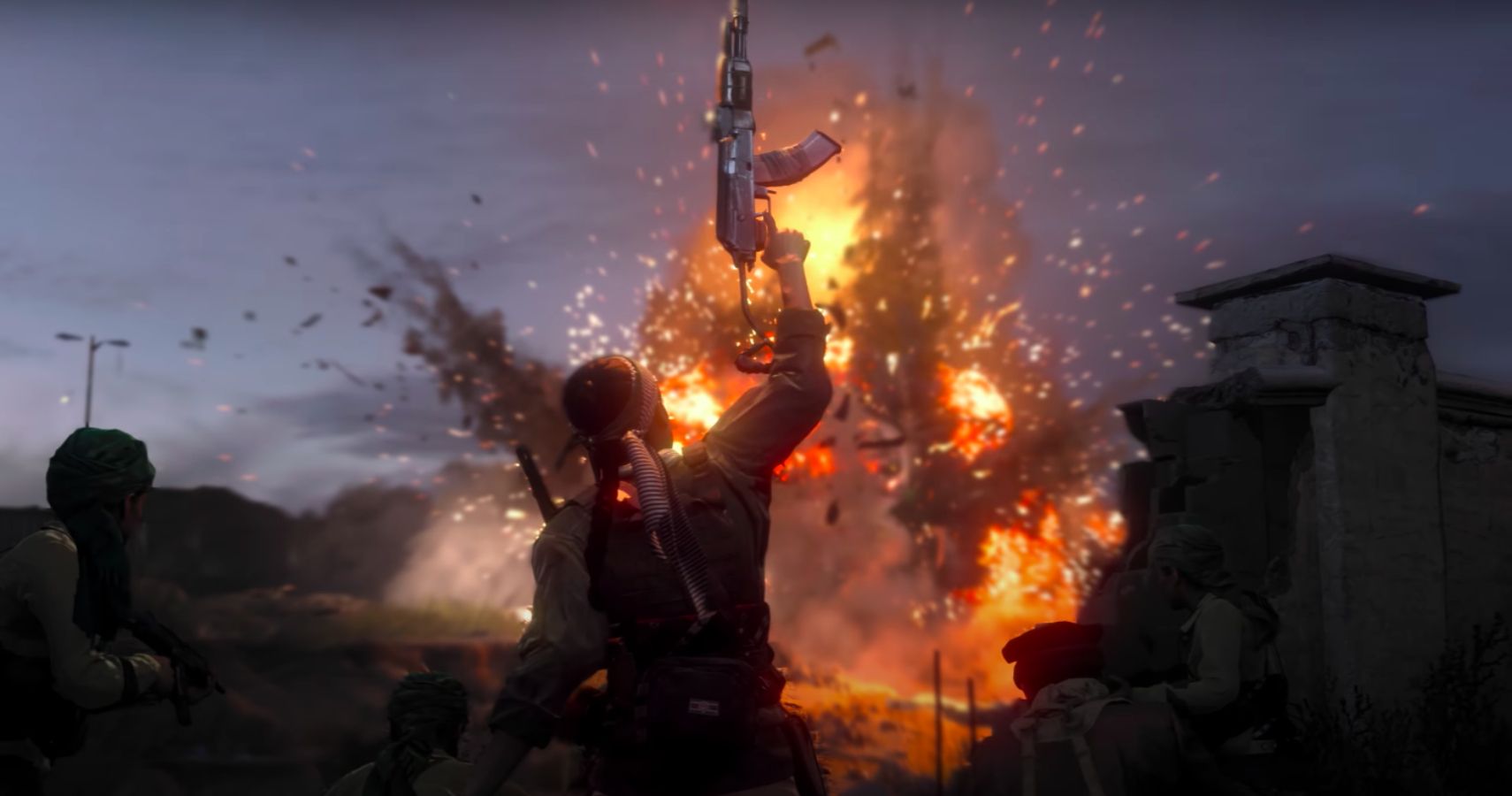 So seeing as this figure does not come directly from the game's developer Infinity Ward or its publisher Activision, we'd probably hold off on sending either of those companies that 'Congratulations' greeting card you were no doubt already drafting by now. But even if it turned out not to be entirely accurate, it certainly seems really probable anyway.
This figure would make sense considering Modern Warfare's ground-breakingly hyped reputation and the fact that it's pretty much dominated the gaming scene over the last year. It's a big game, for sure, and that is meant both figuratively and literally – the game demands an unreasonably massive chunk of your hard drive space, too. Seriously, the PC version even reached the 227 GB threshold at the beginning of last month, making it the largest standard PC game ever to have been made.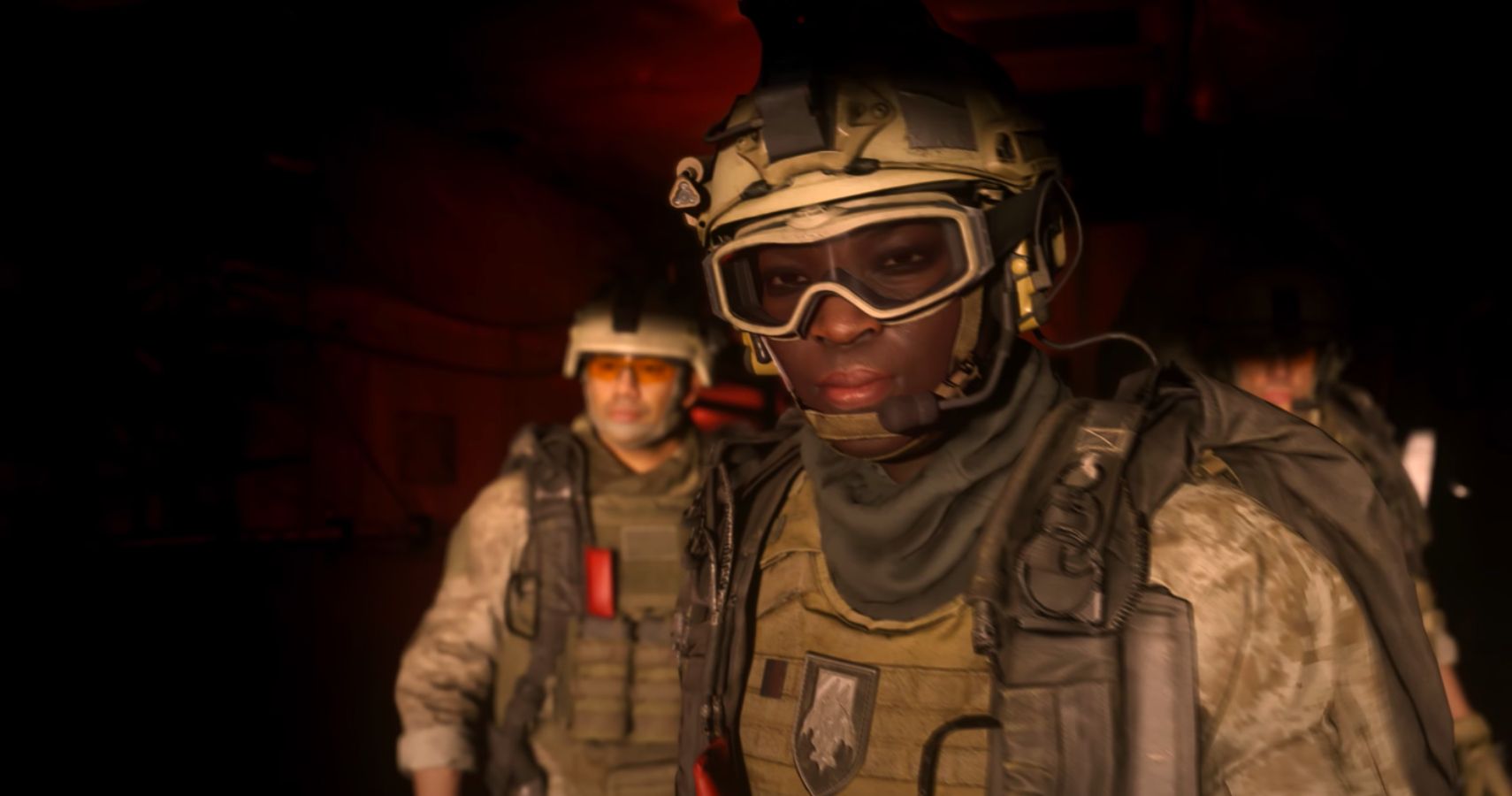 Plus, if the official figures released for this year's Call of Duty battle royale – Call of Duty: Warzone – via the official CoD Twitter account are anything to go by, we don't have much reason to doubt it. According to its developers, Warzone recorded having an astounding 75 million players at the beginning of August.
So if you aren't already the owner of one of the 30-odd million copies of Call of Duty: Modern Warfare sold so far, it's available now for PC, PS4, and Xbox One.
Source: Read Full Article