A job listing that has since been pulled by Activision appears to have revealed that Warzone is coming to mobile.
Activision jumped into the wide, wide world of battle royale earlier this year when it launched Call of Duty: Warzone. A free-to-play addition to Modern Warfare. Players don't even need to own Modern Warfare in order to play it but do need to download the entire game. That doesn't appear to have deterred many from giving Warzone a whirl as the game racked up 60 million players in its first two months.
Warzone isn't actually CoD's first foray into the BR genre. The first anniversary of Call of Duty Mobile is fast approaching and according to Activision, it continues to thrive. However, it might have its own in-house competition during its second year. At least that's what a recent job listing would suggest.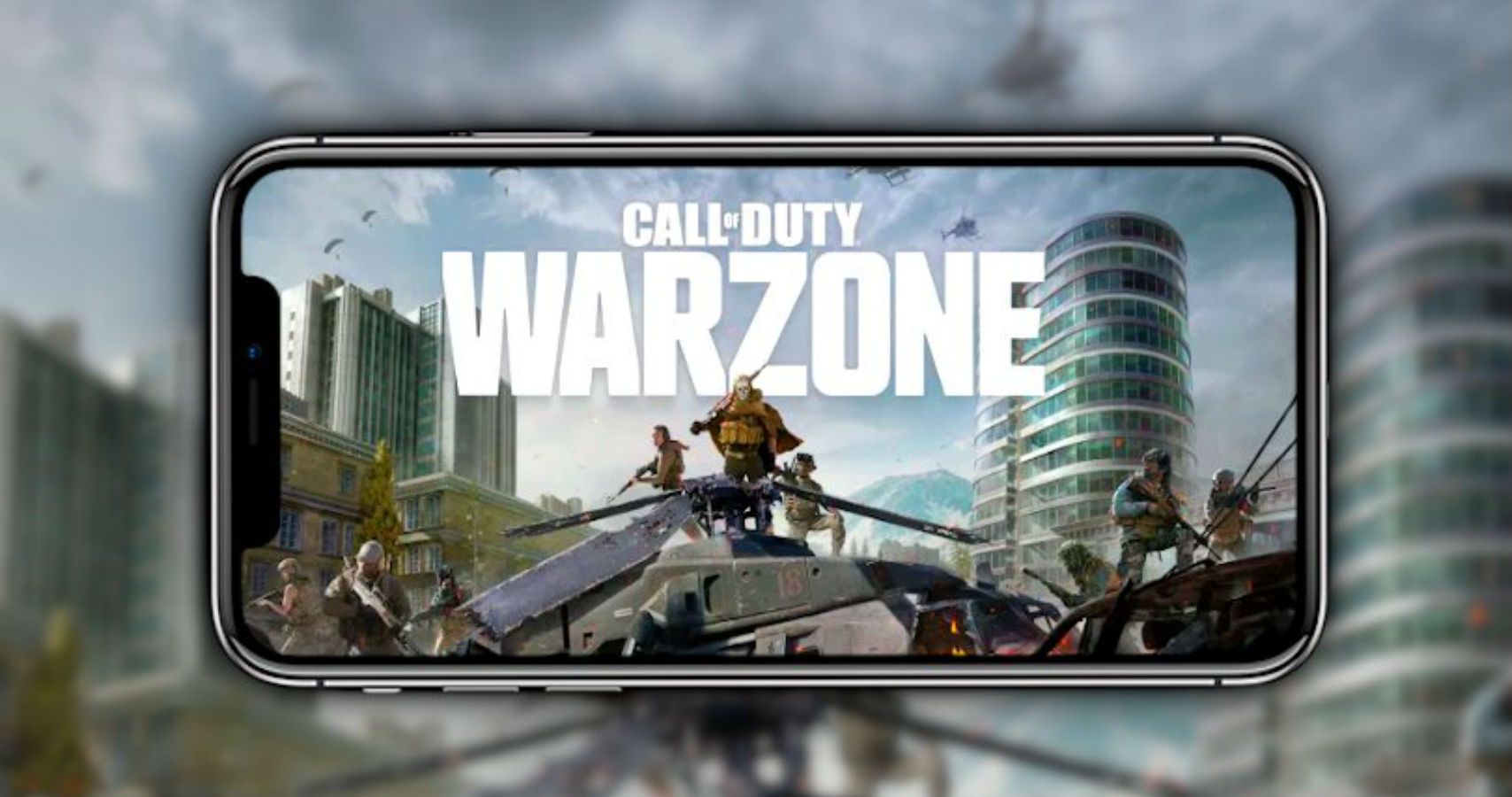 According to Charlie Intel, the job listing appeared on Activision's website but has since been removed. It uses the abbreviation WZM and it probably isn't too much of a stretch to assume that stands for Warzone Mobile. If that's not enough for you, the job description reads that successful applicants must "harvest, adapt and deliver the essential features from Warzone console and PC into their best mobile instantiation."
It goes on to read that they will need to "serve as primary point of contact on Warzone Mobile leadership team for clarity and decisions on user-facing features, UX and overall quality." As of right now, Warzone is only available on platforms that Modern Warfare can be played on, but it stands to reason that Activision would be keen to add a mobile version to its roster.
Other BR games such as Fortnite and PUBG are available to play on mobile and have enjoyed tremendous amounts of success. Minus Fortnite developer Epic's ongoing issues with Apple, of course. If Call of Duty Mobile is as successful as Activision claims it to be, that's even more reason to launch Warzone on the platform alongside it. Considering how popular the game would be on mobile, there might even be reason to believe Call of Duty Mobile could eventually be replaced by Warzone Mobile.
Source: Read Full Article