Capcom is on a tear. Resident Evil 2 and 3 remakes combined with the continuing success of Monster Hunter World: Iceborne have catapulted Capcom to new heights, and they did it all without the use of loot boxes or gacha-style game mechanics.
And that's apparently all by design.
In Capcom's latest annual report, the Japanese publisher talked about how gacha and loot box rewards have become problematic. Japan is reckoning with gacha, while overseas several countries have banned loot boxes outright.
"As a creator of entertainment culture, Capcom believes that games should be enjoyed for the entertainment value they provide with gameplay, not for thrills associated with winning a lottery," the company wrote. "We do not want to see games that are supposed to make people happy having the opposite effect as a result of excessive charges. For that reason, we are working to ensure that all users can enjoy our games fairly and safely.
"In principle, we minimize gacha elements in the mobile games we develop; in our home video games, we provide any content required to enjoy the full game free of charge, while offering some additional content at low cost."
Loot boxes have been a controversial topic for some time. Many studies point out the similarities between loot boxes, gacha game mechanics, and gambling. Various countries have either banned loot boxes or started investigations into whether or not they should be banned or at least age-restricted. Even in countries where loot boxes haven't been banned, lawsuits have sprung up seeking to outlaw loot boxes on the grounds that they're breaking existing anti-gambling laws.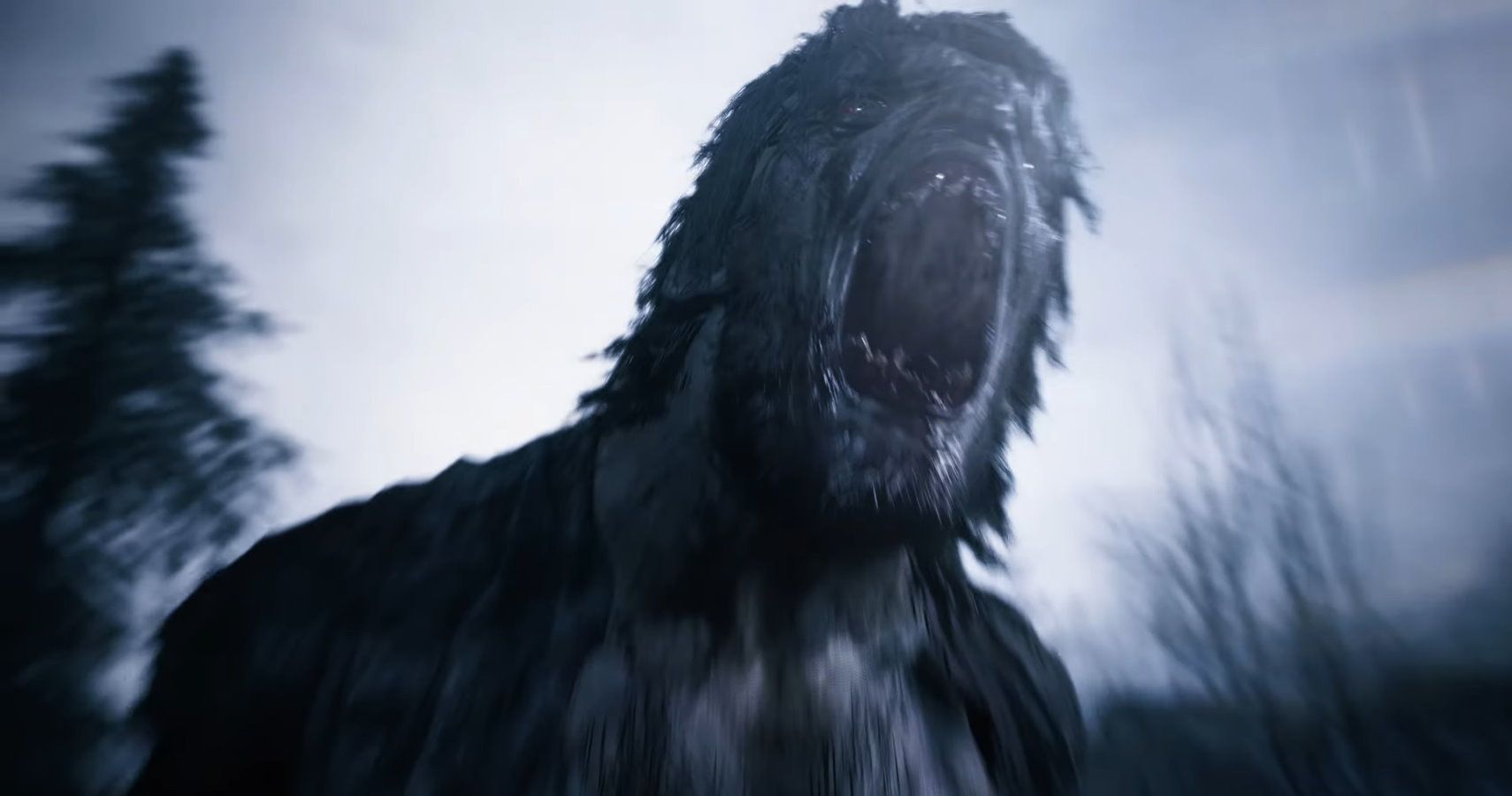 Capcom's decision to avoid gacha and loot boxes isn't just good for players, it's just smart business.
And Capcom is definitely good at what it does. The company recently updated its net sales forecast for 2021 to be $100 million higher than previous, thanks to the expected releases of Monster Hunter Rise in March. Although it's not all rosy news for Capcom. A recent report noted that Resident Evil 4's remake may be delayed due to an internal developer swap caused by creative disagreements.
Source: Read Full Article