Yesterday, we reported on the announcement that GOG employees will now be able to take paid time off work for period pain. This came after a consultation with staff, in which it was found that menstrual leave would make workers feel more included, and would help in ending the taboo around periods.
Now, parent company CD Projekt had revealed that it may enact a similar policy. In a comment to PC Gamer, CD Projekt PR director Radek Grabowski confirmed that the Cyberpunk 2077 and Witcher developer is looking into rolling out the policy throughout all of its offices. This comes at a time when workers are increasingly calling for inclusive policies such as this, and women speak out about discrimination in the industry.
"GOG is spearheading this initiative, and we're looking into it further for the whole CD Projekt", says Grabowski. The move would affect more than 1,000 employees if rolled out, and would be an industry first.
"Menstruation is still a taboo to some, which results in misinformation and unconscious bias", said GOG's culture and communication manager, Gabriela Siemienkowicz, at the time of the initial announcement. "I can only hope that this policy will serve as a sign that GOG is an inclusive company that respects individual needs of its employees and that everyone can feel both safe and appreciated here".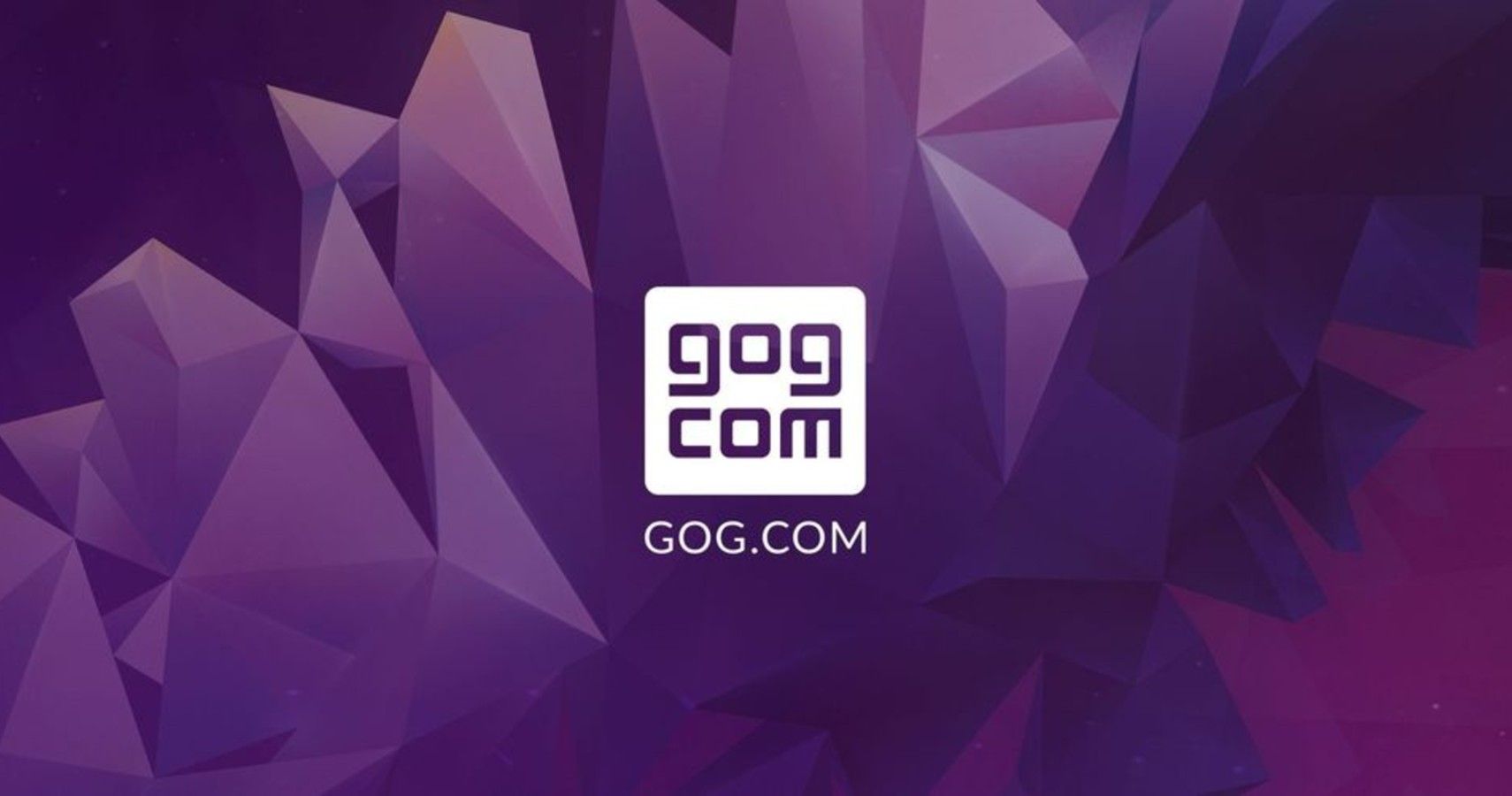 The policy will allow workers with period pain to take time off whenever this pain occurs. Additionally, they can opt to take a few hours off rather than the whole day, allowing them to be more flexible with their time off. GOG estimates that it will result in employees taking another day off per quarter on average.
In other CD Projekt news, the company recently revealed that most of its developers are still working on Cyberpunk 2077, not the next Witcher title. Most of this team has been put to work on the upcoming expansion (which was recently pushed back to 2023), with a smaller section put aside for ongoing updates through patches and hotfixes.
Source: Read Full Article