The very first Witcher game, and CD Projekt Red's debut game, is getting a remake, but Geralt actor Doug Cockle knows as much about it as we do.
"I'd be there in an instant," Cockle said in an interview with Eurogamer, speaking about returning to re-record lines. "I know as much as you do about this at the moment. All I know is that CD Projekt Red has announced that they're going to remake Witcher 1 in Unreal [Engine] 5, and that's what I know. So I don't know if they're going to bring me back in to do re-recording of the dialogue, I don't know if they're going to use dialogue from Witcher 1 as it exists. I don't know."
Re-using the old Witcher voice lines seems unlikely, however, as the leap between the first and second game was a huge cleaning of the slate for CD Projekt Red. It developed a new engine and brought in new production and voice production studios, recasting most of the characters. As Cockle says, "I ended up being one of the very few who came from Witcher 1 and carried on into Witcher 2 and 3."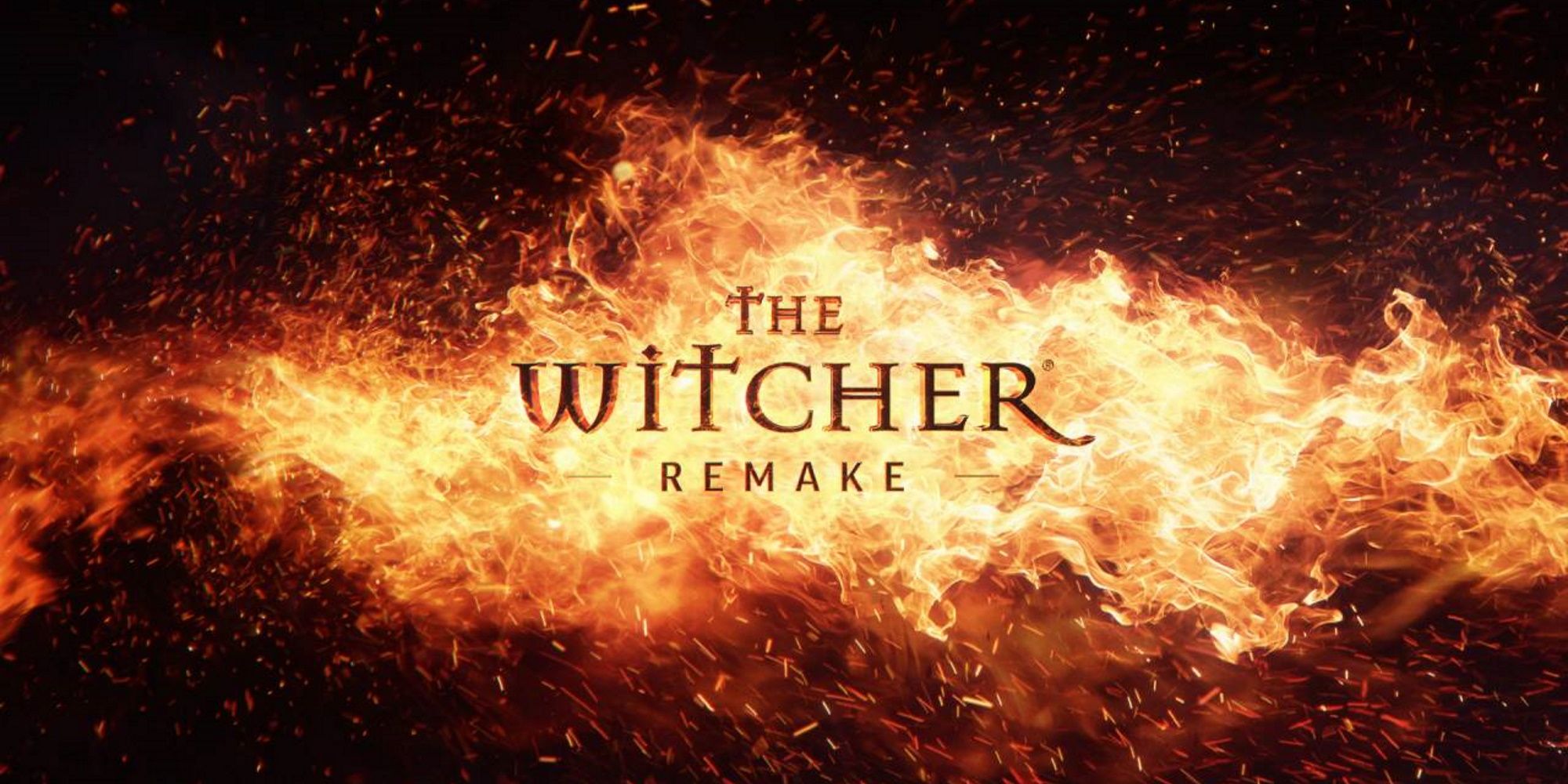 Given that, it's likely CD Projekt Red will want the first game's remake to tie more into 2 and 3, giving it a more fluid continuity. That likely means bringing in actors from the later games, including Cockle, but he hasn't heard anything yet about reprising the role. Or he's pulling an Andrew Garfield. We'll have to wait and see.
To add to the unlikeliness of reusing old voice lines, this is a fully-fledged remake built from the ground up in Unreal Engine 5. The tech has improved significantly, and Cockle has settled into the role over the past nearly two decades. As he stated, the original lines were recorded all the way back in 2005. "The whole industry worked differently," Cockle said. "I didn't have a director per see on Witcher 1, I was directed by the developers."
The graphics and gameplay will no doubt see a significant leap, and pairing that with older voice acting from older hardware would only undercut that, so, Cockle will likely return to this world again as Geralt, but until CD Projekt Red announces anything, we won't know.
Source: Read Full Article