CD Projekt Red has apparently been issuing DMCA takedown strikes on Twitter in order to stop the spread of stolen code.
First discovered by a writer for Vice (via GameSpot), CD Projekt Red managed to get Twitter to remove a series of tweets that contained stolen data from the publisher's leak earlier this month. One of the Twitter users that spoke to Vice claimed that one of the tweets hit by a DMCA takedown contained a link to a site where the source code of Gwent: The Witcher Card Game could be downloaded.
CD Projekt Red has also sent the Twitter users on the receiving end of the takedown an email via a copyright monitoring firm. This email allegedly contained a description of the Twitter user's infringement as well as links to three other tweets that were also taken down due to similar reasoning. The email reads as follows:
"Description of infringement: Illegally obtained source code of Gwent: The Witcher Card Game. Posted without authorisation, not intended to be released to the public."
This news comes after CD Projekt Red became the target of a cyber attack. Some unknown culprits hacked into CD Projekt Red's servers and threatened to reveal the source code for several of the developer's properties including The Witcher 3 and the aforementioned Gwent card game. In response, CD Projekt Red shared the email it received with Twitter and told fans that it would "not negotiate with the actor."
Since then, the source code for Gwent: The Witcher Card Game has allegedly been sold on the dark web via an auction. The auction started with an opening bid of 1$ million with a buy-it-now price of $7 million, although the hacker group responsible for the cyber attack accepted an offer from an unknown source. The sale stipulated that the source code was not to be redistributed or resold, something which the buyer has clearly ignored.
Many analysts covering the hack have suggested that the attack could've been a revenge plot by a current or former employee, hinting that it might have been an inside job. The development of CD Projekt's latest game, Cyberpunk 2077, was apparently very troubled, with a lot of the management blaming developers for the poor quality of the game on PS4 and Xbox One.
Right now, it seems like CD Projekt Red has a handle on things and is using everything at its disposal to try and halt the spread of its stolen code. The developer has every right to use a DMCA takedown to remove this type of content from social media, but it looks like the code that CD Projekt Red would rather not have out in the open is doing the rounds in the darkest depths of the Internet.
Next: I Replayed Mass Effect's Citadel DLC When I Felt My Loneliest During Lockdown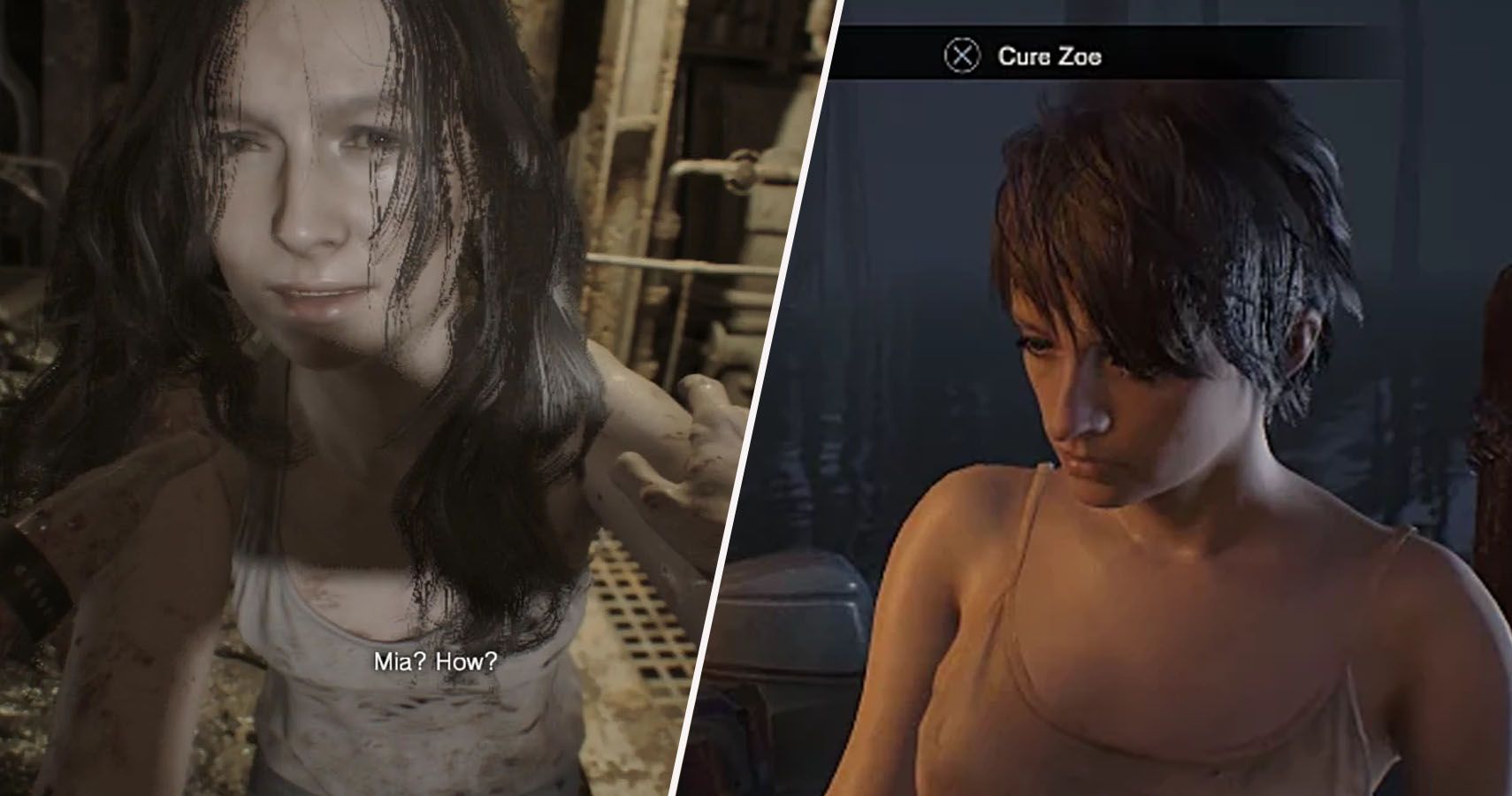 Game News
Cyberpunk 2077
Gwent
cd projekt red
The Witcher 3
Source: Read Full Article