CD Projekt Red president Adam Kicinski has said the studio intends to fix Cyberpunk 2077 and sell it "for years." Kicinski also noted the company has a "friendly relationship" with Sony, despite Cyberpunk 2077 not being available on the PlayStation Store since being pulled last December.
Speaking to Reuters, Kicinski talked about the ongoing work on Cyberpunk 2077 and the future of the dystopian RPG. The CEO "doesn't see an option to shelve Cyberpunk 2077," so CDPR plans to polish the RPG until it achieves the highest possible quality for both the studio and consumers. "We are convinced that we can bring the game to such a state that we can be proud of it and therefore successfully sell it for years to come," he explained.
Kicinski also touches on Patch 1.2, which is already available across PC and consoles. He believes the major update has brought the project one step closer to returning to digital storefronts, and making it far more playable in general. Despite the controversy, the studio still maintains a "friendly relationship" with Sony.
Kicinski also commented on the company's recent strategy change, indirectly confirming that CD Projekt Red has decided to abandon Cyberpunk 2077 standalone multiplayer, thereby further emphasizing single-player projects. It appears the format has proven to be more risky for the company than expected. These changes also include the parallel production of two major projects at once.
Lastly, Kicinski touched on the cyber attack suffered by CDPR earlier this year. He assured no valuable data was lost in the attack, though it led to several weeks of development delay for Cyberpunk 2077's planned updates, and thus, the roadmap was shifted.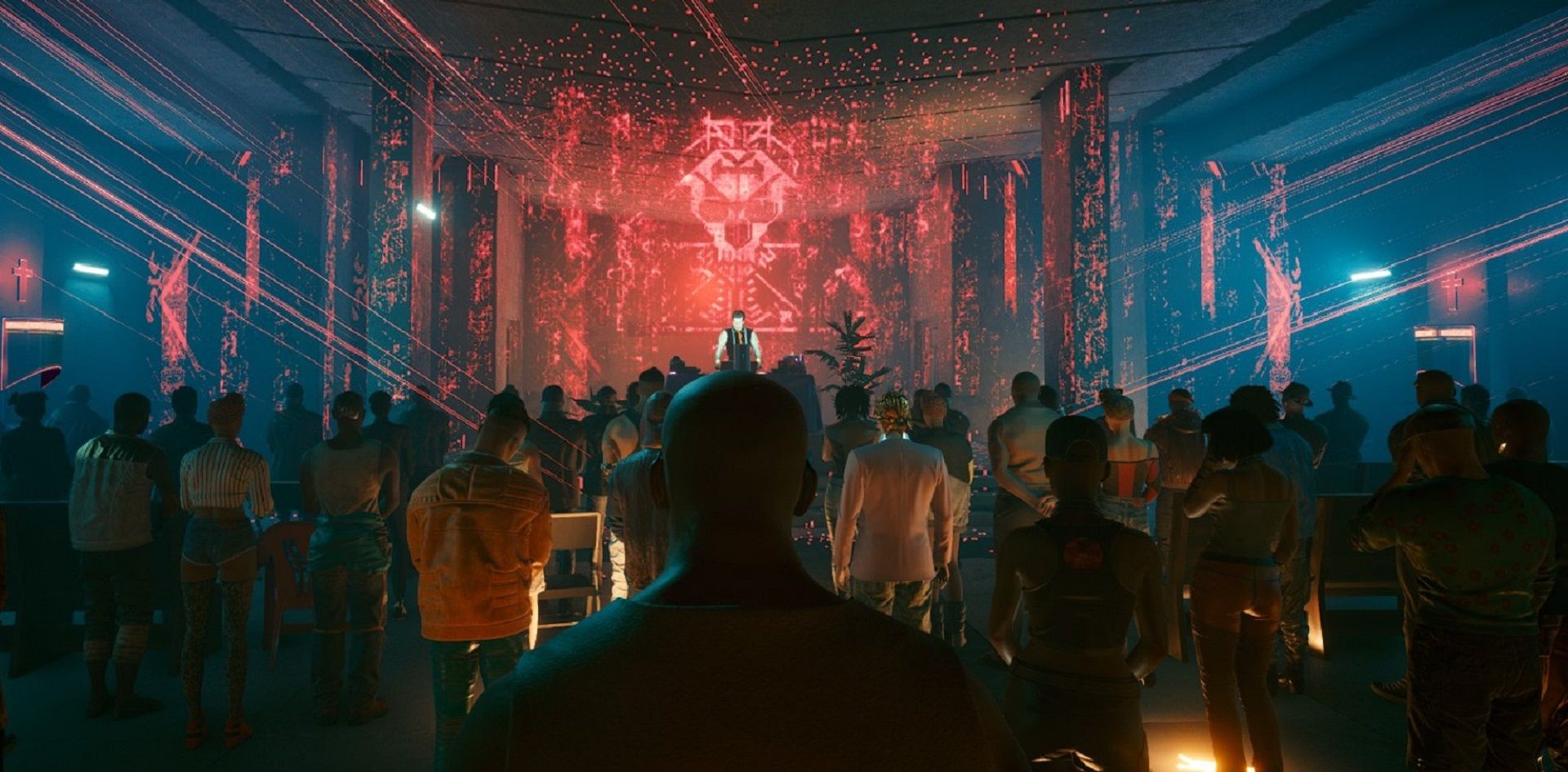 Previously CDPR's Michał Nowakowski said Cyberpunk 2077's absence from the PS Store was affecting game sales on other platforms with some potential players waiting for Sony's next move. Here's hoping the future for Cyberpunk on consoles will only grow brighter with future updates.
Next: Cyberpunk 2077: 5 Reasons To Wait For The Next-Gen Versions (And 5 Why It's Worth Playing ASAP)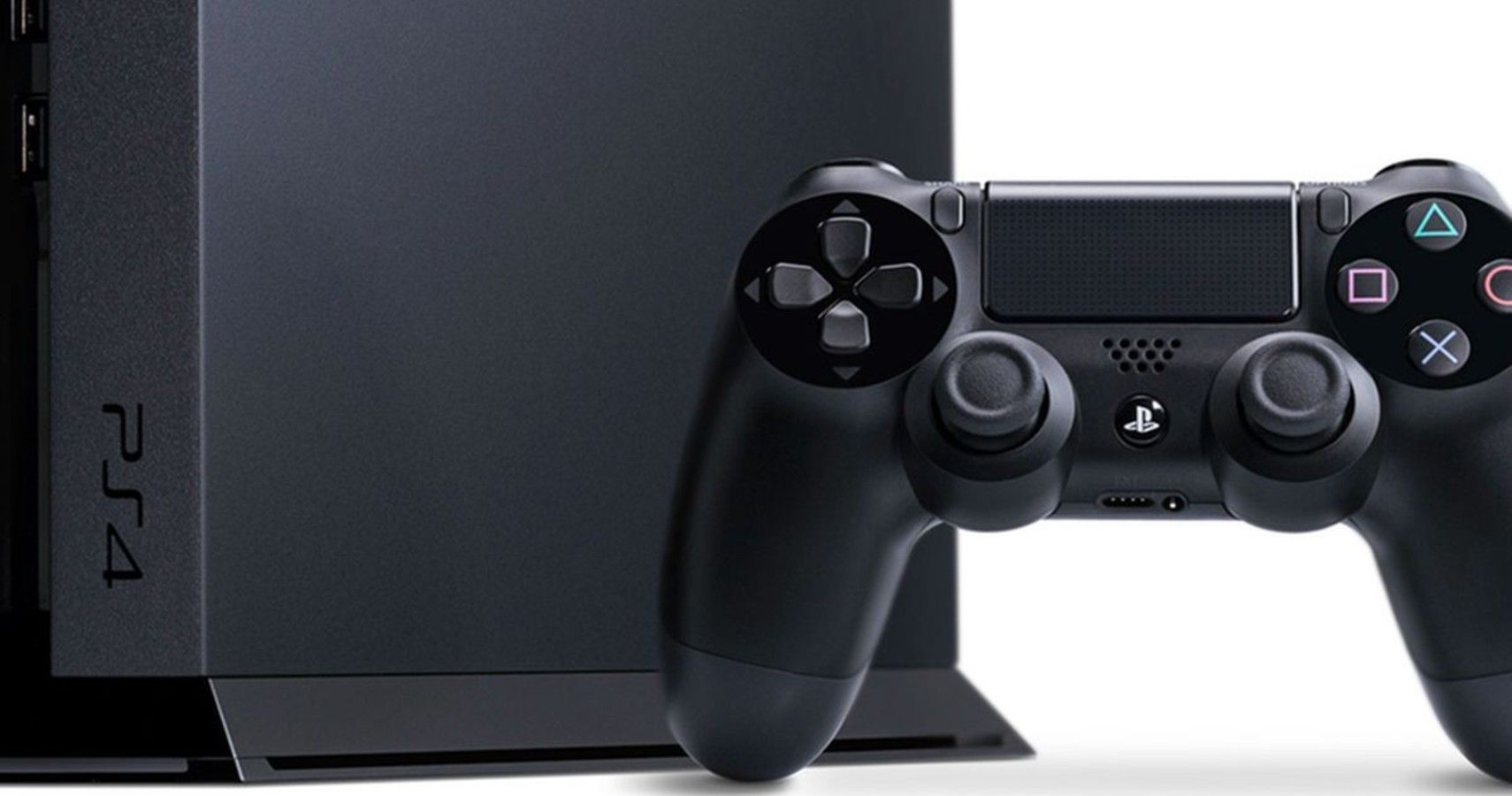 Game News
Cyberpunk 2077
cd projekt red
Dedicated gamer since 2000. Writing about games since 2013.
List of my favorites includes Mass Effect, The Witcher, Dead Space, Gwent, Heroes of Might and Magic, Forza Horizon, Titan Quest: Immortal Throne, Grim Dawn, and many more.
Source: Read Full Article