Game launches are a weird thing for a game developer's stock price. Sometimes the stock goes up, sometimes it goes down, and in the case of CD Projekt Red, Cyberpunk 2077's launch caused its price to go way, way down.
According to GamesIndustry.biz (who were actually paying attention to CDPR's stock price), CDPR started with PLN 443 per share as of December 4 and ended up with PLN 313.9 per share earlier today. That's a drop of 29%, with most of that nosedive in price happening during Cyberpunk 2077's launch day yesterday.
So what gives? Well, investors are a jittery bunch, so the likeliest explanation is that bad press got a lot of them spooked. Reports of highly questionable bugs and poor performance on last-gen consoles probably convinced a few of them that Cyberpunk 2077 wasn't going to live up to the hype so they dumped their stock.
Which probably explains why CP Projekt Red's investor relations Twitter account went on a tweetstorm yesterday touting all of Cyberpunk 2077's accomplishments. Cyberpunk broke records on PC with over 4.7 million pre-orders and 1 million concurrent players on Steam, not to mention 8 million pre-orders across all of the game's many platforms.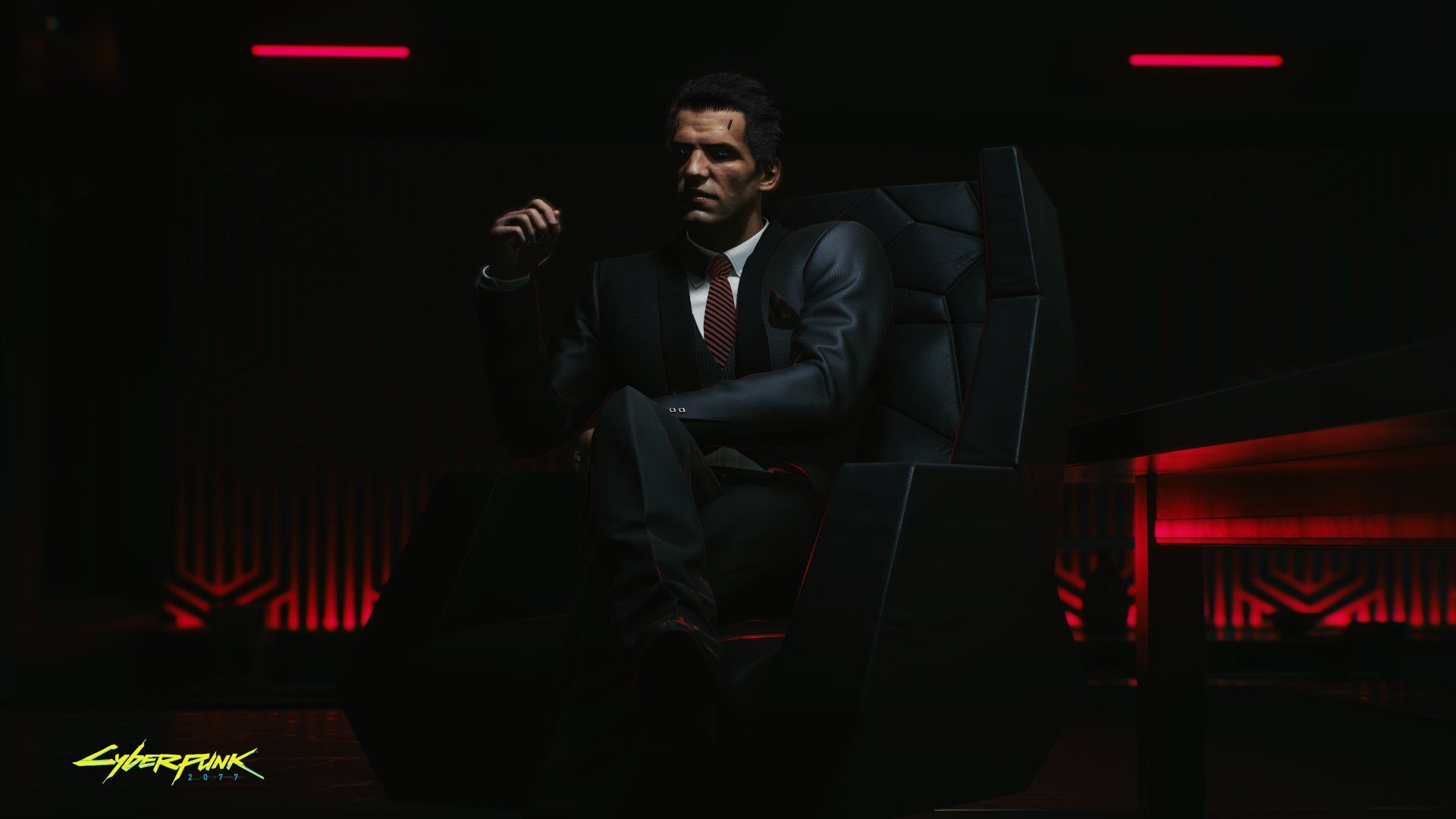 That doesn't count the sales that Cyberpunk 2077 has had since launch day. Bloomberg expects Cyberpunk to beat out Red Dead Redemption 2 which garnered sales of 17 million in the first two weeks, with a projected total sales of around 30 million over the next 12 months.
To be honest, you really oughta play Cyberpunk 2077 on a high-end PC, or wait for the next-gen upgrade that's coming in 2021. The game plays pretty poorly on a base PS4, as Digital Foundry has shown.
Source: Read Full Article