Cyberpunk 2077 released last month on PC and was generally well-received. The console version of Cyberpunk, however, was an unmitigated disaster. Buggy, glitchy, sometimes game-breaking crashes combined with poor performance to make easily the biggest controversy of 2020. It was so bad that Sony actually pulled the game off the PlayStation storefront and CDPR had to personally guarantee refunds. Sometimes, they even handed out refunds to players that got a platinum trophy.
On top of that fiasco, rumors began to swirl about what happened inside CD Projekt Red. One GameFAQs rumor said that there was a ton of cut content to get Cyberpunk ready for release before Christmas, but burnt-out and angry developers couldn't get the game ready after months of crunching. The rumor added that CDPR planned to completely re-do the game's previous-gen code from scratch and that they're going to pull a NoMan's Sky-style comeback in 2021.
CDPR took the unusual step of denying these rumors, and now we have co-founder Marcin Iwinski in a personal video apologizing for Cyberpunk 2077's release and promising that things will get better in 2021.
"Despite good reviews on PC, the console version of Cyberpunk 2077 did not meet the quality standard we wanted it to meet," Iwinski said after noting CDPR's founding principle was honest and open communication with gamers. "I and the entire leadership team are deeply sorry for this, and this video is me publicly owning up to that.
"Please, don't fault any of our teams for what happened," he added. "They all are incredibly talented and hard-working. Myself and the board are the final decision-makers and it was our call to release the game."
Iwinski admitted that console review codes were delayed because the CDPR was challenged by getting Cyberpunk to work on older-gen consoles, but that management saw daily improvements and "really believed" Cyberpunk 2077 would be ready for PS4 and Xbox One by December 10. That, of course, didn't happen.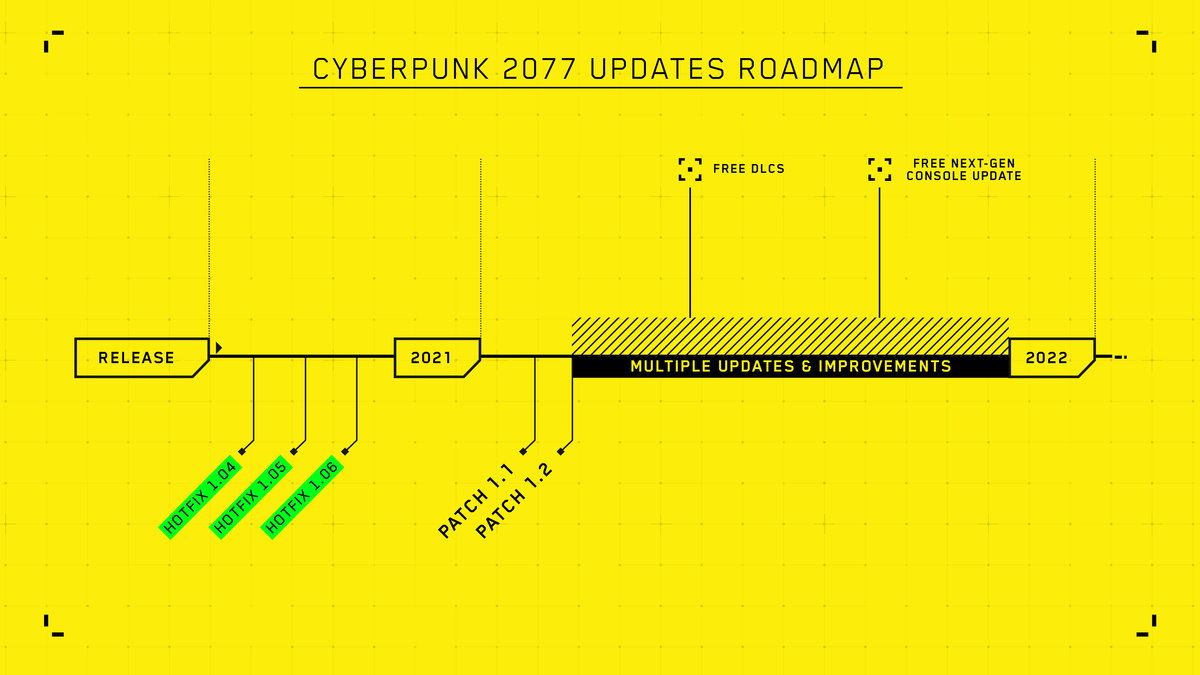 CDPR plans to continue improving Cyberpunk throughout 2021 by first focusing on bugs and glitches. Our first update arrives within the next 10 days, followed by another one "in the following weeks."
Longer-term, Cyberpunk will get some free DLC and a next-gen upgrade in the second half of 2021. CDPR still has big plans to support Cyberpunk 2077, along with more plans that they'll share in the future.
Source: Read Full Article