CD Projekt Red has told players who have already received refunds for Cyberpunk 2077 that they will need to return their copies of the game "later down the line".
It might be more than a month since Cyberpunk 2077 was released, but the saga surrounding its problems continues. The latest twist in the tale comes in the form of refunds. Numerous disgruntled players requested refunds for the game. So many, in fact, that Sony felt the need to adjust its staunch refund policy and even wound up delisting Cyberpunk from the PS Store.
Some players even questioned why they can't have their money back while also keeping the game. An unfair ask on the surface, but one it seemed developer CD Projekt Red had actually taken into consideration. There have been multiple reports of players getting their money back but not being asked to return the game. CDPR has now addressed that via an email being gradually rolled out to refunded players.
The email being sent out was shared on Twitter by Patrick Klepek and you can check it out in full below. It addresses the physical Cyberpunk game discs players still have even after being reimbursed for them. CDPR asks players to "hold on to them for now" as it looks for "the least disruptive solution" to this part of the refund process.
Mass organizing the return of discs to multiple retailers certainly won't be easy, especially during a pandemic. It will be made even more difficult when those refunded players have already been given their money back. There's a very real chance, almost an inevitability, that many of those who have been given their money back won't see the point in going out of their way to return the game.
What the email doesn't address is those who bought a digital version of the game that still have access to it. Removing a digital version of a game from a customer's library is far easier to figure out than arranging for a physical copy to be returned. Those who still have a copy of Cyberpunk can give its first major update a whirl, including the game-breaking bug it introduced and the workaround offered up by CDPR.
NEXT: Microsoft Gaming Revenue Increases 51% With Xbox Series X|S Launches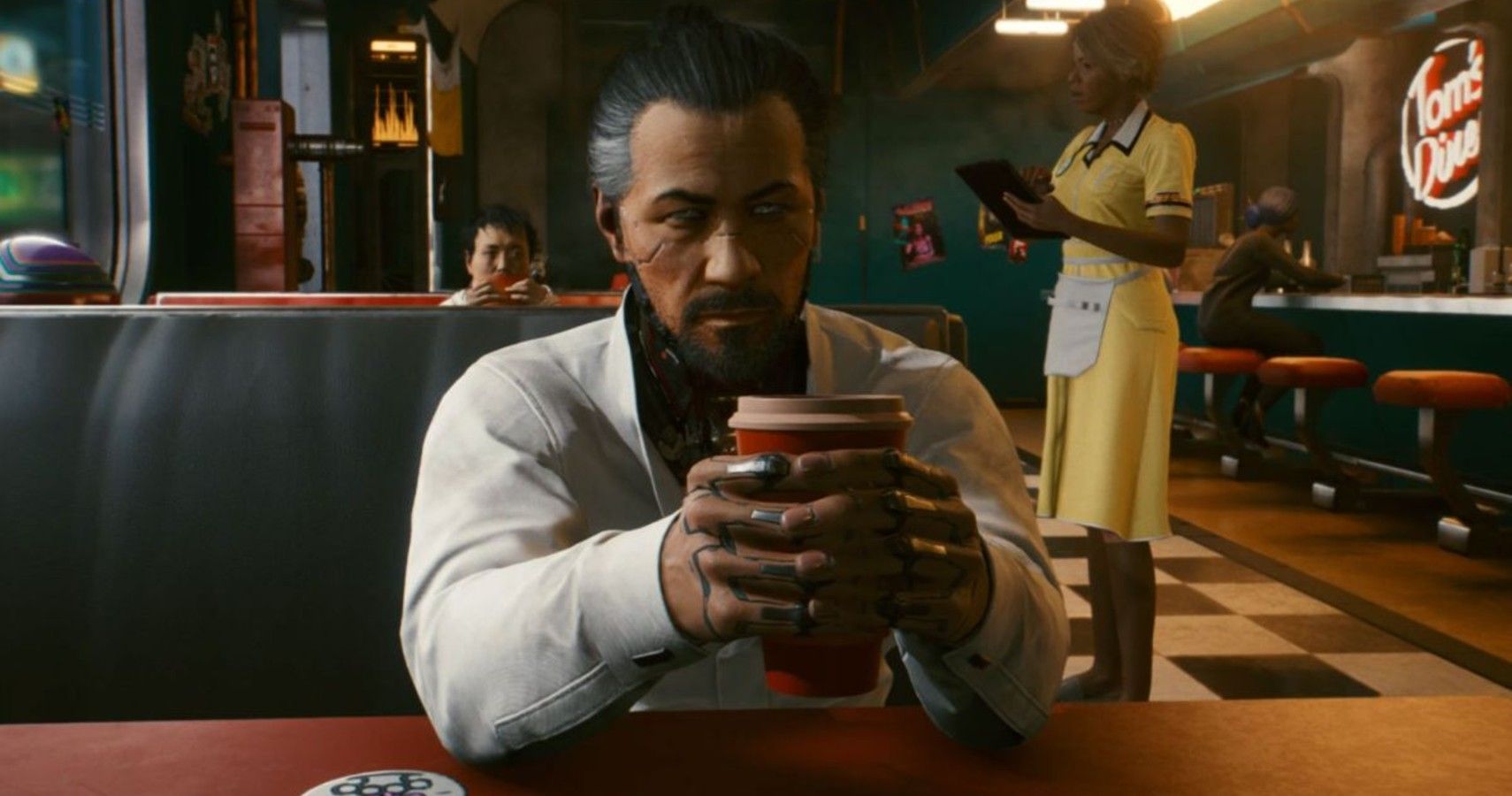 Game News
Cyberpunk 2077
cd projekt red
Josh has been gaming for as long as he can remember. That love began with a mild childhood addiction to the Sega Genesis, or Mega Drive since he lives in the UK. Back then, Sonic 2 quickly became his favorite game and as you might have guessed from his picture, the franchise has remained close to his heart ever since. Nowadays, he splits his time between his PS4 and his Switch and spends far too much time playing Fortnite. If you're a fan of gaming, wrestling, and soccer, give him a follow on Twitter @BristolBeadz.
Source: Read Full Article