A hacker group is claiming to have gotten hold of the CDPR source code stolen earlier this year and is intending to make it available to anyone who wants it.
CD Projekt Red's Cyberpunk problems went from bad to worse earlier this year when the studio's servers were hacked and some pretty valuable source code was stolen. The hackers responsible for the cyber attack managed to get away with source code for Cyberpunk 2077, The Witcher 3, and other major CDPR titles.
The code was listed for sale via a Russian language forum. However, in February, its sellers revealed that they had received a satisfactory offer from an unknown bidder with the added stipulation that the original hackers could not share the code online with anyone else. As reported by DataBreaches, something seems to have changed, as code for Cyberpunk, The Witcher, and other titles may be about to get dumped online after all.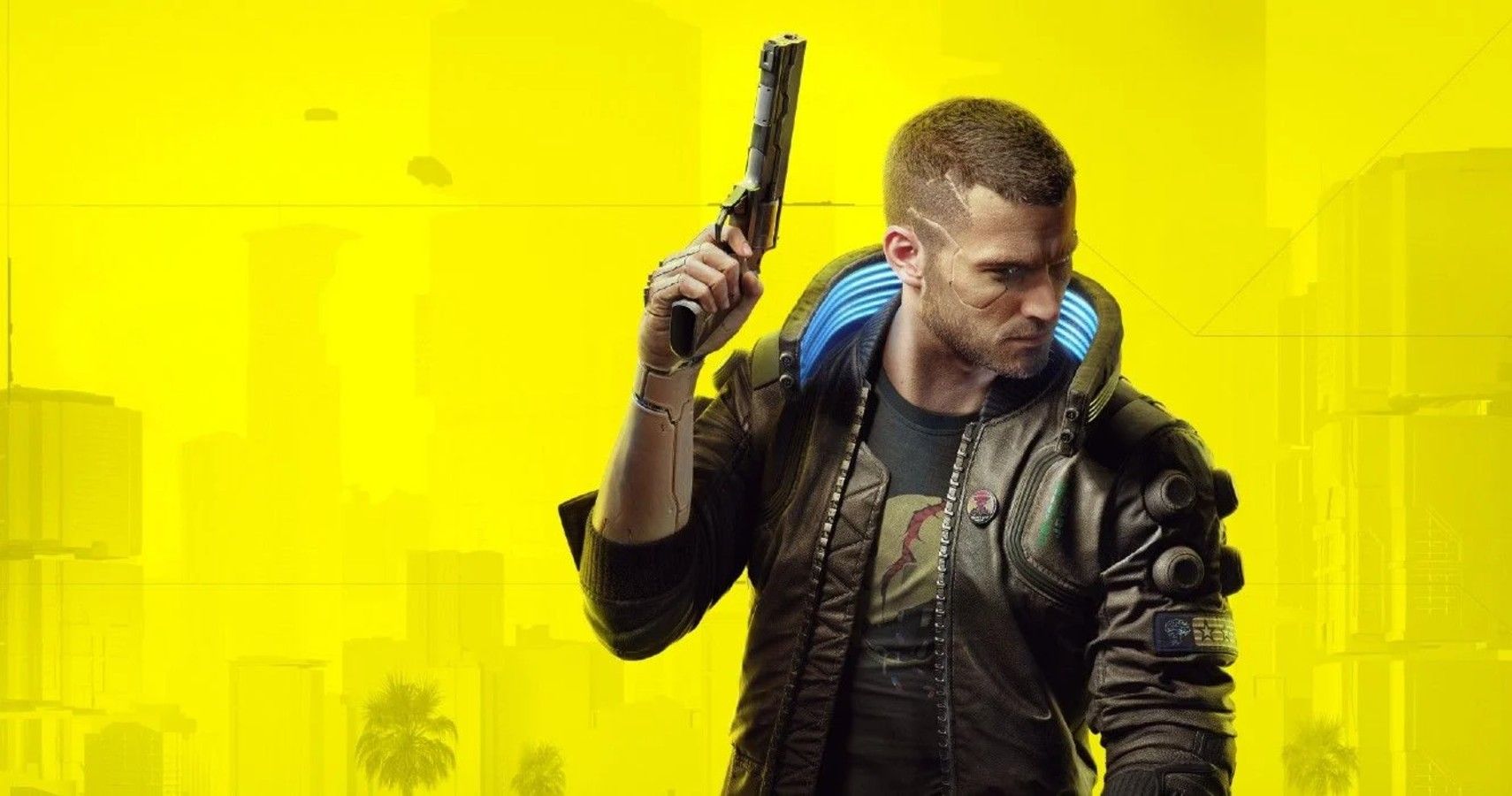 The hackers have returned with a new-look website, and the first order of business seems to be making all of that stolen source code available to the public. There's no auction in place this time, and the code will be available to anyone who wants it. The plan appears to be that the code will be added to archives, and anyone willing to make a donation of at least $10,000 will receive the passwords to that archive.
As well as Cyberpunk and The Witcher 3, the group is also claiming to have the source code to Thronebreaker and The Witcher 3 RTX, an unreleased version of the game complete with raytracing. As a goodwill gesture and to prove it's serious, the group has already released SDKs to whoever wants them, no donations or passwords necessary.
The hackers also got away with company reports and HR documents during the initial attack but have stated they will not be publicly leaked. If all of the above turns out to be true, and the leaks are for real, it will obviously be detrimental to CDPR and its best-selling games. Despite being just six months old, Cyberpunk has already had an incredibly troubled start to its life. The game has cost CDPR more than $50 million in refunds and there's still no indication as to when Sony will welcome it back onto the PS Store.
Source: Read Full Article