Tom Holland is swinging into action as Nathan Drake on July 16 in the Uncharted film and to celebrate the new year, Sony has released 4 new stills. These show an ornamented cross adorned with rubies on a map, doubling as a key, along with a statue riddled with cobwebs.
It wasn't long ago that the first look at Tom Holland as Nathan Drake was released – back in October 2020 – showing the Spider-Man star in the iconic attire that Nolan North brought to life with his iconic voice. Various artifacts were also shown off back then, including the cross-key that's seen in the brand new stills, as well as Holland and Nolan North sharing a wholesome moment together.
After juggling a slew of directors that have left the project, Uncharted has finally found its captain with Venom's Ruben Fleischer, which isn't too surprising considering that the anti-hero comic book movie was in-house from Sony.
The hand seen in the photo is most likely Holland's rather than Mark Wallberg's Victor Sullivan, but beyond the small glimpse at an actor's arm, Sony didn't reveal any further glimpses at either in their roles. Whilst many have flocked to Twitter to express disdain for Holland's casting, it should be noted that the young and upcoming actor is playing Nathan Drake in his youth when he first met Sully.
Not much else is known, but with Sony celebrating the New Year festivities with teasers, perhaps they'll find an excuse to drop some footage given that the film is out relatively soon. Perhaps we'll finally get a glimpse at Sully and see if the shoe fits, something that many fans are wondering.
Beyond Holland and Wallberg, the known cast so far consists of Antonio Banderas, Tati Gabrielle, and Sophia Ali. Uncharted is coming out in July but Sony has a few other projects underway based on video-games. Perhaps, Fleischer's origin story will surprise players, fans, and general audiences alike and serve as a meaningful kickstart to these other movies, or maybe it'll fall flat as most video-game adaptations do – at the very least, it's not another Anderson or Boll flick.
Next: Here's A Look At The Official Prototype For Sonic The Hedgehog (1991)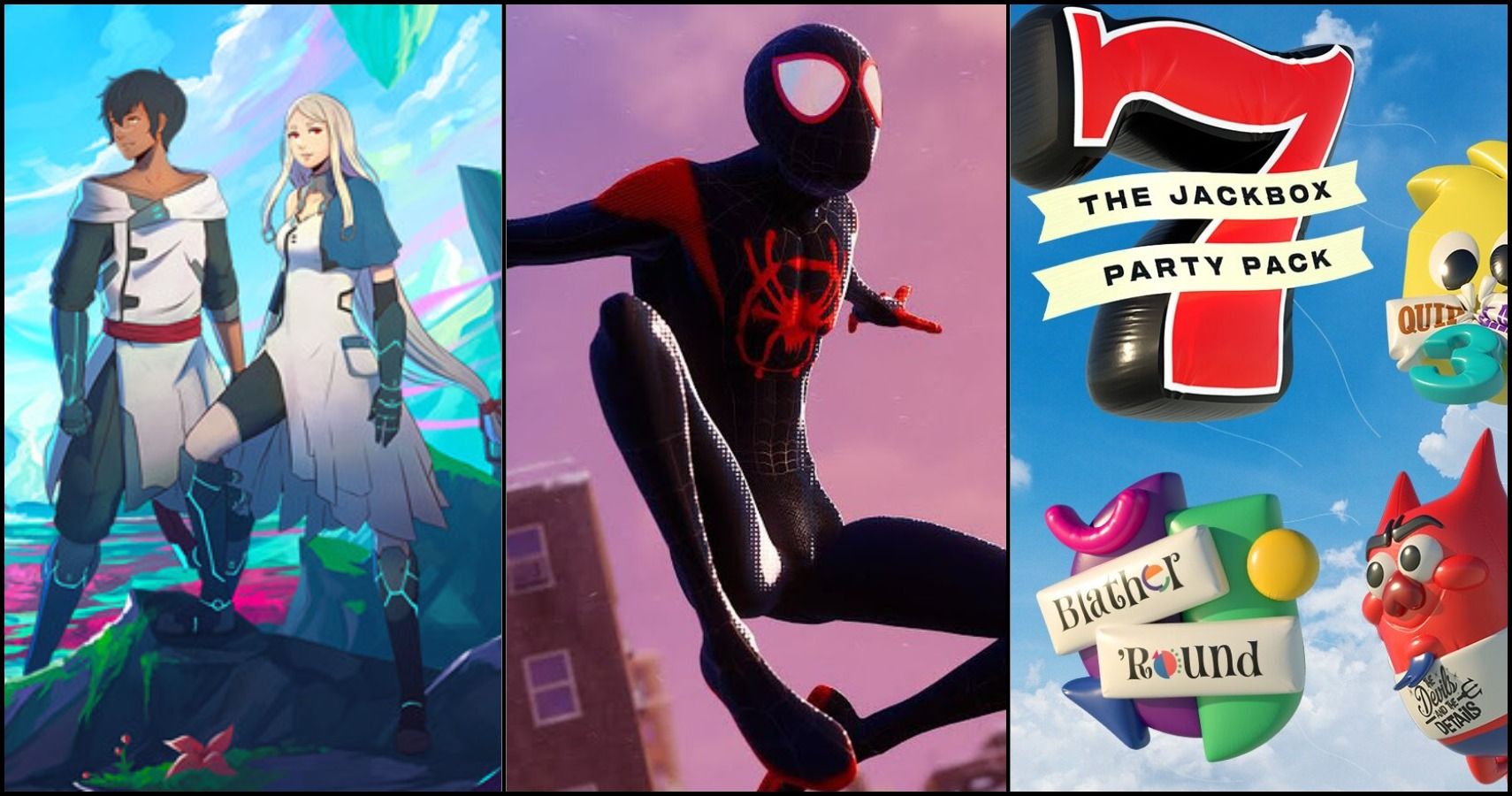 Game News
PlayStation
Uncharted
Sony
Movies
Source: Read Full Article