Another Nintendo Direct will be making its way to gamers this year—but only in China, and only for gamers who love Ring Fit Adventure.
2020 has been a weird year for most things, and the video game world has not made it out unscathed as many projects have been postponed due to the pandemic. Nintendo Direct, the showcase put on by Nintendo to announce big news on their games and systems, had to be adjusted this year which has resulted in some modified versions of the presentation.
Nintendo had a mini Direct in March where they announced things like Xendoblade Chronicles: Definitive Edition, Shinsekai: Into the Depths, collections for BioShock, Borderlands, and XCOM 2, and updates for hit games like Animal Crossing: New Horizons, and Ring Fit Adventure. While a lot of information got dropped at this mini Direct, it was mostly just DLC, bundles, and the like rather than big titles.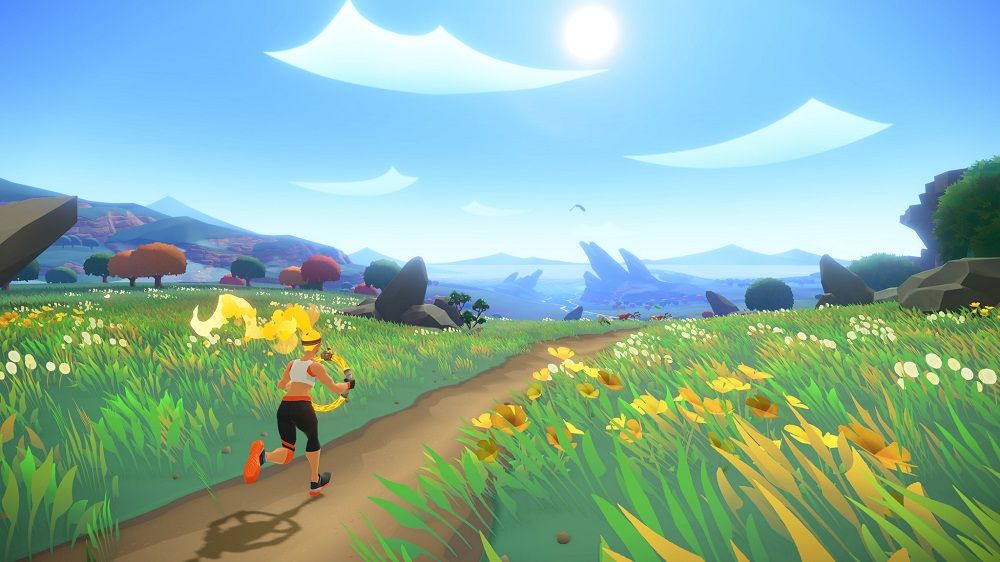 Nintendo also did a Direct for their upcoming indie titles, dubbed the Nindies, earlier today where they announced Switch versions of Hades, Spiritfarer, and Garden Story. But this upcoming Chinese mini Direct will focus on just one title: Ring Fit Adventure. Ring Fit Adventure debuted back in October of 2019 and uses the motion controls of the Joy-Cons to get you up and moving.
Similar to Wii Fit, Ring Fit Adventure has players complete exercises and movements in order to win games and compete. Because of its basis in fitness, Ring Fit Adventure found a huge resurgence in the midst of the mass shut downs brought on by COVID-19, so this mini Direct isn't coming out of nowhere. This Direct will likely focus less on any upcoming content connected to Ring Fit Adventure, but rather the Chinese release date for the game.
Nintendo seems to be doing the most with what they've got to keep gamers engaged and happy during these uncertain times. Between the Nindies and this mini-series of mini Directs, Nintendo is putting together just enough bite sized pieces of information to keep Nintendo fans full, but not fully satisfied.
Source: Read Full Article