You can claim a free KIBO's Gift Pikachu in Pokemon Sword & Shield to celebrate the recent Pokemon International Space Station stream.
The Pokemon Company has been releasing free Pokemon in Sword & Shield throughout the year. There was a long-running event involving Cap Pikachu, where Pikachu wearing Ash's various hats from the anime were distributed over several months. These were released to celebrate the launch of The Crown Tundra DLC for Sword & Shield. The most recent distribution event outside of Japan was Zarude, the Mythical Pokemon that stars in the upcoming Pokemon movie. The people who go to see the most recent Pokemon movie in Japan can also claim a cape-wearing Zarude with a code.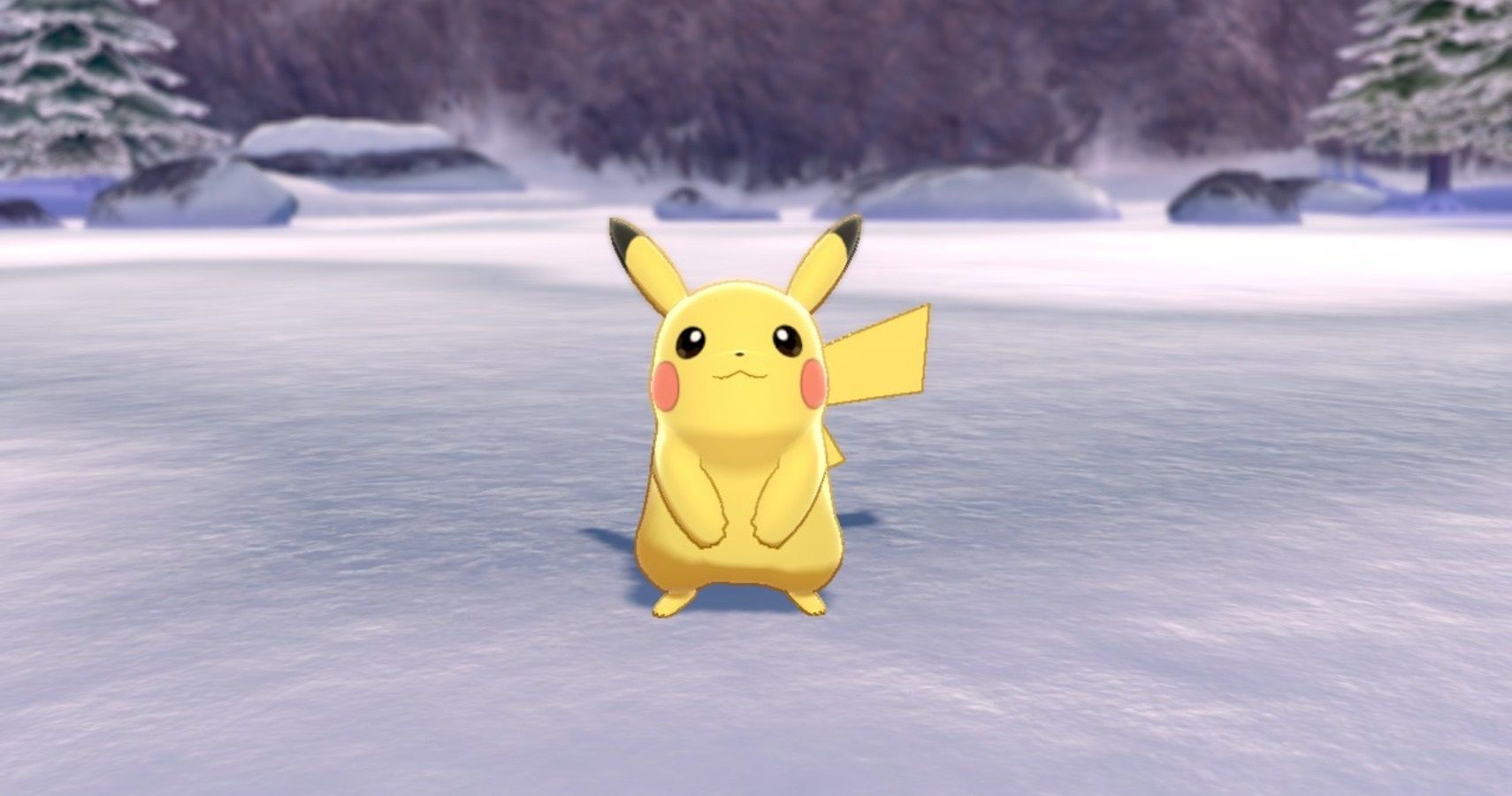 Related: Pokémon Home: How To Earn Mystery Gifts
The Pokemon Company held a special live stream event on the International Space Station. According to Serebii, a special Pikachu is being distributed in Pokemon Sword & Shield to celebrate the event. The Pikachu is available to claim in both games from now until January 15, 2021.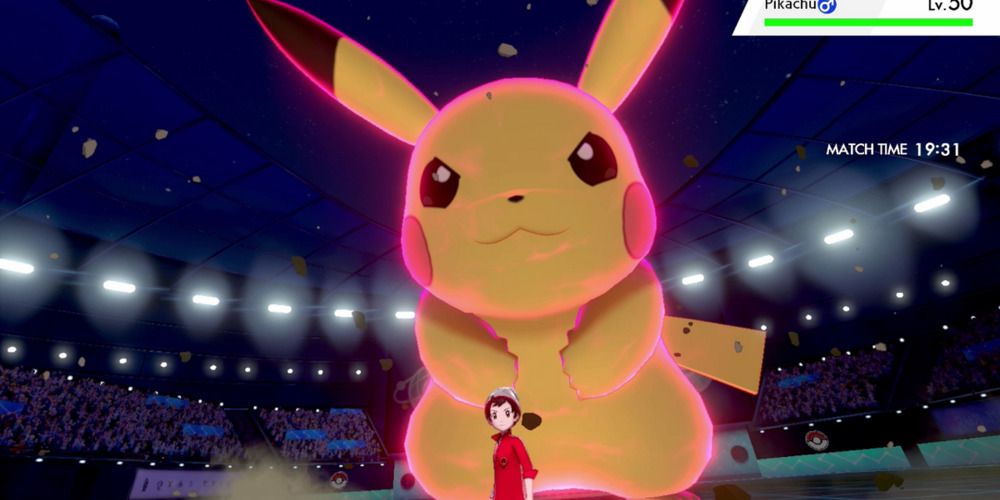 In order to claim this special Pikachu, you need to boot up Pokemon Sword & Shield and make sure you're connected to the Internet. Select "Mystery Gift" on the menu, select "Get Mystery Gift", then select "Get via Internet". The Switch should then connect to the Internet and the option to select a KIBO's Pikachu Gift will appear. Select the Pikachu, and it will either appear in your active party or in the box. The Pikachu is level 21 and is carrying a Comet Shard. It knows Thunderbolt, Swift, Wish, and Celebrate.
The days of visiting live events to claim a Mew and a Celebi are long over. Instead, players can now receive special Pokemon by connecting to the Internet. Pokemon Sword & Shield players have received an abundance of free Pokemon since the game launched, but their time is coming to an end. 2021 will likely see the next entries in the Pokemon franchise, with remakes of Pokemon Diamond & Pearl probably coming next. It's fitting that the last event Pokemon of 2020, and possibly of the entire Galar generation, is a celebratory Pikachu.
Next: Galarian Pokémon With Hidden Abilities & Rare Items Will Be Free To Download As Mystery Gifts
The KIBO's Gift Pikachu can be claimed in Pokemon Sword & Shield until January 15, 2021.
Source: Serebii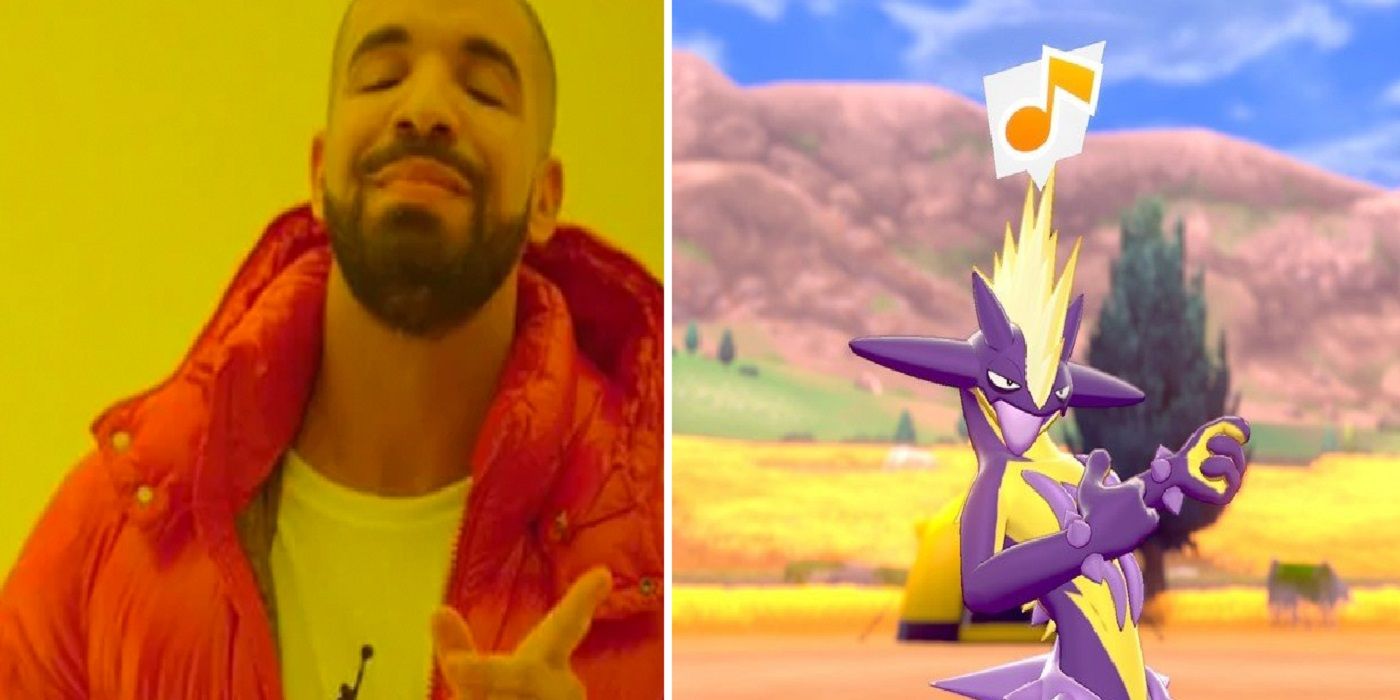 Scott has been writing for The Gamer since it launched in 2017 and also regularly contributes to Screen Rant. He has previously written gaming articles for websites like Cracked, Dorkly, Topless Robot, and TopTenz. He has been gaming since the days of the ZX Spectrum, when it used to take 40 minutes to load a game from a tape cassette player to a black and white TV set.
Scott thinks Chrono Trigger is the best video game of all time, followed closely by Final Fantasy Tactics and Baldur's Gate 2. He pretends that sorcerer is his favorite Dungeons & Dragons class in public but he secretly loves bards.
Source: Read Full Article