The fans who are still enjoying Xbox 360 games after all these years will soon be able to use cloud saves without needing an Xbox Live Gold subscription.
The different console makers have their own rules for cloud saves. Nintendo requires a Switch Online subscription for its cloud saves, even if some of the most important games cannot use it. Sony allows for up to 100GB worth of cloud saves, but only for PlayStation Plus subscribers. Microsoft has free cloud saves for Xbox One users, but Xbox 360 users require an Xbox Live Gold subscription in order to use the service.
Related: David Cage Doesn't Like What Xbox Series S Means For Gaming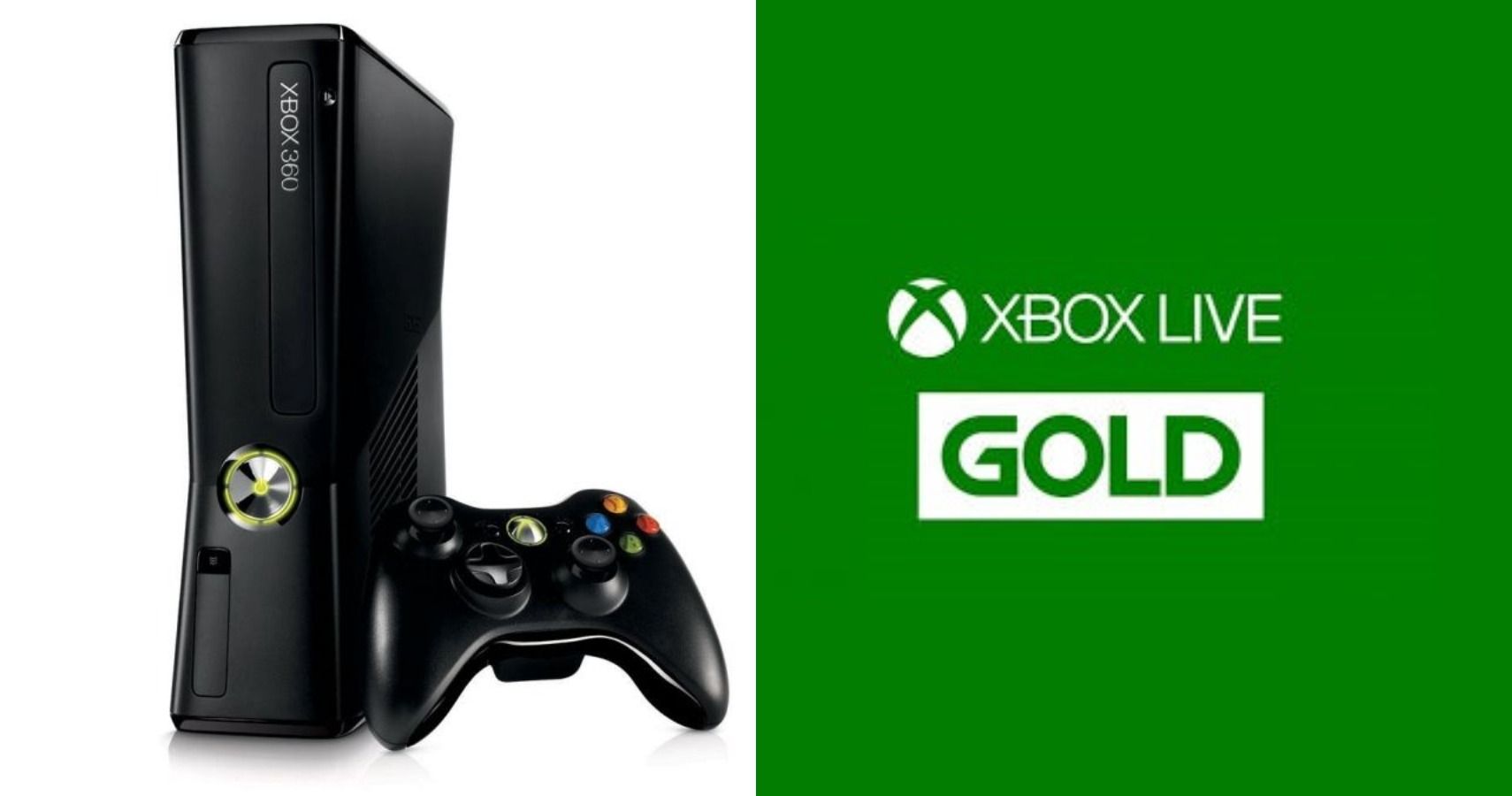 The Xbox 360 owners of the world will soon be able to save their games to the cloud for free. Microsoft has released a statement on the official Xbox website regarding the backward compatibility features of the Xbox Series S and X. According to Microsoft, it will soon be possible for Xbox 360 games to save their progress to the cloud without requiring an Xbox Live Gold subscription, though the company didn't give an exact date as to when this will happen.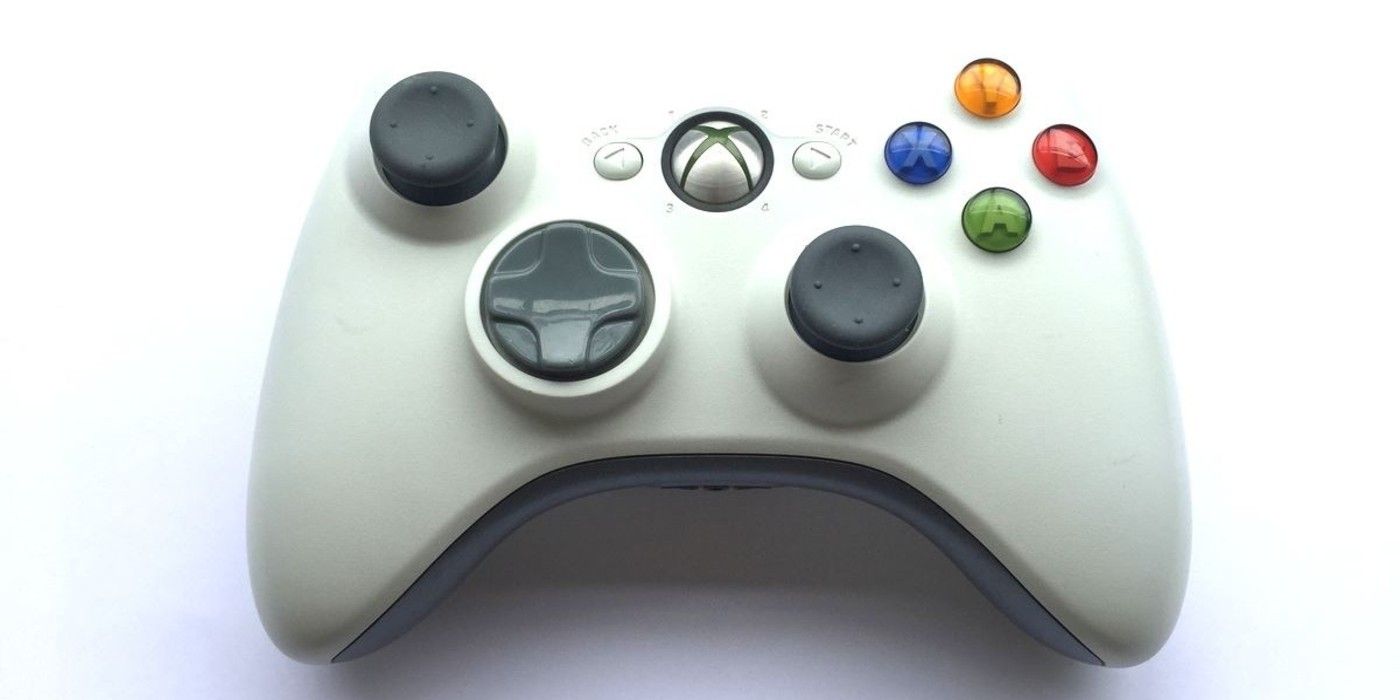 The reason for this change is to encourage people to make the jump to the Xbox Series S/X, both of which are due to be released in November. The new Xbox systems have some amazing backward compatibility features, with many older games being boosted by the new hardware. The cloud saves will make it easier for fans to continue playing their Xbox 360 games on the Xbox Series S/X, as all of the data will be waiting for them.
The Xbox 360 had some incredible games and it makes sense that Microsoft would want to court its audience, as it's still the best-selling Xbox console of all time. Microsoft has heavily promoted the cross-gen aspects of the Xbox Series S/X, in order to reassure fans that their old library of games won't be left collecting dust. The Halo 3 fans of the world can keep on playing the game for at least another generation with ease.
Next: Nintendo Switch Will Outsell PS5 And Xbox Series X This Christmas, Analyst Predicts
Xbox Series X will launch on November 10.
Source: Read Full Article