Clout Games has released new concept footage of its Patreon-supported title Ill (that's I-L-L, in case you thought they were zombie scratch marks), and it's as creepy as it is gory. This will be the studio's first large-scale project, and the team is currently looking for continued funding in order to make a full demo of the FPS.
The undead are back once again in the studio's collection of concept footage – posted by developer Maxim Verehin – which offers something different from the zombies you're used to by now. The team are asking for funding in order to make the development of Ill their full-time job, and the project in question is intriguing to say the least. The horror game is said to feature engaging visuals and designs, advanced physics where dismemberment and real-time body transformation is demonstrated, and a simple but effective plot with horrifying discoveries.
One feature begins with the protagonist driving at night, thumbing the dial of a radio. Before settling on a station, staggering bodies can be seen in the middle of the road, which the driver hits before swerving down an embankment. Upon waking, multiple, bloodied bodies begin circling the car before the scene cuts to the protagonist being dragged away.
Another feature is set in a ragged interior, wallpaper peeling off the walls, with a group of zombies chewing on a body in the room ahead. Combat then kicks in as the protagonist shoots a double-barreled shotgun at the walking dead – head explosions galore. Fans of John Carpenter's The Thing will be intrigued after a mutating zombie – sprouting extra limbs – appears in another short.
Clout Games – formally known as Woof Games – has a few mobile releases under its belt, including Rush Fight and Flippy Hills. Its concept of a zombie title is inspired and original in relation to the zombie's sound design, or rather, their lack of sound design. The mutant enemies are virtually silent in the footage, creeping towards you slowly, even throwing bricks without so much as a grunt. Their silence is a small but significant detail in Clout Games' concept, and one we can't wait to see develop.
Another zombie title that we're excited for is Fntastic's MMO The Day Before. Recent gameplay footage showed off the title's fast-paced combat, immersive atmosphere, and stunning graphics.
Next: Zombie Army 4: Dead War, Final Mission Of Season 2, Now Available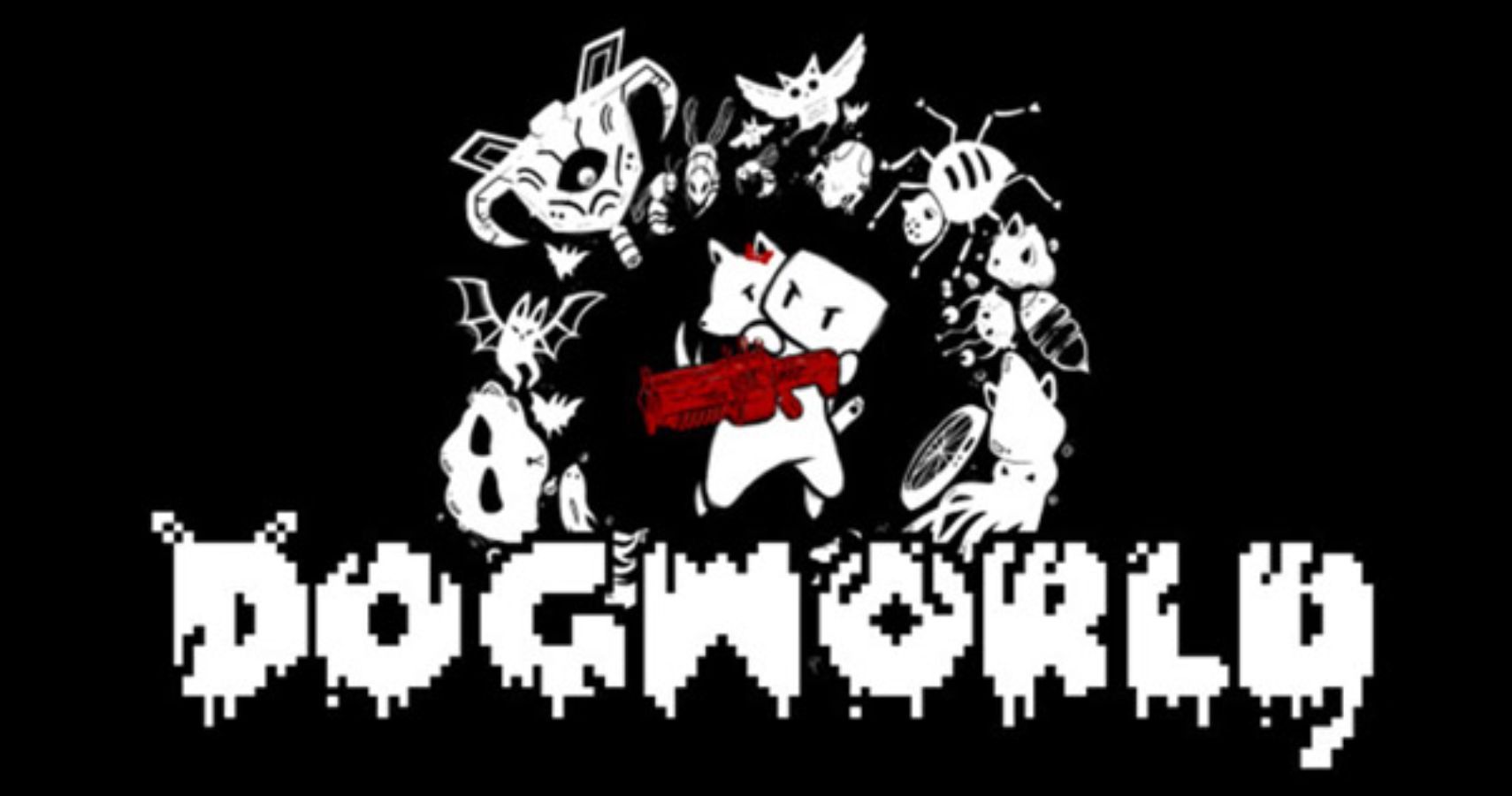 Jo recently got served a nostalgia trip playing Sony's Spider-Man, as it brought back the exhilarating feeling of web-slinging from the PS2 days. While the giddiness of gaming still remains, Jo has put the adult brain to good use by spending the last few years dissecting the games industry and marveling at its insides.
Source: Read Full Article