You should know how the Gulag works by now, but in case you don't, let me give you a quick reminder. The Gulag is a prison you get thrown into following your first death in Call of Duty: Warzone. You'll be pit against another failed player, and it'll be up to you to do battle with them, and whoever survives the battle is able to fight again and drop into the battlefield with a fairly limited supply of gear. It's a tough challenge, but if you come out on top your teammates will thank you.
The Gulag is actually a physical location on the overall Warzone map that you can visit – not that you can actually do anything to interrupt the fights as a player that hasn't actually died yet. If you want to hunt down the Gulag and attempt to take a peek before it's your time, you can do that, and with the new Rebirth Island there's even more to find. Here's where you can find the Gulag in the Warzone map in both Verdansk and Rebirth Island in Call of Duty: Warzone.
Verdansk Gulag In COD Warzone
Verdansk's Gulag has had a makeover. No longer are you fighting in a shower room, and now you're waging war in a recreation of the Nuketown map, minus the outdoor areas – Call of Duty has brought back Nuketown so many times and in so many forms you'd think it's the only good map they have ever made. Regardless, it's back once more for this Verdansk Gulag makeover, and it's time to hunt down exactly where it is in Verdansk.
But that is, actually, more difficult to answer than you might think. The Gulag is, essentially, underneath the map, and in several locations too – it only makes sense that several Gulag matches are happening simultaneously in COD Warzone since so many players can die at once. This Twitter user managed to find their way into the Gulag accidentally, with a full loadout and made the most of it.
Rebirth Island Gulag In COD Warzone
Rebirth Island's Gulag is underneath the Prison Block and is comprised of long hallways and a square experiment room. Again, the layout shouldn't be too shocking to you if you've played a game on the Nuketown map before – every Call of Duty player has played at least 100 games on Nuketown, right?
Regardless of whether you're a regular Warzone player or you've lapsed and haven't played in a while, it's a good time to get involved, with plenty of changes, both major and minor, available to make the entire experience feel fresh again.
Next: How To Get Easy Bot Lobbies In COD Warzone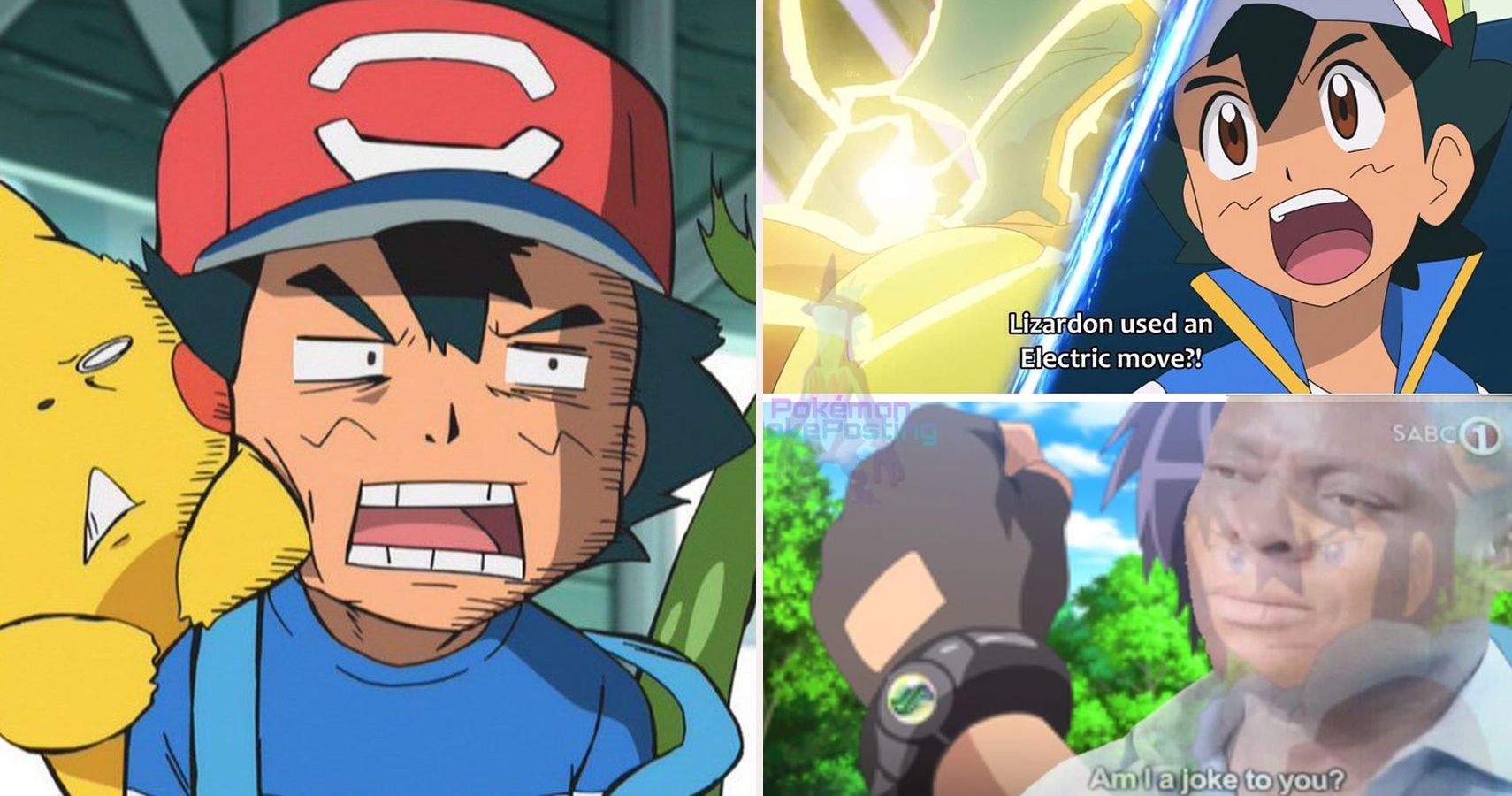 Guides
warzone
Call of Duty: Warzone
TheGamer Guides Editor. Opinionated about Nintendo.
Source: Read Full Article