Turning video games into movies and shows and vice versa is very in right now. However, Transformers is a franchise that is often left out in the cold when it comes to gaming. That might well be about to change as some pretty detailed concept art from what appears to be an unannounced Transformers game has found its way online.
Reported by TopTierList, artwork apparently created by a visual designer working on an unannounced Transformers gave has been shared online. If accurate, the artwork not only reveals a couple of the characters who will be in the game, but also potentially gives away a few minor plot points. On the Autobot side of the battle is Bumblebee, while Starscream appears to be the lead Decepticon.
The most striking image of all shows Starscream hovering above a rather helpless-looking Bumblebee, electricity emanating from the Decepticon's body. The other images appear to be leading to that moment. Various vehicles, soldiers, and weapons are shown, all of which seem to have been designed with the sole purpose of transporting and protecting Energon, the fuel that powers Transformers.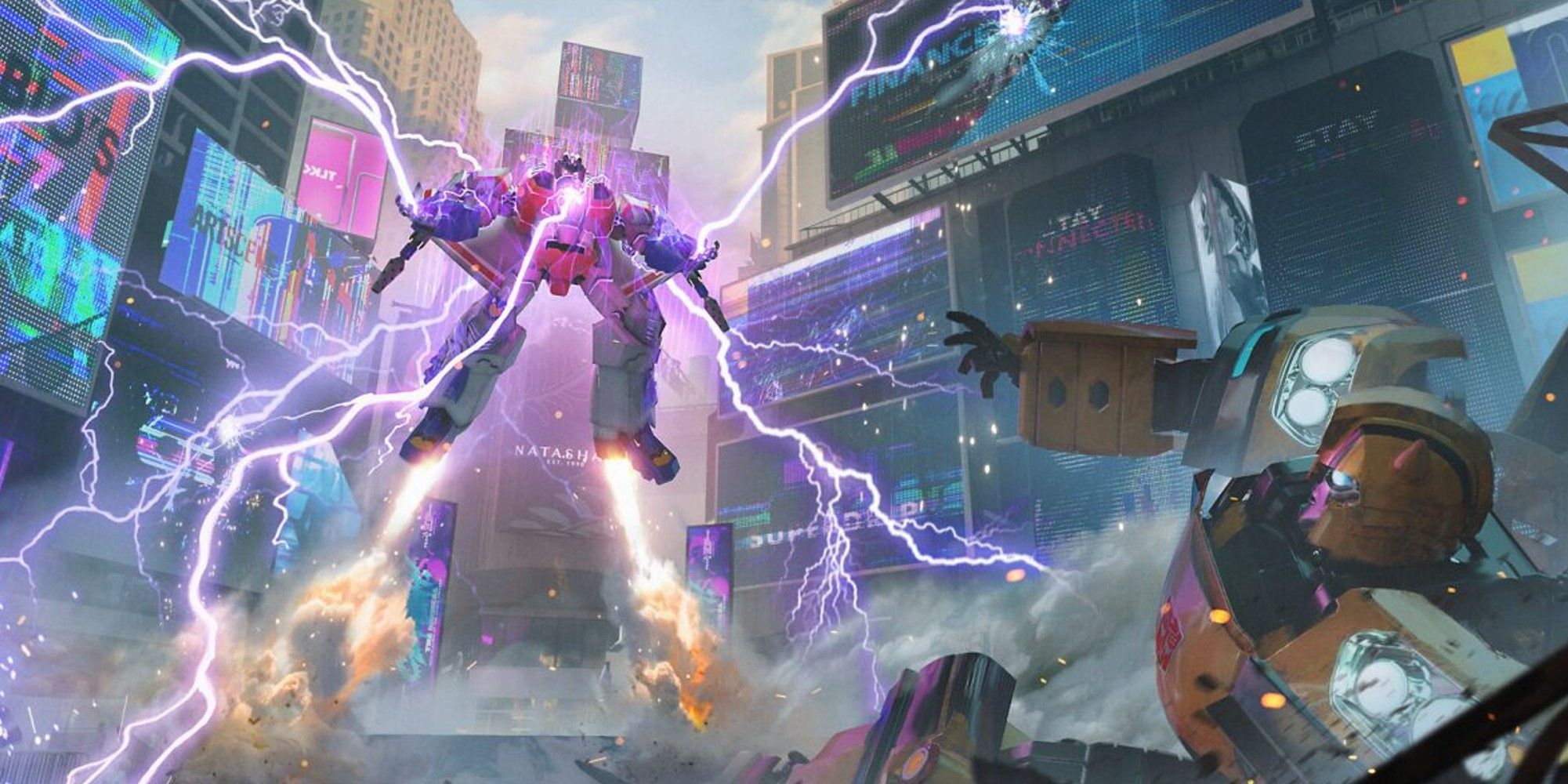 In another piece of concept art, Bumblebee looks like he's helping the humans safely transport the Energon, but Starscream clearly thwarts that safe passage and obtains the fuel despite the Autobot's best efforts. The artwork comes shortly after leaked footage, potentially from the same project, that has since been taken down was leaked. It has also been more than a year since a game supposedly called Transformers: Rise was rumored to be in the works.
Despite the rumors, clips, and now concept art, all of that must continue to be taken with a pinch of salt as there has been no official confirmation from anyone that Transformers is getting its own triple-A game. The continued success of Marvel and DC in the video game sphere must have Paramount and Hasbro interested though, especially with two more Transformers movies already confirmed for 2023 and 2024.
Source: Read Full Article