Crash Bandicoot 4: It's About Time just released for PC through Battle.Net, but it's already run into one big problem- it requires a constant internet connection in order to play.
Players who have just jumped into the game on PC have been met with login errors that are preventing them from getting into the game. As it turns out, It's About Time on PC has always-online DRM, which means that you need an internet connection in order to play at all.
Although other versions of the game do have some online functionality, they don't prevent players from playing without an internet connection. The whole of It's About Time can be played on home consoles without so much as an update, whereas this PC version won't even start if you're not connected.
Players are reporting that it isn't just logging into the game that is an issue. Losing internet connection at any point during the game will kick the player out, which means that you're not just needing a connection for the start, you're going to need it for your whole playtime.
Although Crash Bandicoot 4 does have some multiplayer functionality, it's all strictly local only and is just a mode where players pass the controller and try to beat each other in breaking crates or getting to checkpoints. Crash 4 doesn't even have leaderboards or ghosts of any kind when it comes to the time trials. You'll only ever be competing against yourself or the developer's scores.
This might not come as a massive surprise to anyone who's been using Battle.net lately, as games like Tony Hawk's Pro Skater 1+2, Modern Warfare and Cold War all require an internet connection to play. However, it's particularly confusing for a game like Crash Bandicoot that is strictly single-player, and doesn't have any kind of competitive nature to it.
It's About Time isn't the most recent Crash release anymore, with Crash on the Run hitting mobile last week, and amassing over 8 million downloads in its first day.
NEXT: "Dying Should Always Be Fun": We Talk To The Team Behind The New Crash Bandicoot Mobile Game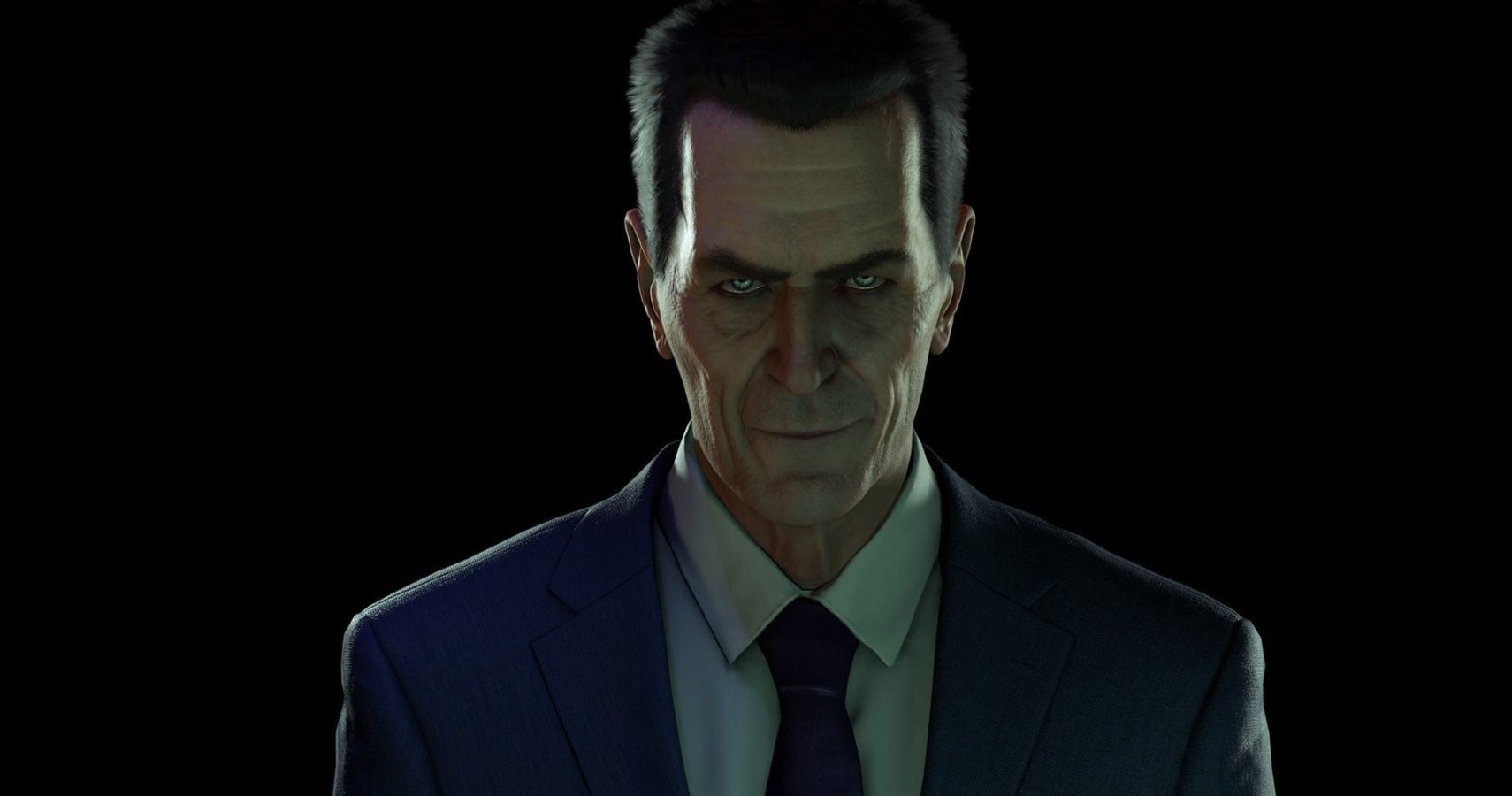 Game News
Nintendo Switch
PC
Xbox One
Ps5
ps4
Crash Bandicoot 4: It's About Time
Xbox Series
Source: Read Full Article