Crash Bandicoot 4: It's About Time's artbook features the very first hint that a brand new Spyro game is in the works.
Remakes and remasters are big business in video games right now, and that's because nostalgia is big business in everything right now. Developers tend to put varying amounts of effort into remaking or remastering a game. Final Fantasy 7 Remake may well win the Game of the Year award later this week. Meanwhile, the remastered Mario games that make up Super Mario 3D All-Stars have been accused of barely being remasters at all.
Even though FF7 Remake is up for a pretty big reward, many of you might argue that the best remasters to date were the Crash and Spyro trilogies. The sales of each would certainly suggest that they were popular choices to receive the remaster treatment. Plus, the Crash N. Sane Trilogy was so popular it has created an entirely new timeline.
Earlier this year, Crash Bandicoot 4: It's About Time was released. It follows directly on from Warped even though other Crash games have come since. The developers even give the alternate timeline a wink and a nod. It's About Time hasn't been quite as well-received as the remasters of the original three games, but that doesn't mean fans of Crash and Spyro don't want more.
For those fans, we might have some good news. A snapshot and accompanying caption from the Crash 4 artbook appears to hint that Spyro 4 is in the works. At the bottom of the very busy picture, which can be seen above, is a Spyro statue. The dragon's name is below the statue, and below that is the number four. The only mention of it in the accompanying caption is the part that reads "and a little hint at Spyro" right at the end.
While leakers have claimed that Activision has already begun work on the Spyro equivalent to It's About Time, there has been no official word on a potential sequel. It does seem likely that Spyro would follow a similar path to Crash. It's trilogy remaster came after, as did his addition to Crash Team Racing's remaster. 2021 might well be the year of the dragon.
NEXT: Football Manager 2021 Was The Best-Selling Digital Game For Black Friday Week In The UK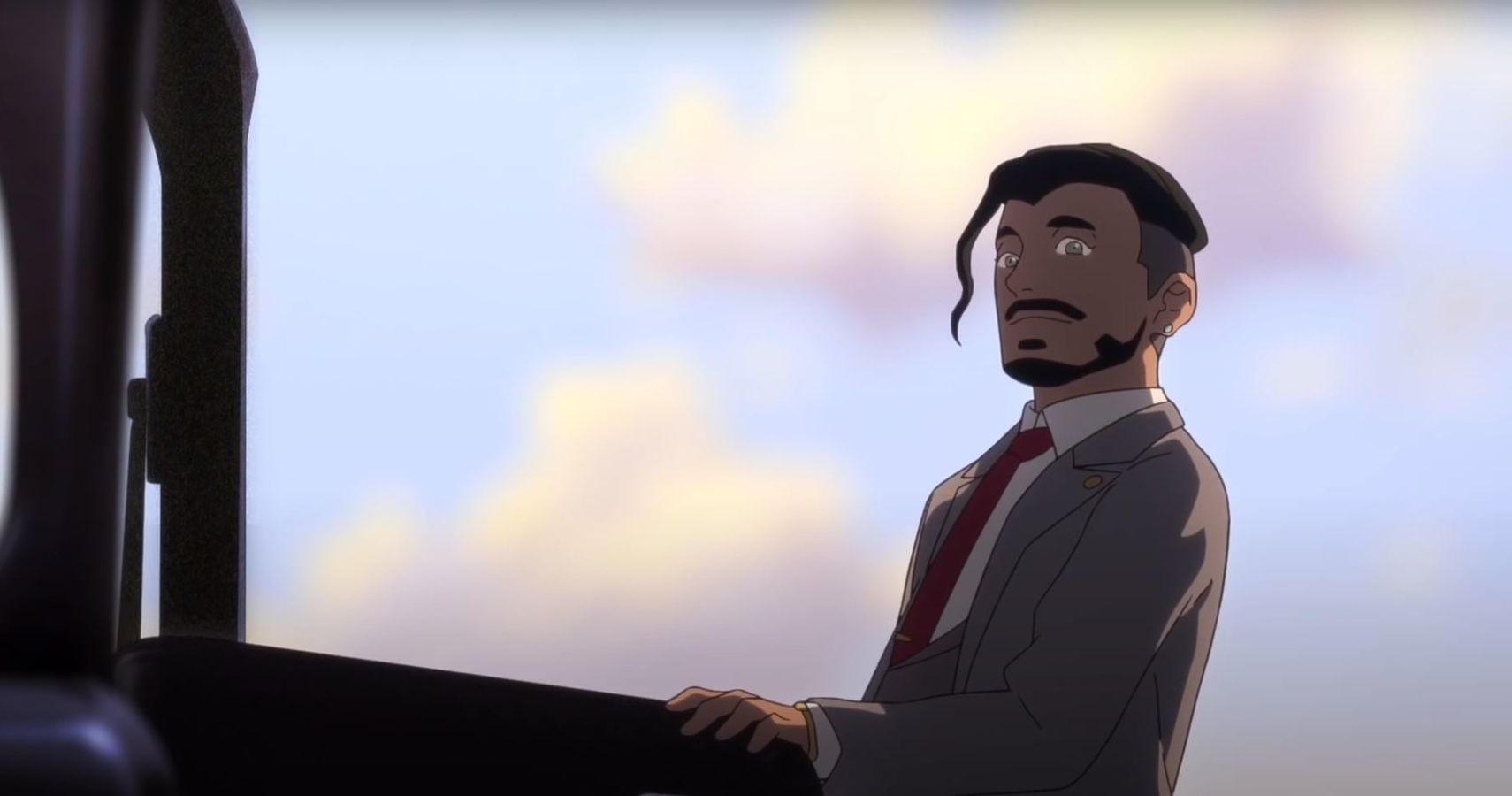 Game News
Crash Bandicoot
Spyro
Crash Bandicoot 4: It's About Time
Josh has been gaming for as long as he can remember. That love began with a mild childhood addiction to the Sega Genesis, or Mega Drive since he lives in the UK. Back then, Sonic 2 quickly became his favorite game and as you might have guessed from his picture, the franchise has remained close to his heart ever since. Nowadays, he splits his time between his PS4 and his Switch and spends far too much time playing Fortnite. If you're a fan of gaming, wrestling, and soccer, give him a follow on Twitter @BristolBeadz.
Source: Read Full Article