Amiibos became quite a craze for collectors and players alike when they first launched in 2014. People went wild for them. Now, an unofficial crowdfunded amiibo handbook will become a reality this summer, thanks to Paul Murphy (via Nintendo Soup). Murphy is the creator of multiple fan-made Nintendo magazines including Ninty Fresh Magazine and Switch Player Magazine.
He is also an avid amiibo collector himself and owns all of them, and this will be his first published book. The Kickstarter campaign has already surpassed its £3,000 goal with 646 backers. With 30 days remaining in the campaign, you can likely expect Murphy to far exceed his initial goal.
In this unofficial guide, there will be information on all 208 amiibo figures that can be purchased from stores. It will also include tidbits about each one alongside other important information. The craze and the number of new releases that are released may have died down since then, but consumers are still eager to collect new figures. Monster Hunter Rise is the latest to be included in the collection, with its amiibo already proving incredibly rare.
What's interesting is that Nintendo has never released a guide as comprehensive as this one, although we'd certainly welcome one. It is shaping up to be a must-have book for die-hard collectors and fans. According to images posted on the Kickstarter page, the end product is looking to be pretty colorful, high quality, and awash with neat nuggets of trivia.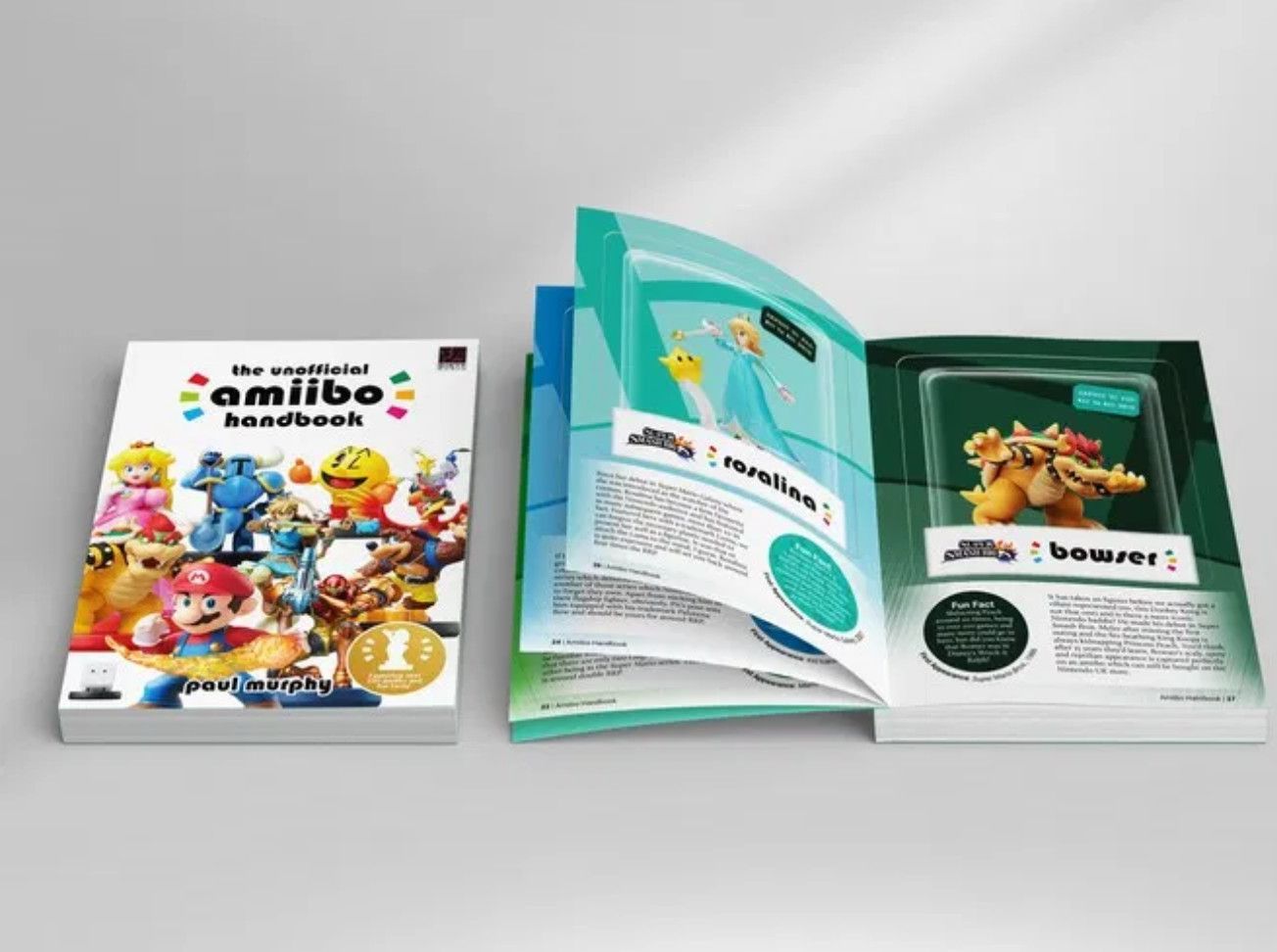 For those who contribute, there are three different rewards tiers available, At the time of  writing, the early bird reward is completely sold out. It included a full-sized checklist poster, and inside the handbook, your name will be included in the back as a sponsor. You will also receive a digital download of the book for easier reading. There were only 500 of those available and they went fast, a testament to the campaign's popularity.
Murphy will also be signing 128 individual copies in the "Handbook: Super Mario 128 Edition" tier. It will also come with a "Certified amiibo Fan" enamel badge. Extra copies and pins can also be added at discounted prices. Currently, on the campaign page, the book is approximately 25% done and Murphy is currently completing 4-5 entries daily.
There are plans to also create a line of "Little Nintendo Handbooks", Since the first one was so successful, fans will no doubt back future projects. Those who have already contributed to the project and others can check out the official Kickstarter page for updates.
Next: The Mako Has Been "Calibrated" To Perform Better In Mass Effect: Legendary Edition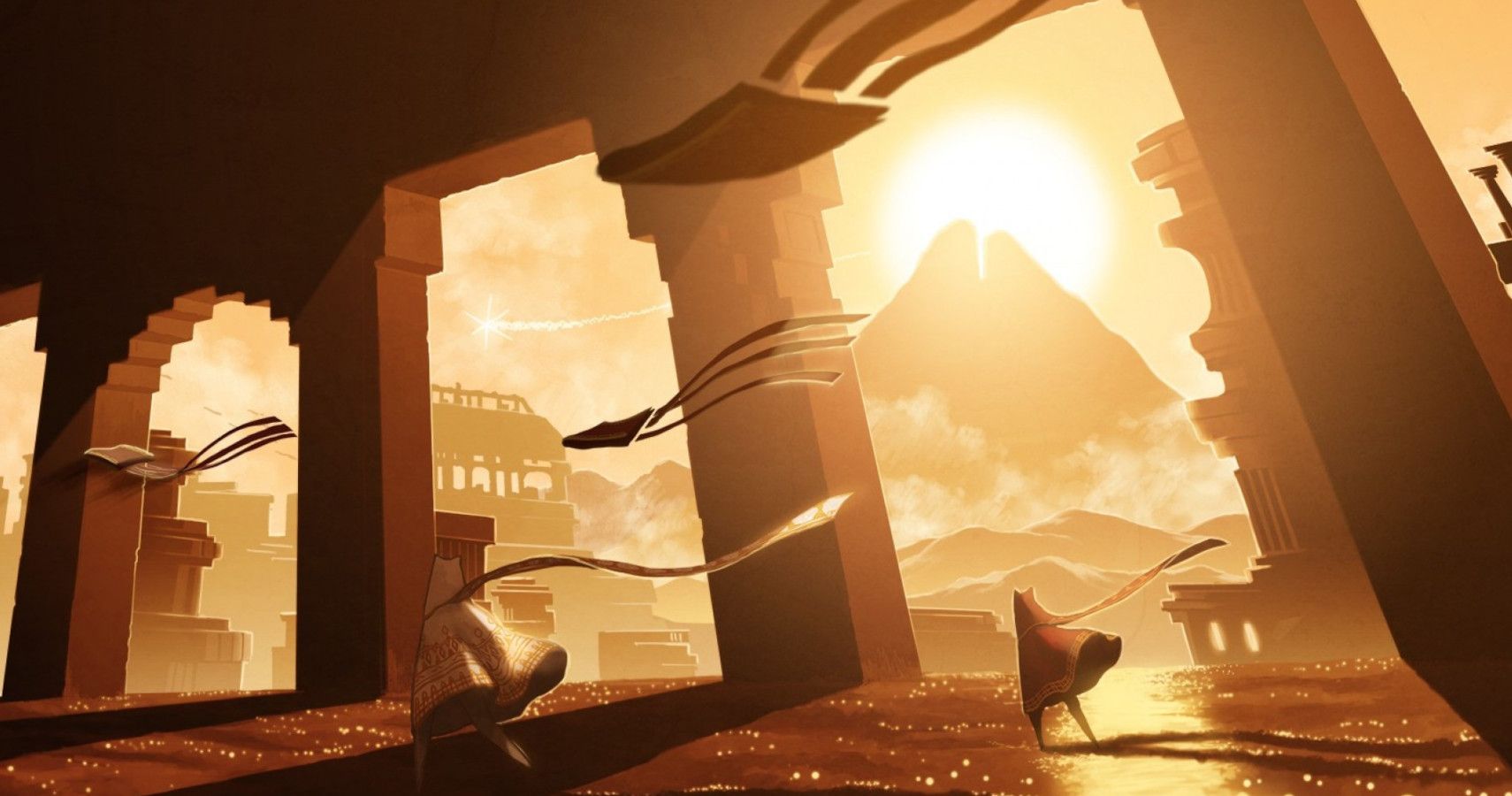 Game News
Nintendo
Super Smash Bros.
Avid Nintendo fan of games such as Zelda, Pokemon, and Animal Crossing, from Toronto, Canada. Tarah is a freelancer who has been covering, esports, entertainment, and video games for the last 5 years. Twitter: @Tarahbleier
Source: Read Full Article