It's hard to say what went wrong with Amazon's Crucible. It had all the right elements of a good online hero shooter–interesting characters, satisfying gunplay, gorgeous visuals, etc–but it just never quite landed with gamers. You can blame the already crowded hero-shooter market, or you can blame Crucible itself for not having just the right mix of stuff to really stick.
Regardless, after first trying to head back into closed beta to sort out Crucible's future, Amazon and Relentless Games decided that Crucible had no future at all. Crucible's servers will shut down for good as of November 9th, with the quick-play queue already shutting down as of last Friday.
However, if you're such a fan that you just can't bear to see Crucible die, you've got just over two weeks to assemble some teams to play games in private matches.
Amazon announced that although Crucible's queues have shut down, you can still play custom matches so long as you and seven friends can all agree to play at the same time. Custom games require two full teams of four in order to launch, and since the matchmaker is gone, that means all the matchmaking has to be done by hand.
On the plus side, all of Crucible's previously pay-walled cosmetics have been unlocked so that fans can send the game off in style.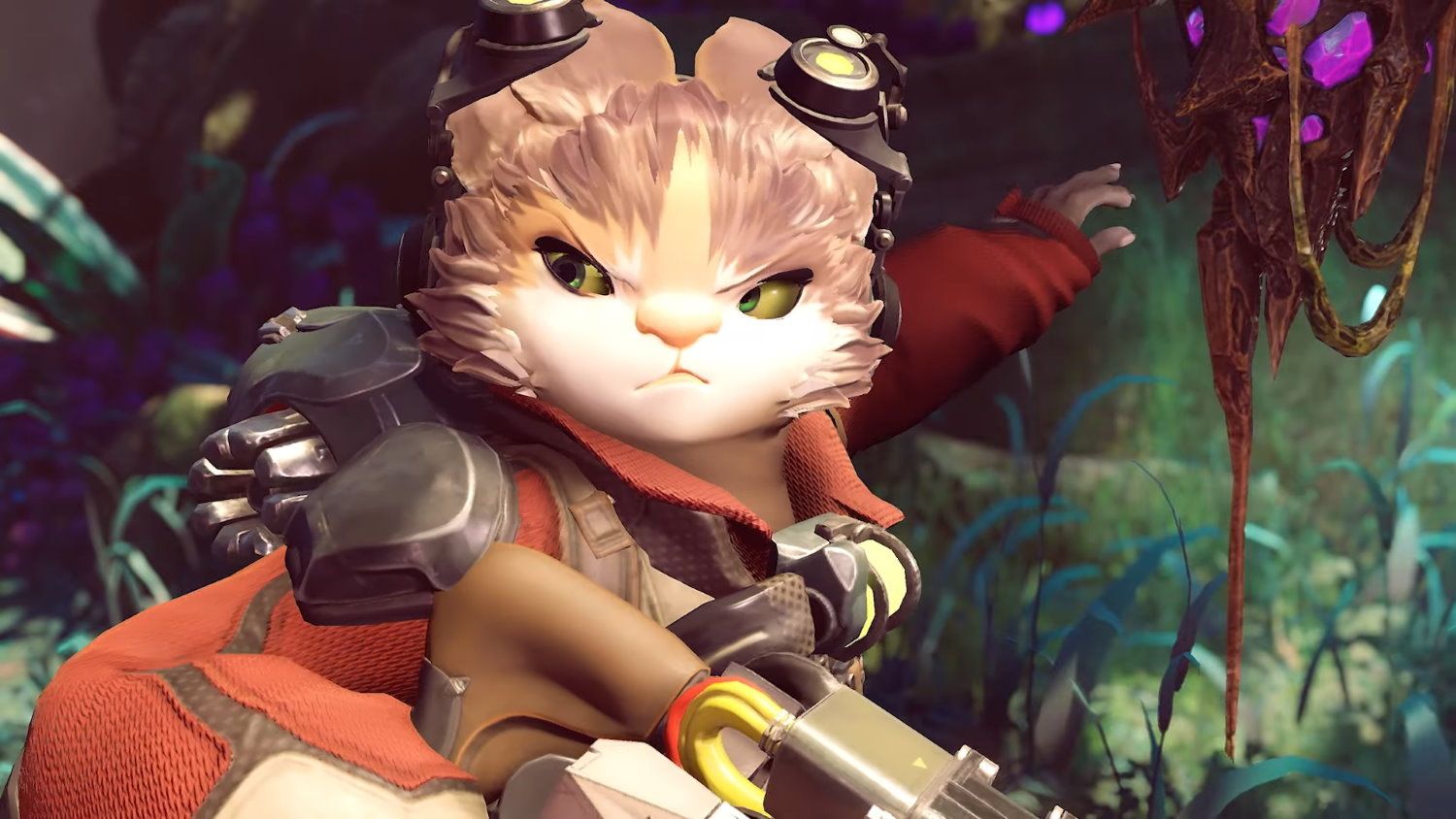 "To help send Crucible off in high fashion, we've unlocked all skins, voice lines, emotes, etc. for all players," Amazon wrote. "When our Friday playtest is over, we'll be switching off the regular queue, and matches will be available only through custom games. This will remain the case through noon Pacific Time on November 9, when we'll be taking servers down and removing Crucible from Steam."
Custom games provide an interesting preview into what might have been had the game survived long enough to actually gain an audience. It's a shame that Crucible didn't find its footing, but hopefully it's not a total loss and they can use the game assets elsewhere.
Source: Read Full Article