Further evidence that CDPR is inching closer to adding story DLC to Cyberpunk has emerged via a datamine of the 1.2 update's files.
Suffice to say Cyberpunk 2077 would probably be in a very different place today had its release not gone off the rails in the way that it did. CD Projekt Red has effectively had to scrap whatever roadmap it had planned and redirected all of its efforts to fixing the game. That was furthered recently via the massive 1.2 update, and even more so via this week's 1.21 update.
As is usually the case with major updates in any game, there is more to the 1.2 update than meets the eye. Modder romulus_is_here discovered a large number of unreleased quests, sharing their findings with Eurogamer. The quests appear to be a part of an upcoming DLC that has been tentatively titled episode one.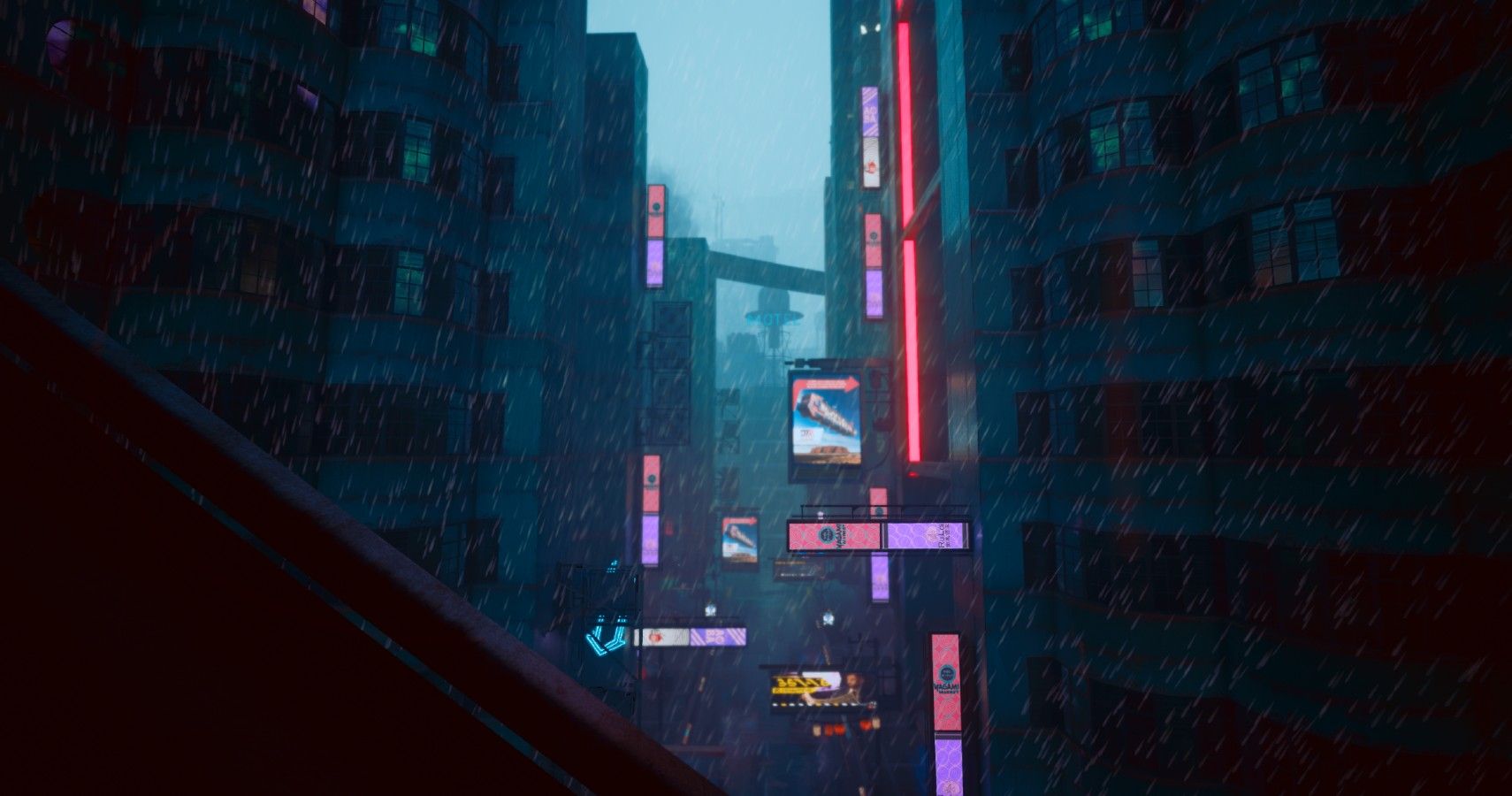 Cyberpunk's main quests are split into three categories in the game's code and are numbered from q000 through to q204. However, these newly discovered quests have the label q301, so go beyond the parameters set in the base game. They also all have a "story-ep1" label attached, hence the assumption that Cyberpunk's first story-based DLC could well be named episode one. While some of the files have been there since launch, most were added via the 1.2 update.
The game contained just five files with the ep1 label prior to the patch. That number has shot up to 220 now that it has gone live. Interestingly, most of the new quests are centered around Pacifica, who some have complained about as the area felt unfinished. It's possible these quests were supposed to be a part of the game at launch but weren't ready, or that CDPR always intended on Pacifica being expanded upon via Cyberpunk's first major DLC.
This isn't the first hint that CDPR is gradually preparing to unleash DLC on the Cyberpunk community. Another player discovered the names of numerous DLC packs in the Epic Games Store's backend, some of which will be free. Chances are story DLC will cost a little extra, or perhaps CDPR will make a u-turn and release it for free following the problems Cyberpunk has had since launch.
NEXT: It Takes Two's Dr Hakim Is 2021's Best New Character And It Isn't Even Close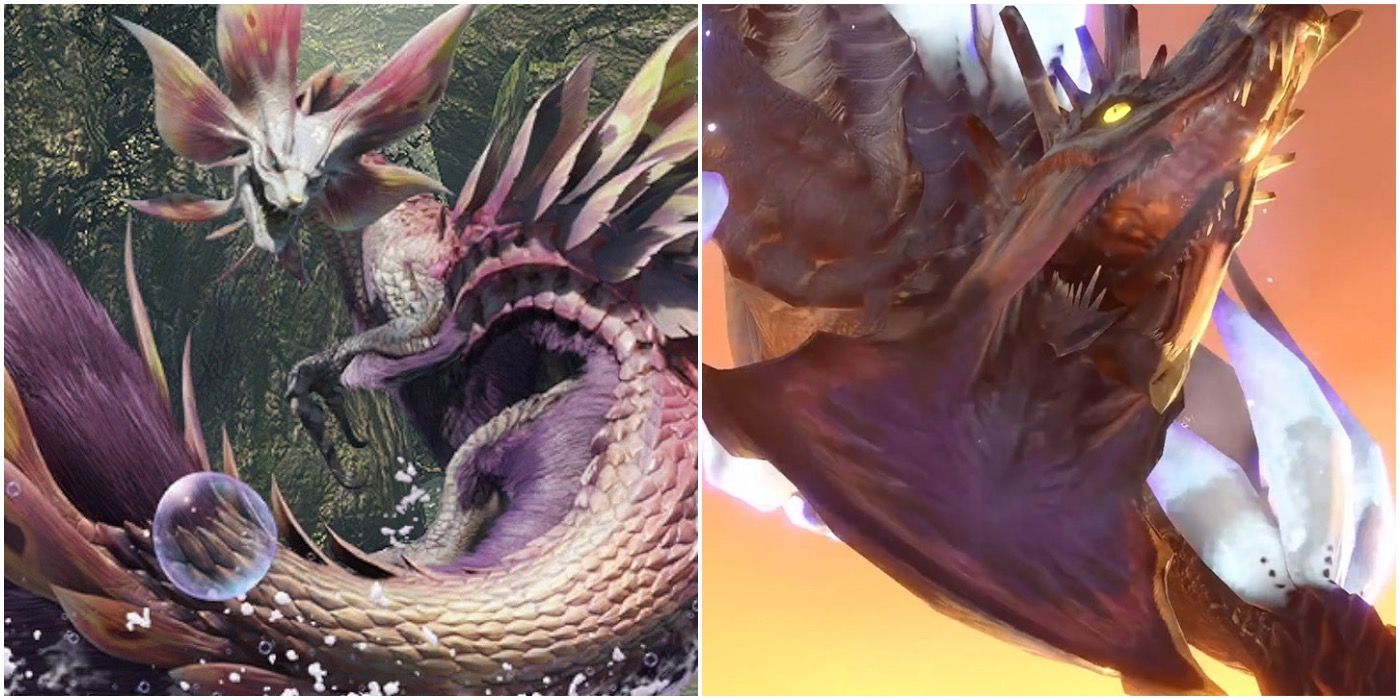 Game News
Cyberpunk 2077
cd projekt red
Josh has been gaming for as long as he can remember. That love began with a mild childhood addiction to the Sega Genesis, or Mega Drive since he lives in the UK. Back then, Sonic 2 quickly became his favorite game and as you might have guessed from his picture, the franchise has remained close to his heart ever since. Nowadays, he splits his time between his PS4 and his Switch and spends far too much time playing Fortnite. If you're a fan of gaming, wrestling, and soccer, give him a follow on Twitter @BristolBeadz.
Source: Read Full Article