The four class-action lawsuits brought against CD Projekt in relation to the launch of Cyberpunk 2077 are to be consolidated into one case.
Five months on from the troubled release of Cyberpunk 2077 and despite the game's success, the dust has far from settled. Four class-action lawsuits against Cyberpunk devs CD Projekt Red will be consolidated into one single case led by one elected plaintiff, reports VGC. The lawsuits relate to Cyberpunk's performance on last-gen consoles, and its removal from the PlayStation store shortly after its release.
While not all of the information about the four lawsuits is known, at least two of them have been filed by CDPR shareholders. The shareholders claim Cyberpunk's poor performance on PS4 and Xbox One was hidden from them and that the misleading nature of the game's launch and the weeks that followed resulted in hefty damages.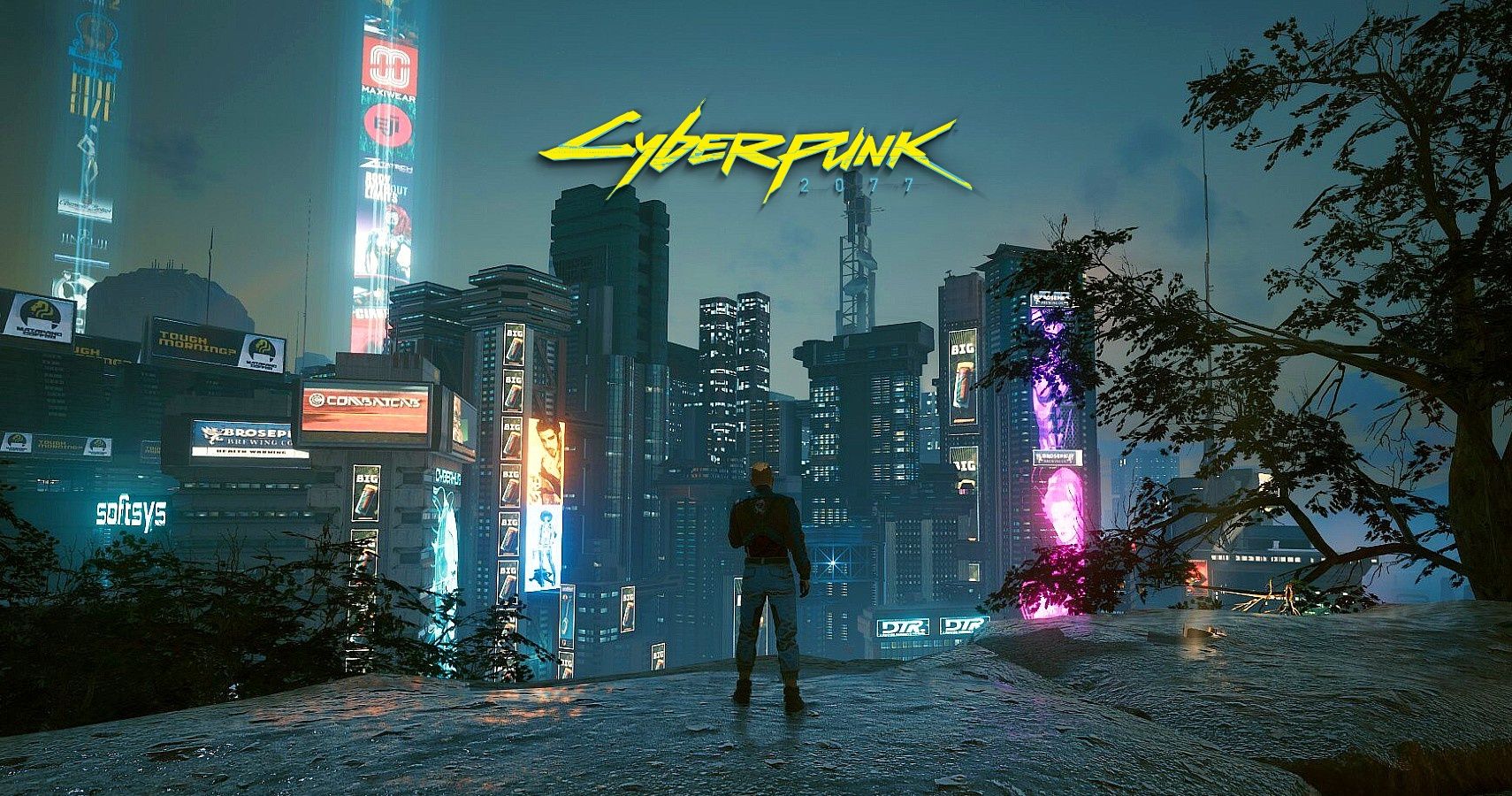 The first lawsuit filed in December 2020, the same month Cyberpunk was released, claims CDPR failed to disclose the game was "virtually unplayable on the current-generation Xbox or PlayStation systems due to an enormous number of bugs." CDPR has since admitted openly that it actively put less focus on the last-gen version of the game than it did on its PC release, hence the difference in performance. The second lawsuit is similar in nature and was filed the following month.
As for Cyberpunk's removal from the PlayStation Store, the action resulted in CDPR's stock price dropping by 15%, hence why shareholders weren't happy. CDPR claims the decision to remove Cyberpunk from the PS Store was a mutual one made by itself and Sony. Five months later, it is yet to return, and CDPR stated in its latest financial report that the continued absence is also affecting Cyberpunk sales on other platforms.
It would be easy, albeit somewhat misguided, for CDPR to admit defeat and throw in the towel when it comes to Cyberpunk at this point. Thankfully, the studio isn't doing that and after seven years of work is striving to make something of Cyberpunk. A recent patch fixes more than 500 of its bugs and glitches. It's also hard to consider Cyberpunk a total flop when it has already sold more than 13 million copies.
Source: Read Full Article