The term 'cyberpunk' was coined by Bruce Bethke's short story of the same name, but the genre took roots with Katsuhiro Otomo's manga Akira and its subsequent film adaptation in the 80s. Naturally, Cyberpunk 2077 paid homage to this now-beloved classic with the inclusion of its iconic motorcycle.
In-game, the bike is called the Kusanagi CT-3X and it's one of the purchasable vehicles that you can summon at any time. When your street cred hits 12, the fixer Wakako Okada will contact you to tell you that the bike is up for sale.
To get a vehicle in Cyberpunk 2077, you have to find the mission on the map which will give the name and cost of the vehicle in the drop-down that appears when you hover over the icon. The Akira bike can be found in Westbrook so you'll have to progress a bit into the story to bypass the lockdown that keeps you in Watson.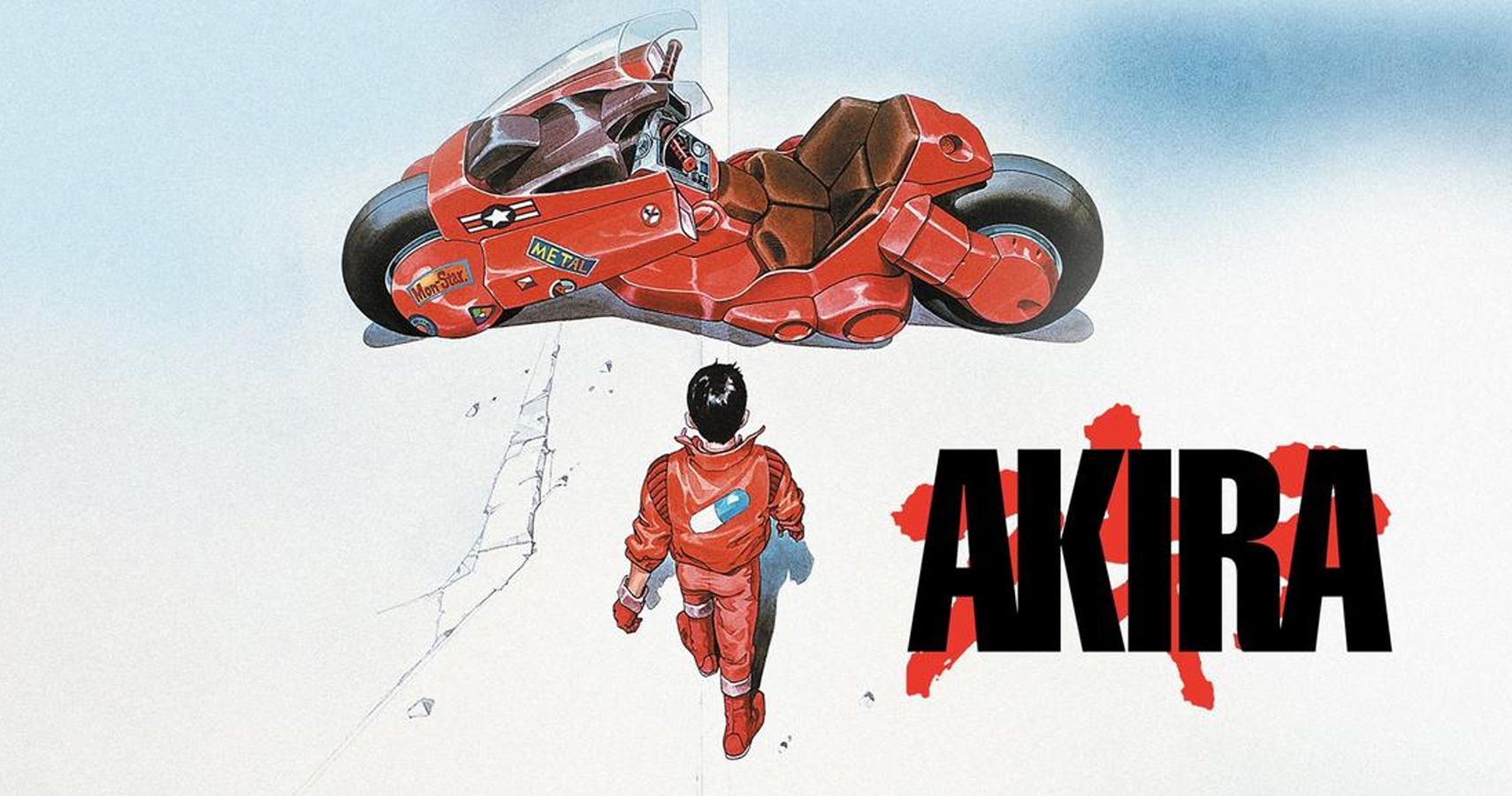 You can ride in style at an affordable entry-price of 22,000 E but that's not all – not only does it require fairly low street cred to nab and not a whole lot of Eddies, but it's one of the fastest bikes available in the game, making it a must-grab regardless of it being an homage.
Cyberpunk 2077's take on the bike is much slicker and more in-line with the realistic graphics that the game sports, but it certainly retains the core elements that made Akira's so iconic, from the curved glass windshield to the wheel clamps to the bright red coloring and slick open seating space. It even features a ton of stickers slapped haphazardly on the front.
It's only fitting that a game naming itself after the genre itself, filled to the brim with all the tropes, cliches, designs, and core elements that make up said genre would pay homage to the classics that popularised and built cyberpunk as we know it. Would CD Projekt Red's entry really be complete without Akira's classic ride?
Cyberpunk 2077 is available for PC on GOG.COM, Steam and Epic, Xbox One, Xbox Series X|S, PlayStation 4, PlayStation 5, and Stadia from December 10, 2020. When you buy Cyberpunk 2077 on GOG.COM, 100% of your money goes to CD PROJEKT Group and supports their future projects.
NEXT: Cyberpunk 2077 – Best Cyberware For Every Build
These articles are posted in affiliation with GOG.COM. TheGamer received compensation from GOG Sp. z o.o. for affiliating these articles with their brand.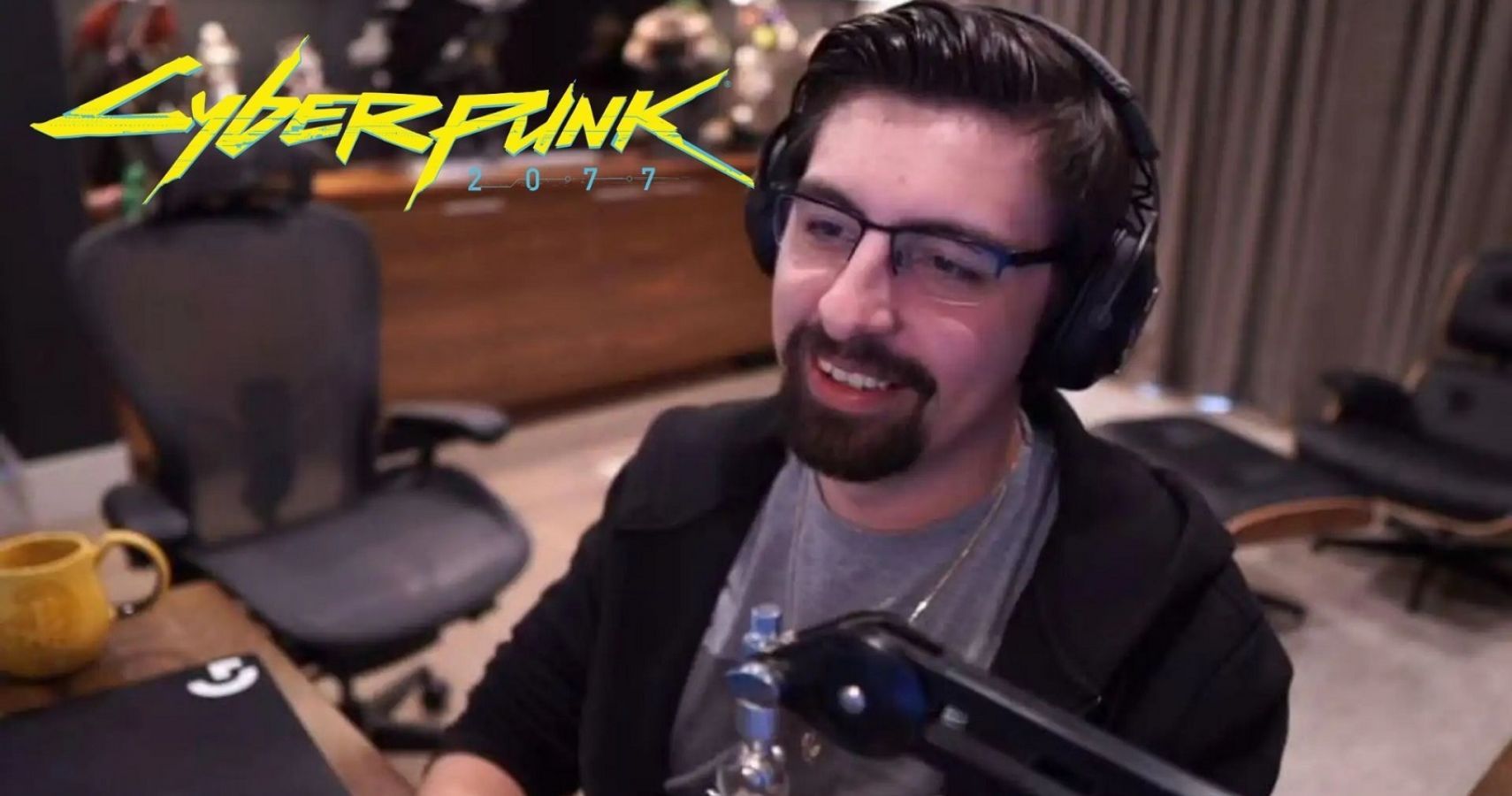 Source: Read Full Article