The 666th Street gang in Cyberpunk 2077 is a unique one. They are hyper-patriotic, or at least patriots of the United States that no longer exists. The 666th Street Gang can be violent and destructive, but they're also well known for having a good time in Night City, and if you come across the Stadium Love quest then they'll invite you to have some fun with them, assuming you haven't already been shooting at their friends.
Stadium Love is a quest a lot like Shoot To Thrill, it's a fairly simple one-off side quest, but you can potentially earn some really nice rewards for clearing it. The problem is that this quest is, genuinely, incredibly hard. If you want to get the best reward, which is an iconic-grade weapon, then you're going to need the tips below – and don't worry, we can still get you a good gun even if you fail…
How To Clear Stadium Love In Cyberpunk 2077
Once you arrive at the home of the 666th Street gang, you'll be welcomed by the leaders of 666th Street, after some macho posturing by some of the members of the gang. They're celebrating, and you're intruding, but as long as you don't do or say anything hostile, you can enjoy the party, the atmosphere, and even take part in some of their shooting challenges. You're a little late, but there's no harm in trying again.
The rules are that you must shoot targets with your gun, as many as possible. A simple enough goal, but the extra rule is that you must take a shot before each attempt. This will, in classic video game fashion, have the world burring and spinning around you as you try to keep it all together. This won't help you shoot, but you can try.
You need to get a score of 44 in a fairly tight time limit – if you're on PC a mouse will help your aim drastically, but if you're on a controller you essentially have to give up all hope before the challenge has even begun. Make your way around the shooting range and try your best, but do be prepared for failure unless you're a true professional.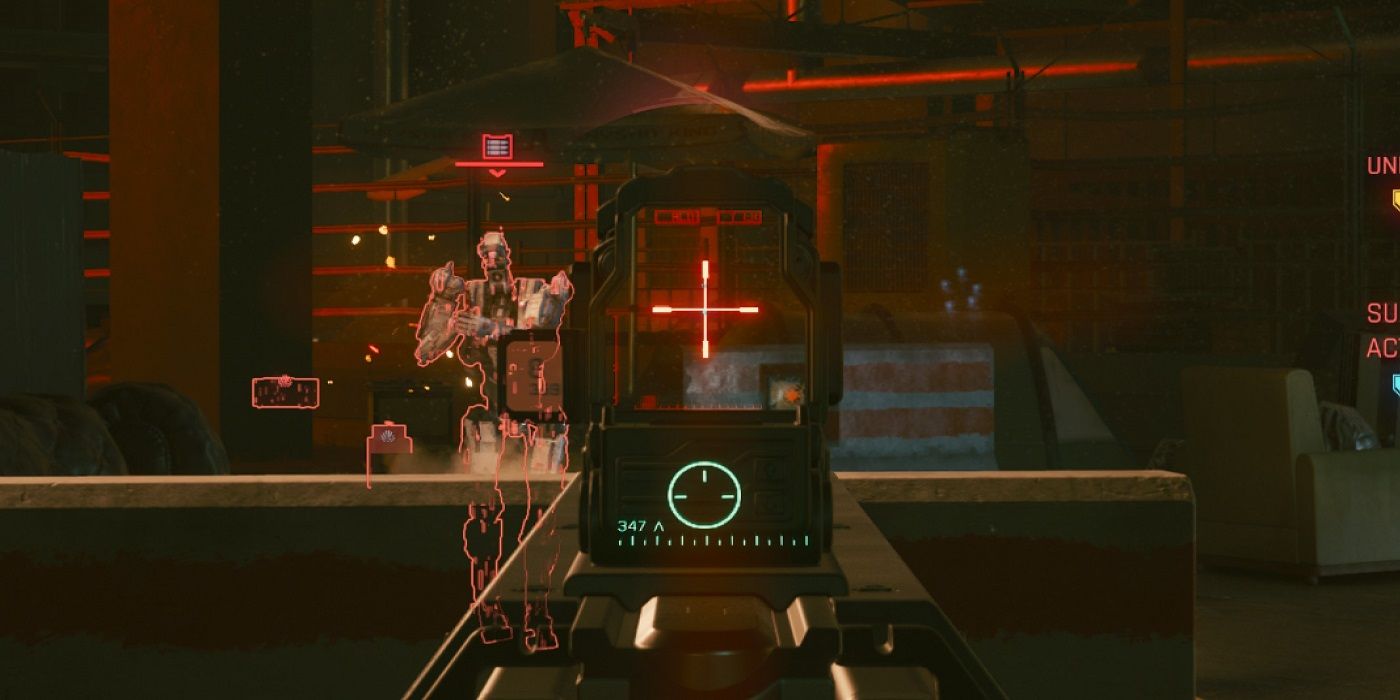 How To Get The Stadium Love Reward Even If You Lose In Cyberpunk 2077
So you tried your best and didn't even get close to earning the best reward? Don't worry, neither did I. But I can't help but think that's partially intended, especially since you can still loot the iconic weapon of your dreams anyway.
The Divided We Stand is a Rare submachine gun that may well be named after the general motto of the 666th Street gang, and it is all yours for clearing this challenge. Well, even if you didn't clear it. All you have to do is loot it from the 666th Street gang members. Just kill them first. Yeah.
Okay, so this might be the least friendly way to earn this rare gun, but if you have already failed the quest, you have nothing else to lose. Probably.
Next: Cyberpunk 2077 Complete Guide And Walkthrough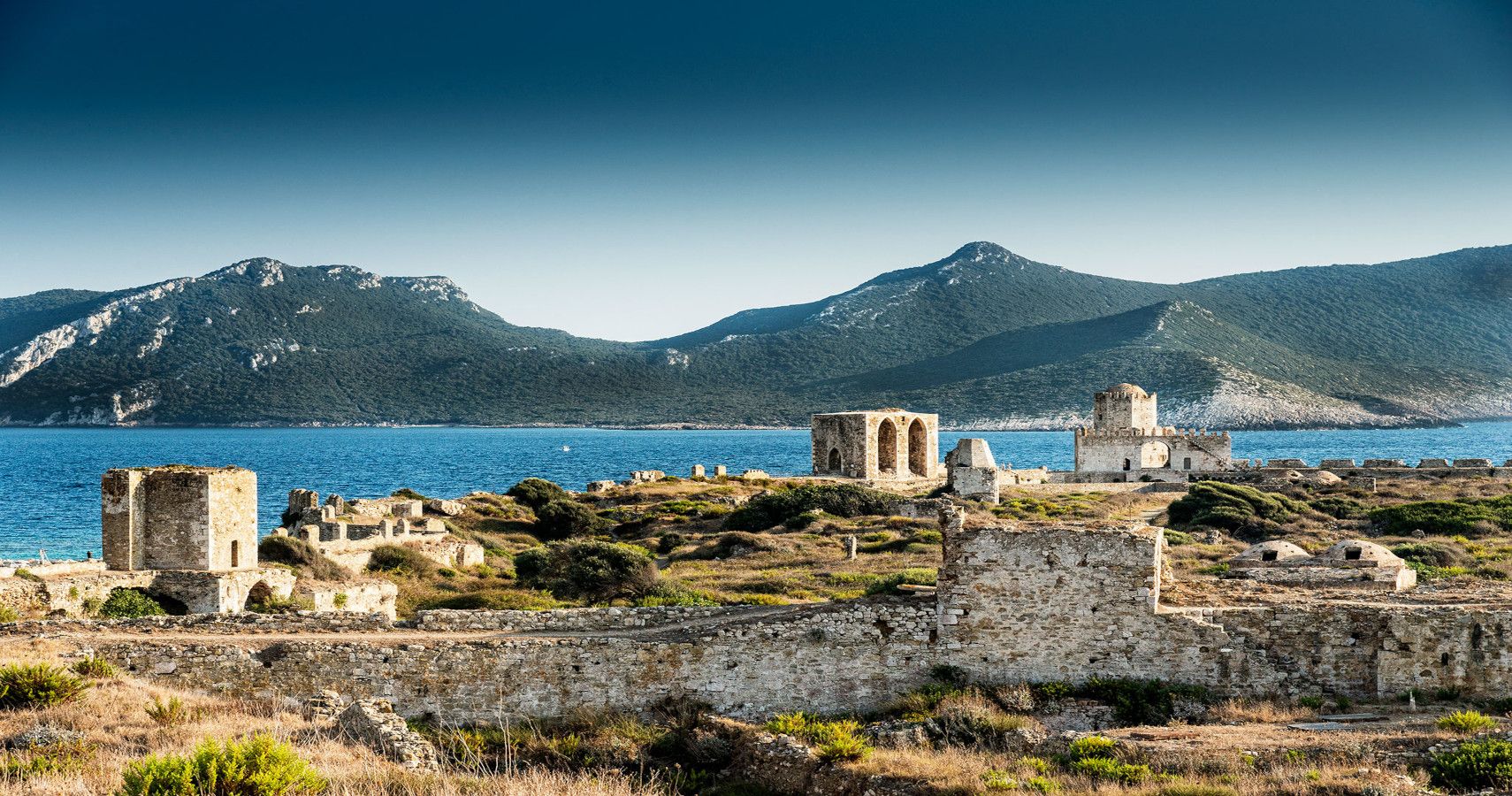 Guides
PC
Cyberpunk 2077
Xbox One
ps4
TheGamer Guides Editor. Opinionated about Nintendo.
Source: Read Full Article