Daisy Ridley has addressed the rumors surrounding her potential inclusion in a future Spider-Woman movie.
One of the biggest parts any actor can land in cinema today is a role in the MCU. It feels as if just about everyone has become a part of it at this point, but there are still so many who remain out in the cold. Lucky for those actors, or at least the ones who want to be a part of it, there are plenty more upcoming roles in the MCU left to fill, including some that haven't even been confirmed to exist.
Spider-Woman, for example. It's rumored that Sony has a Spider-Woman movie in the works and that Olivia Wilde will be directing the movie. Wilde tweeted the news that she is attached to a female-led Marvel movie and included a spider emoji. However, neither Sony nor Marvel has mentioned the project.
As for who will play Spider-Woman, Daisy Ridley is hoping it'll be her. Ridley has been one of the names bandied about by fans speculating on who would be good in the role. While Ridley claims she hasn't been cast or even asked, she revealed to Sariah Wilson that she would love to play an on-screen web-slinger.
"OMG, I would love to play Spider-Woman. But is it more of like an extended Spiderverse thing?" Ridley exclaimed. Ridley claims to have not heard anything about a rumored Spider-Woman movie but is very on board with being a part of it if called upon. The Star Wars star also revealed that she loved Into The Spiderverse, and is currently watching WandaVision, so knows a thing or two about Marvel.
Ridley also asked Wilson whether Spider-Woman will be a part of the wider MCU or will be a Sony Marvel movie. As it stands, the two are completely separate other than Tom Holland's Spider-Man crossing over. It is heavily rumored that the two will continue to merge over the course of the next few years. However, Holland has denied previous Spider-Men will be returning to the fray. Ridley will also be working with Holland in the upcoming Chaos Walking. Perhaps the Uncharted star can help bridge the gap between Ridley and the Spider-Woman role.
NEXT: Fortnite Confirms Ryu And Chun-Li For Season 5 And They're Available Right Now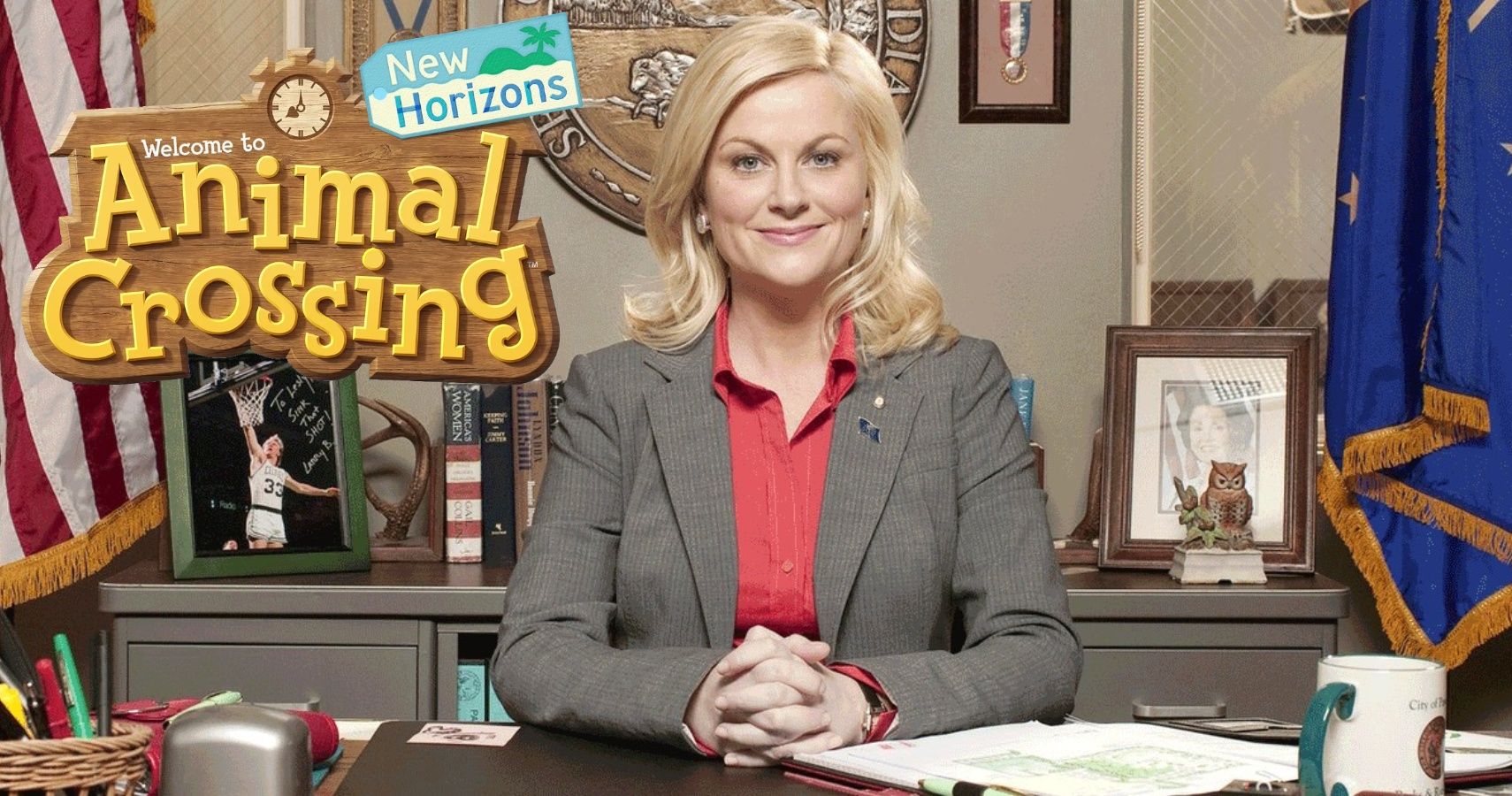 Game News
Star Wars
Marvel
Spider-Man
Sony
Daisy Ridley
Josh has been gaming for as long as he can remember. That love began with a mild childhood addiction to the Sega Genesis, or Mega Drive since he lives in the UK. Back then, Sonic 2 quickly became his favorite game and as you might have guessed from his picture, the franchise has remained close to his heart ever since. Nowadays, he splits his time between his PS4 and his Switch and spends far too much time playing Fortnite. If you're a fan of gaming, wrestling, and soccer, give him a follow on Twitter @BristolBeadz.
Source: Read Full Article