Dark Souls fans Tune and Fairweather have put together a fancy lore compendium called the Abyssal Archive, set to release in early 2023 for $180.
The archive is made up of two volumes that compile all of the original Dark Souls game's lore, even featuring a detailed map of Lordran. There's no in-game map but fans over the years have tried to become cartographers of their own making, puzzling together the Metroidvania verticality to create some kind of cohesive layout, but this map looks more literally at the game's layout. We can see Firelink Shrine, Darkroot Garden, Queelag's Domain, and more.
As reported by GamesRadar, the Abyssal Archive will be selling in Europe for $180 equivalent, but there's no word on whether it'll be published in the US. But that's just the standard version. You can also pick up a Limited Edition copy for $250 which comes with its own special box and bookmark. Or if you fork out even more, $500 will get you the Benefactor Edition which puts your name into the Acknowledgements section.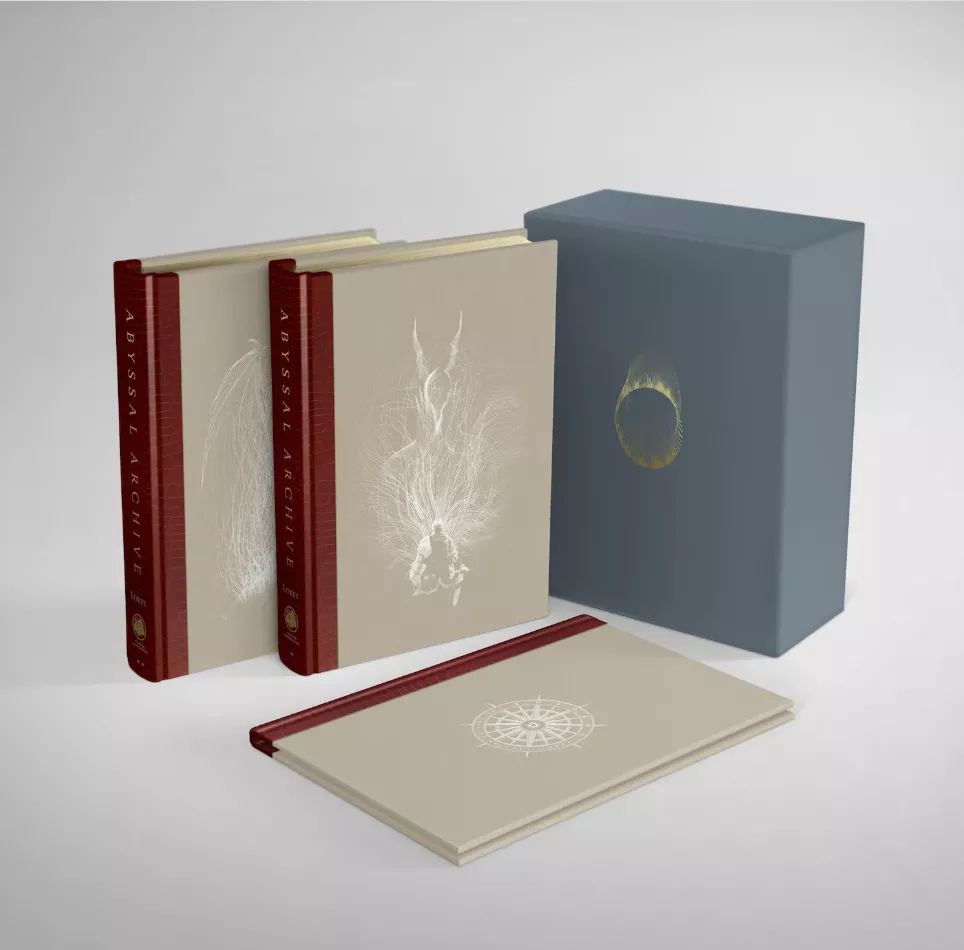 "In celebration of the 10th anniversary year of Dark Souls, Tune & Fairweather is pleased to announce Abyssal Archive, the most comprehensive analysis of the game's mythos ever undertaken," the description reads. "Presented in the most lavish collector's edition we have assembled to date. Includes a fold-out companion map of Lordran by artist Judson Cowan. Bound individually and housed alongside the books, this map rounds out the set, making Abyssal Archive the definitive reference for fans of Miyazaki's gothic masterpiece."
It's available for pre-order right now if you want to secure a copy, but it's a hefty investment and that's not just factoring in the cost. It's 528 pages across two volumes featuring an in-depth analysis of Dark Souls' world and that's just the first game. Maybe one day we'll see Tune & Fairweather give the same treatment to its sequels which amp up the chaos, expanding on the first game's ideas and themes.
Source: Read Full Article