The Untamed Wilds arrives in Dauntless on September 17, featuring the new Terra Escalation, Hunt Pass, and the biggest surprise of all, a brand-new hunt type. The update will be live on all platforms at the same time and there should be no problems with crossplay, though as usual players should expect the servers to be down for maintenance for some time before the update goes live.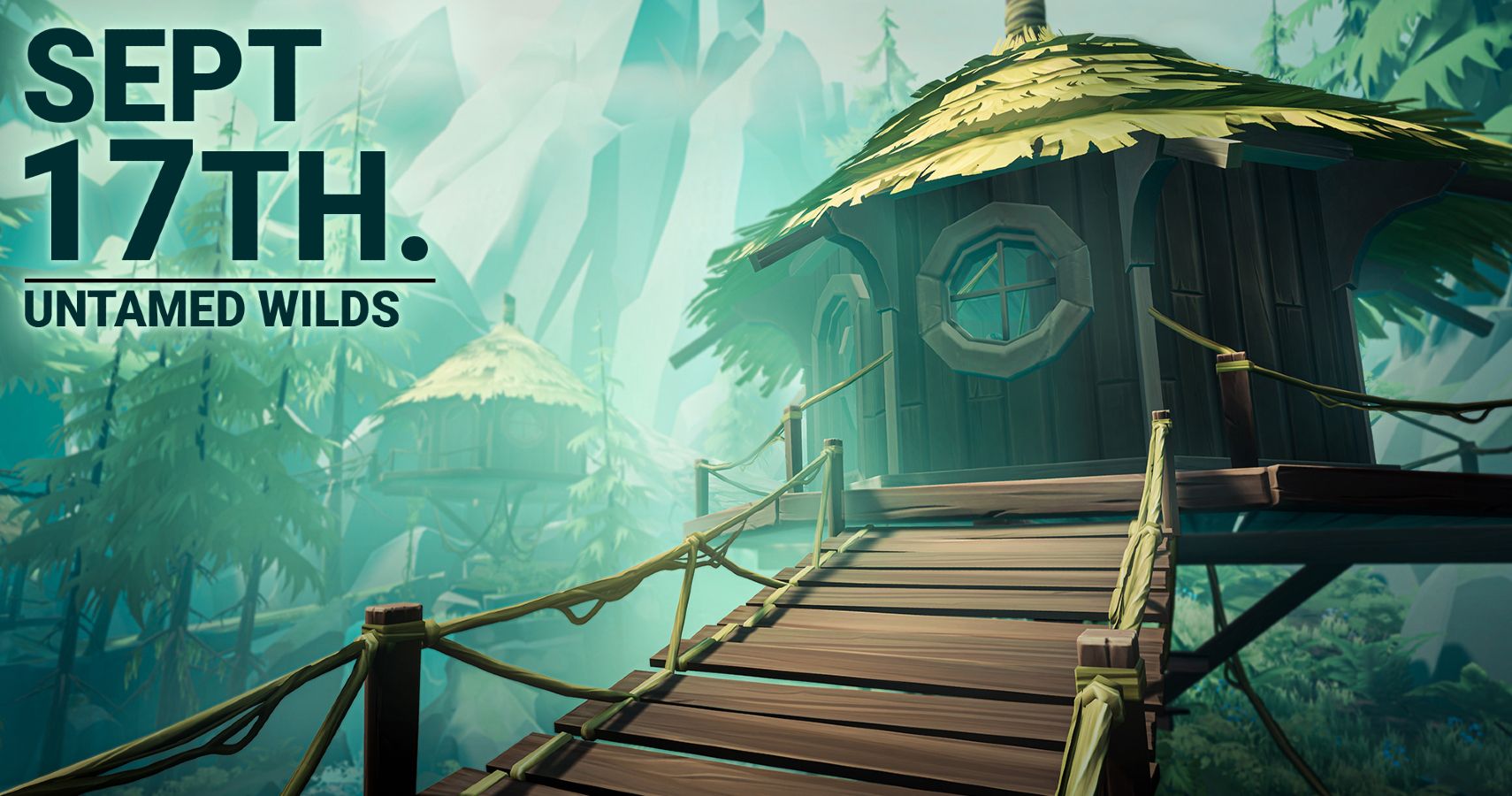 A New Escalation Brings A New Behemoth
In the newest Escalation, players face off against Terra-based Behemoths. As with the other three Escalations currently available, a strong performance in the first four rounds of Terra Escalation 10-50 will give you a shot at the newest Behemoth: the fungal creature Agarus.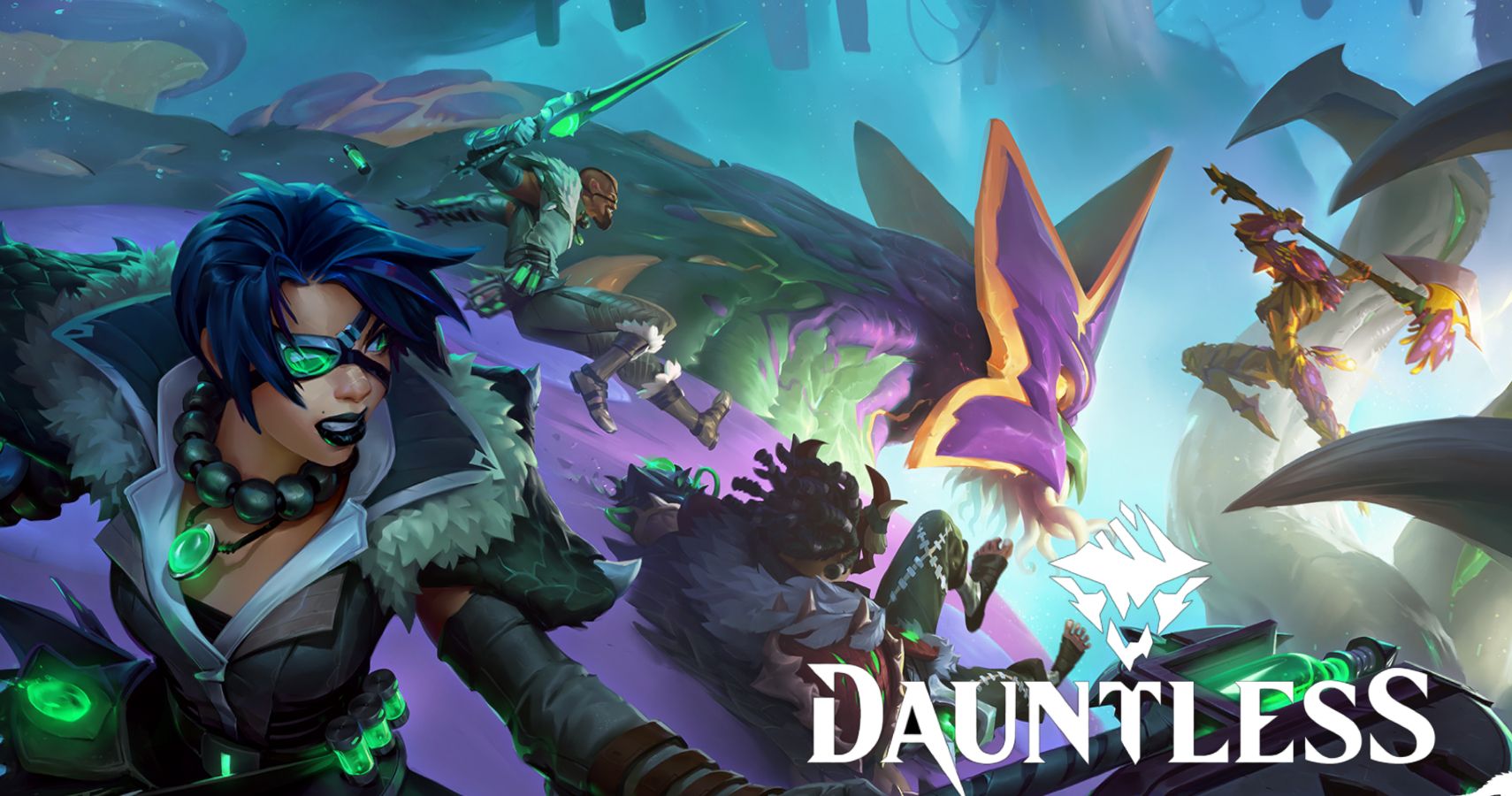 This new Behemoth brings a unique challenge, using its vine-like limbs to isolate Slayers, poisoning them with noxious fumes that unleash in all directions. If you have not done so already, now is the best time to farm Malkarion in the Shock Escalation to craft some of his legendary weapons, since the new Terra Behemoth takes increased damage from the Shock element.
Strange Horizons Hunt Pass
The next Hunt Pass is called Strange Horizons, and unlike the current mini Hunt Pass, will last the normal duration of time of around 35 days. As usual, you have a total of 50 levels of rewards to grind through, with brand new cosmetics, emotes, as well as lore and Tonic recipes.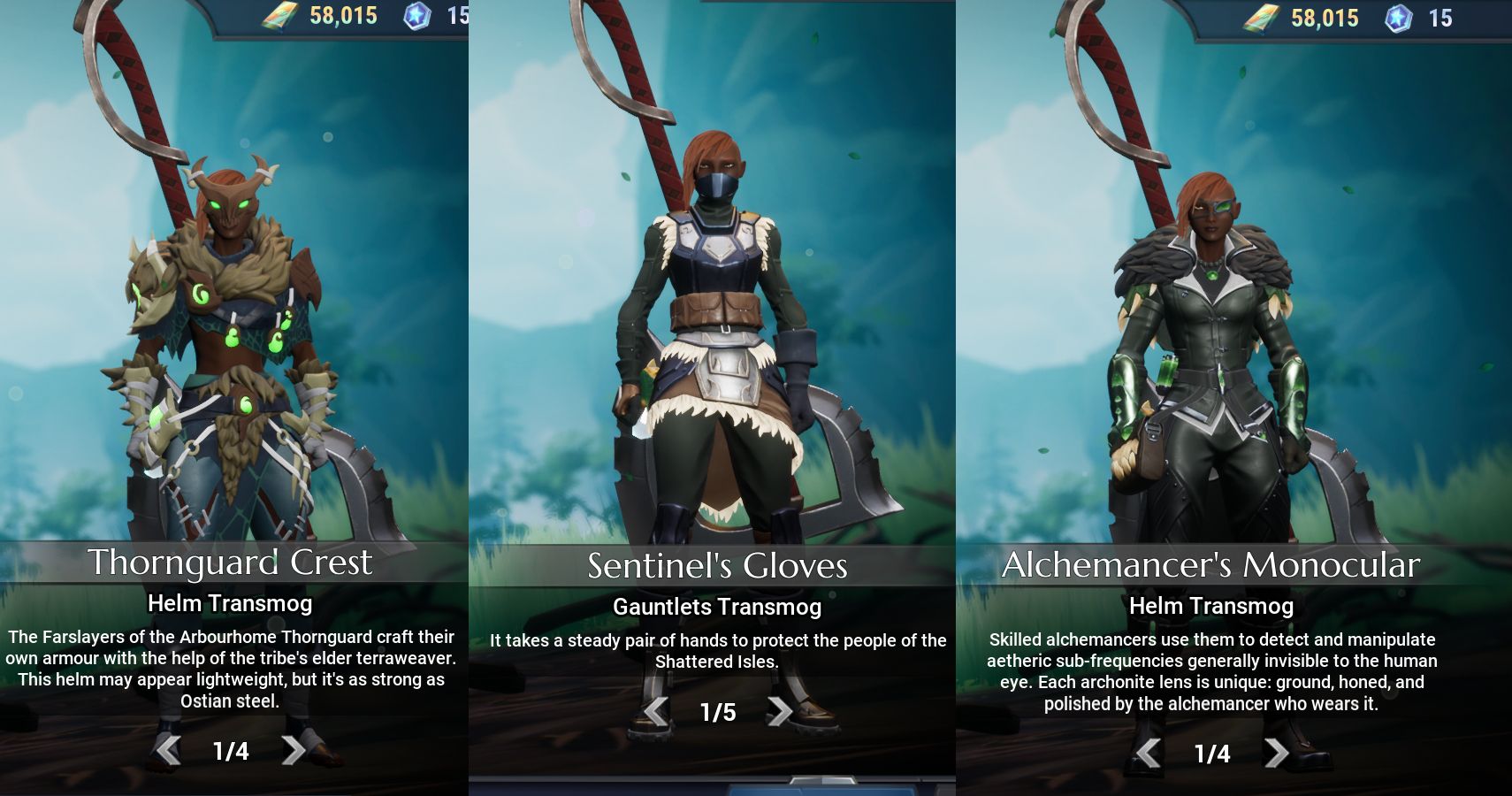 While cosmetics are a normal part of any Hunt Pass, Strange Horizons has kicked it up a notch. The is a free armor transmog set at level 50 called the Sentinel's set, and at levels 1 and 50 of the Elite Pass are the Thornguard and Alchemancer's sets to earn. In addition, there is also a Helm, a hairstyle, two face paintings, and the usual complete set of weapon transmogs.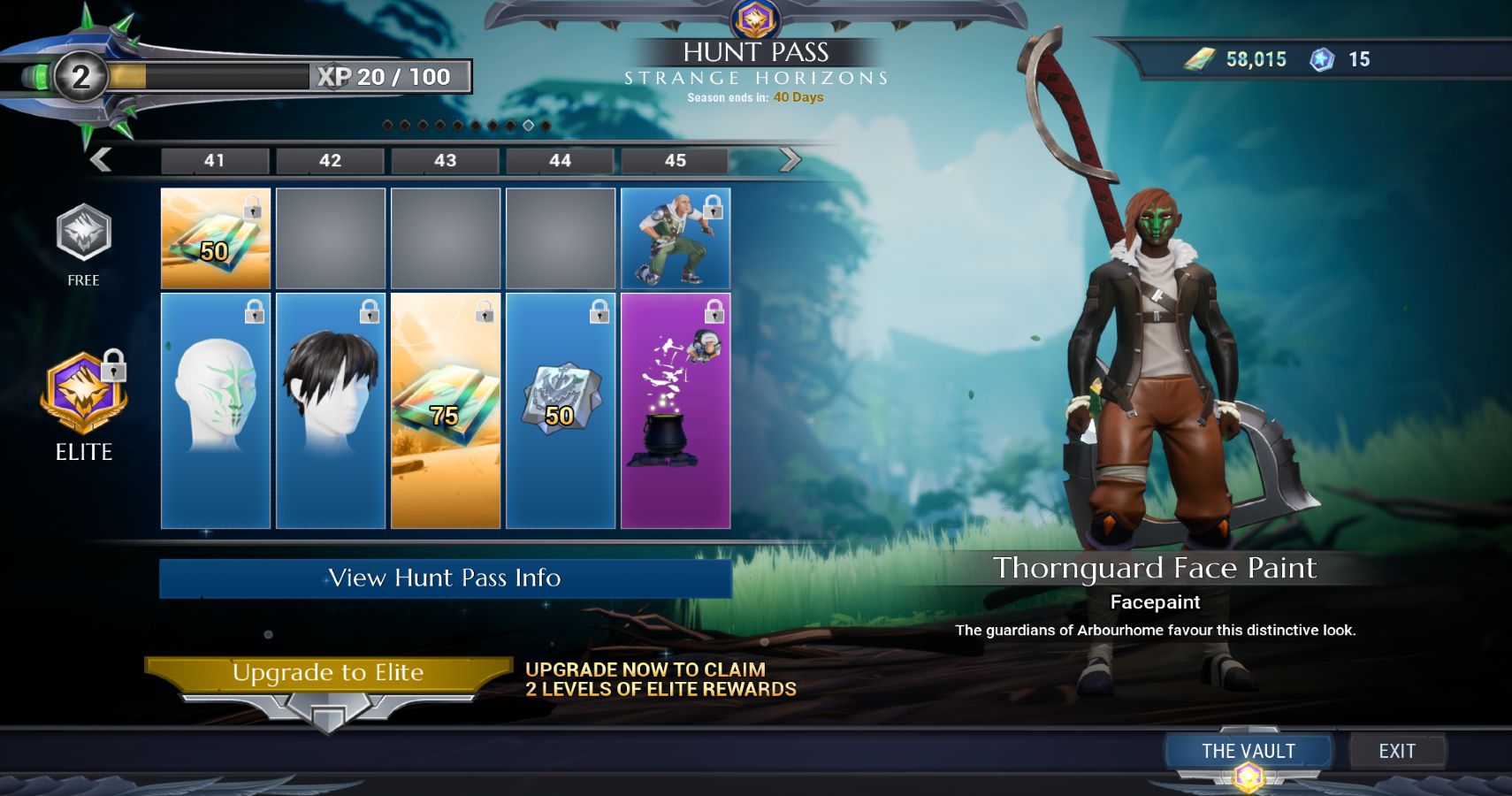 New Hunt Type: Mission
A Terra Escalation had long been hinted at, but a brand-new type of mission is the big surprise in the Untamed Wilds. Missions will combine elements of story, combat, and exploration to give you a closer look at the world of Dauntless. For some reason, the new hunt type was not added into the new Experimental mode where you can currently test out the other new Hunt type with respawning Behemoths on a single island, eliminating the need to load into a new hunt after each fight.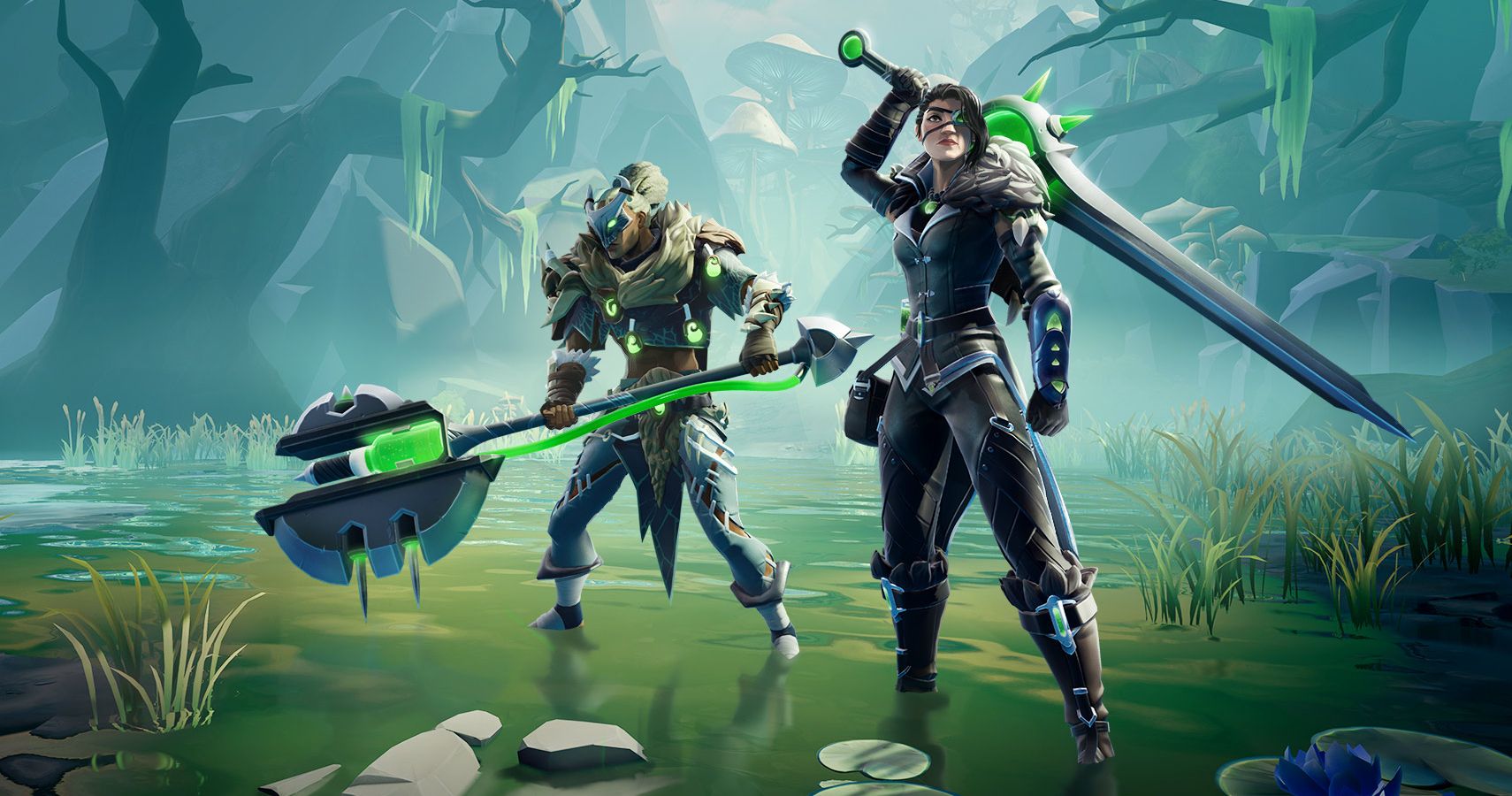 In Missions, you will have the opportunity to hunt Sporestruck Behemoths, which are the same Terra themed variants that will appear in the new Escalation, making it the perfect place to hone your skills against the newest threat to the isles.
Be sure to dive into Dauntless on September 17 to experience everything the Untamed Wilds has to offer.
Source: Read Full Article