Yet another cinematic PlayStation adaptation has shown signs of rapid development, with Stranger Things' David Harbour signing on to star in Neil Blomkamp's upcoming movie based on PlayStation's premiere racing franchise.
The announcement comes just two weeks after it was confirmed that the Twisted Metal TV series had wrapped filming and three weeks since the first official footage of The Last of Us series was shown as part of a sizzle reel on HBO's Twitter. The film is being directed by Neil Blomkamp of District 9 fame and is being written by Jason Hall (American Sniper and Thank You for Your Service) and Zach Baylin (King Richard and the upcoming third Creed movie). The creator of the franchise, Kazunori Yamauchi, and Hall are also executive producing.
Harbour, who was recently confirmed to be returning, as the Red Guardian in the upcoming Marvel team-up movie Thunderbolts, is the first actor to be attached to the project. As for the plot of the movie it appears that it will be inspired by the true story of British racing driver Jann Mardenborough. The English fan of the series had never competed in motorsport before he saw off 90,000 other players while partaking in the PlayStation-backed GT Academy to win a drive with Nissan at the Dubai 24 in 2011. Since then, he has gone on to become an accomplished driver competing at races like the 24 Hours of Le Man. Harbour is set to play a retired driver that acts as a mentor for the young driver.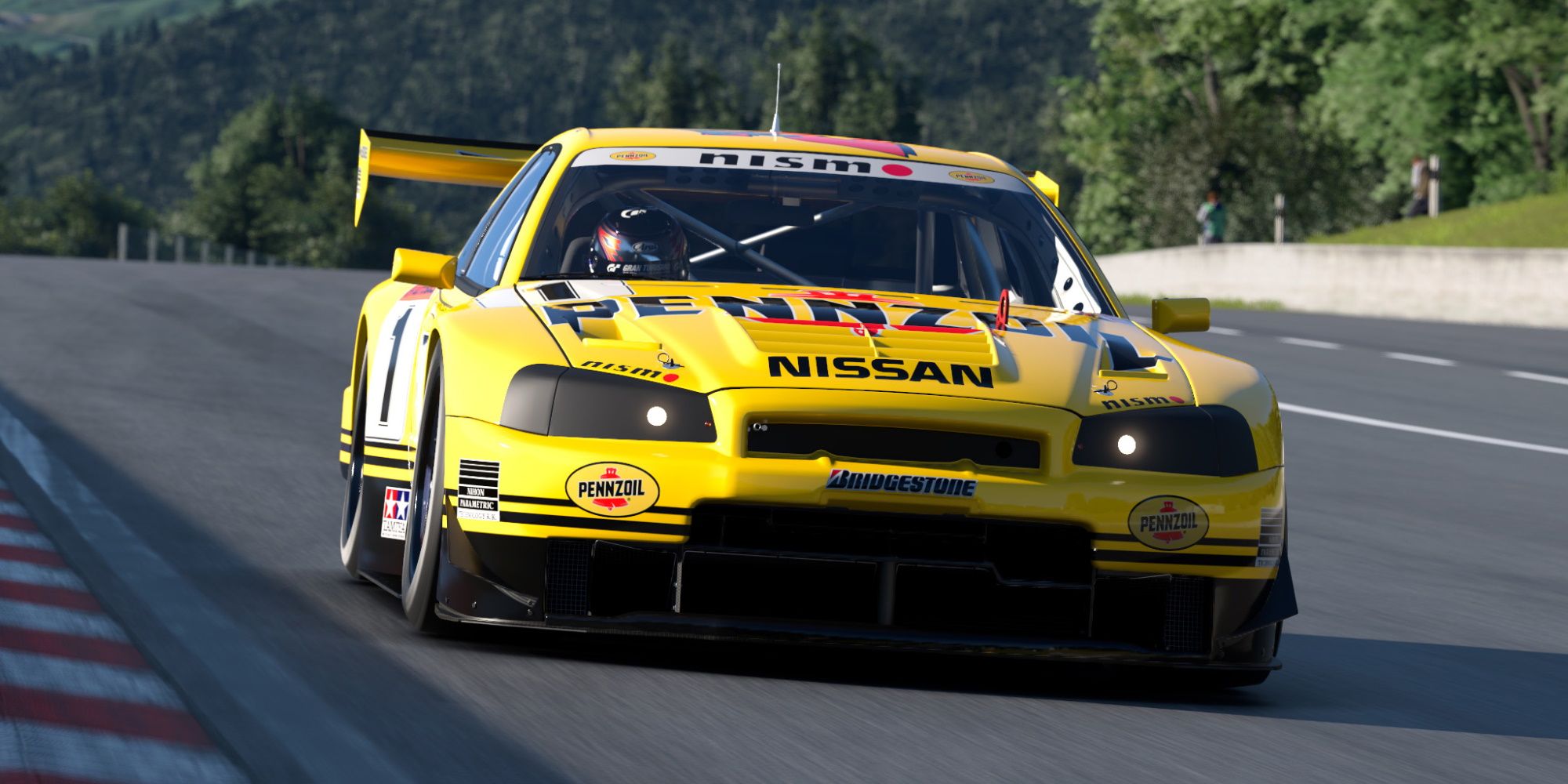 PlayStation Productions' Asad Qizilbash said, "As one of PlayStation's longest standing and most beloved franchises, it's great to be partnering with Columbia Pictures again to bring Gran Turismo to life in an exciting way." Gran Turismo is currently scheduled to release on August 11th, 2023.
Gran Turismo 7 was released earlier this year and has been off to a rocky start with the long-time developer Polyphony Digital struggling to find a balance between the game's microtransactions and fairly rewarding players. For some reason, the studio has also decided to tie the cars' in-game prices to their real-world counterparts, meaning that as oil, gas and inflation push up the price of these cars in the real world, so do the prices increase in-game.
Source: Read Full Article