DC recently hired Daniel Cherry III, a former executive from Activision Blizzard where he spent two years as Chief Marketing Officer of Esports.
Once a creative powerhouse flying high on intellectual properties as ubiquitous as Superman, Batman, Wonder Woman, and all the other four-color Super Friends, DC ran into the kryptonite iceberg otherwise known as the year 2020. In February the comic book company ended its relationship with Co-Publisher Dan DiDio, who served 10 years in that position alongside Jim Lee.
During the COVID-19 summer of no-fun, DC had to make some fast and difficult decisions regarding physical comic book distribution in a "new normal" where local comic book stores may not even be open to customers. Consequently, it severed its relationship with the pseudo-monopoly Diamond Comic Distributors and struck deals with other shippers to put floppy comics in the hands of fans. DC/WarnerMedia skipped all participation in [email protected], which cost them an opportunity to put a face out in front of the controversy.
Then, in early August, parent company WarnerMedia handed out lay-offs to a host of employees across the board, including many in the DC Comics silo. Two weeks later a major DC Universe virtual convention called DC Fandome hit the internet with plenty of info regarding future releases… but not much about the various problems going on behind the scenes.
Enter Daniel Cherry III, new Senior Vice President and General Manager of DC Comics. DC sniped Cherry from Activision/Blizzard where he spent two years as Chief Marketing Officer of Esports. Two years before that he was Chief Marketing & Innovation Officer for NHL's New Jersey Devils. His LinkedIn profile shows off a résumé demonstrating a talent and passion for both marketing and sports teams. Interesting to note that his DC Comics title is "General Manager" and not specific to marketing, but safe to say that DC Comics knows marketing and public (and press) relations are a big weakness this year and they intend to fortify that need with talent like Cherry.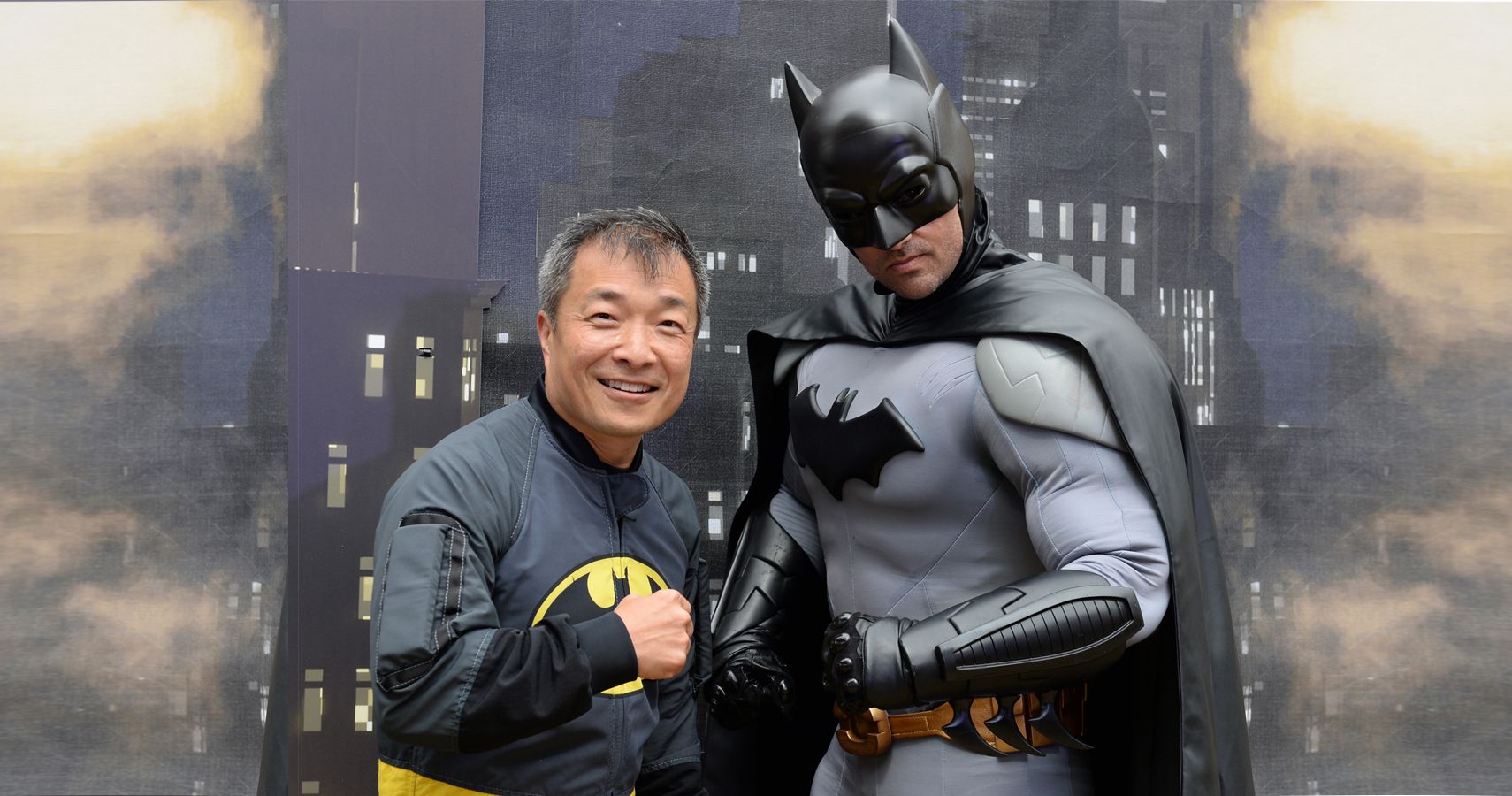 A comic shop retailer and youTube pundit who goes by the handle "Perch" posted their opinion of DC's communications strategy for the year, saying "[DC] is doing a poor job, in a lot of cases, of owning the news. They're letting other people do it for them." He gives examples of how a dangerous vacuum is created by their silence, allowing "lunatic articles" that are "bad PR and bad marketing" to infest the wild which "hides some of [DC's] accomplishments under a lot of bad noise."
However, Perch strongly feels that bringing in a person with a résumé like Cherry's will result in a "dramatic change from how the message gets out to something a lot more controlled by the company and a lot more strategic." Meanwhile, Jim Lee still manages creative input across all DC Universe media. Perch predicts he will thrive in a formal role as "evangelist" and "cheerleader," much like Stan Lee (no relation) did for Marvel's myriad of media properties. Here's hoping we will start seeing Jim Lee cameos in everything DC puts up on screen.
Source: Read Full Article