Behavior Interactive has revealed that the holidays in Dead by Daylight will bring a special Advent Calendar Celebration featuring free cosmetics and currencies. Beginning December 1 and running through January 3, you will receive a reward daily for logging into Dead by Daylight.
In addition, Behavior Interactive will be providing cosmetics through Redeem Codes, likely in the same way that the limited-time charms were made available through the Eternal Blight event. This means that your favorite streamers will probably have codes on hand to share while broadcasting on Twitch, and in other cases, the Dead by Daylight social media accounts will post codes for those who are quick to snag and redeem them.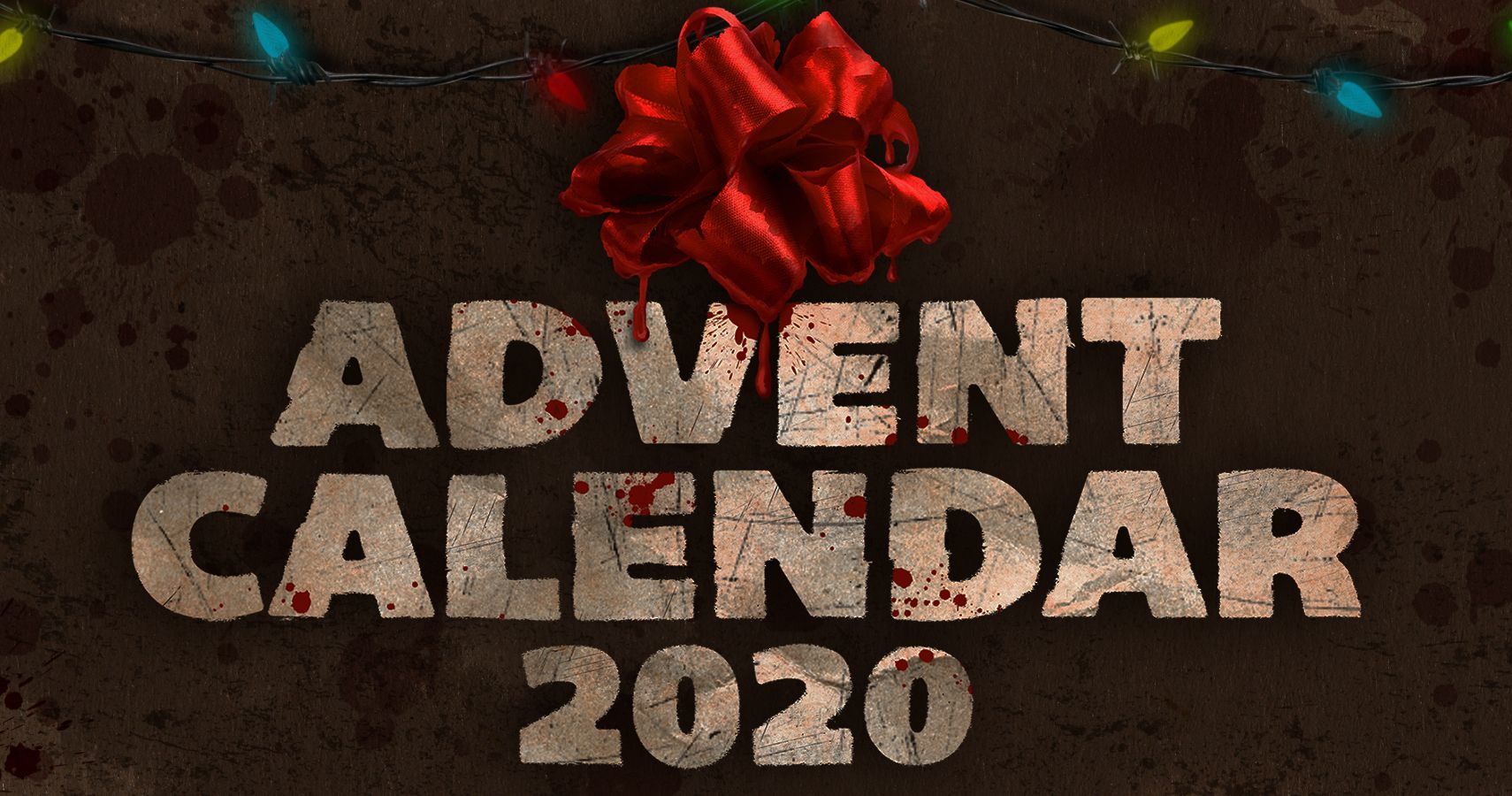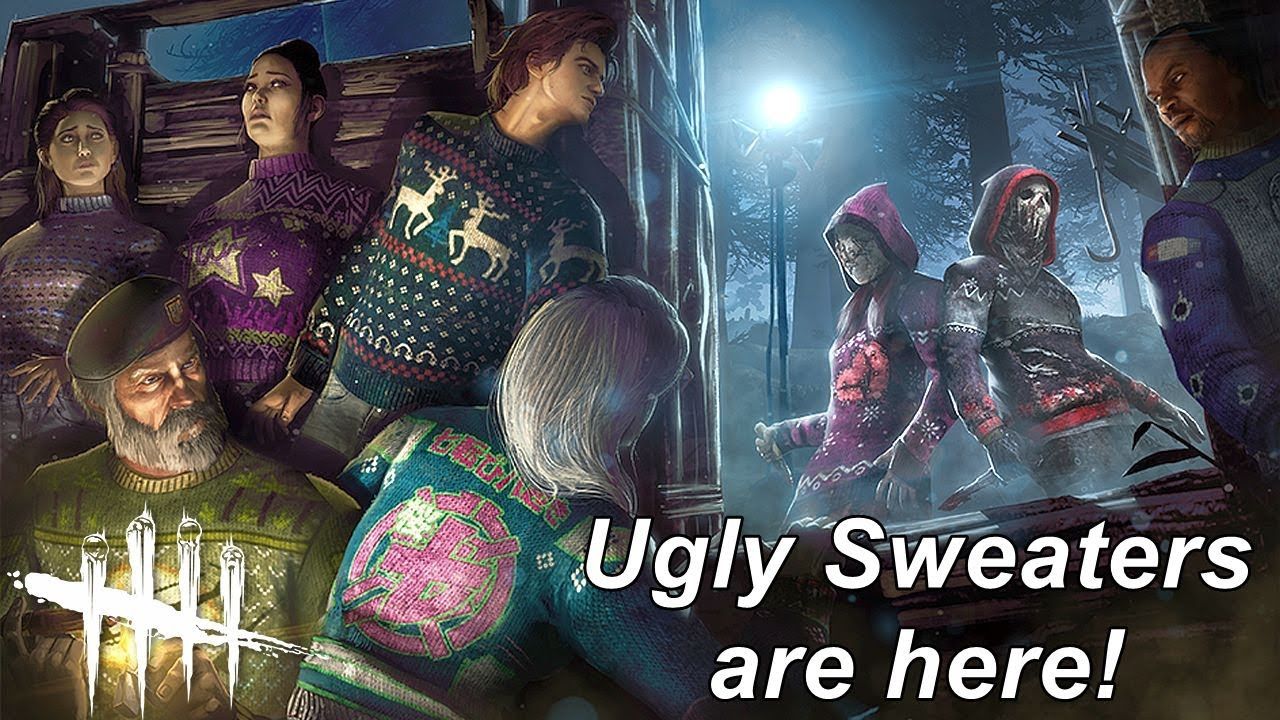 Like a real advent calendar, players will be gifted something each day just for logging in. During the event, you can check the official Dead by Daylight website on Mondays for full information on the rewards that will be available for that upcoming week.
Best of all is that the Ugly Sweater Collection is getting an update for the holiday season. These are some of the tackiest but also best-looking cosmetics to give your favorite Survivor, and there are more on the way. Behavior Interactive has not revealed who will be getting a sweater this year, but they promise an update will be available in the near future.
As for what to expect during matches, nothing new has yet been revealed. At the minimum, you should expect to see decorations including lights and new charms, especially since they basically look like Christmas tree ornaments already. Beyond that, it is anyone's guess.
There might be a new, temporary Bloodweb item up for grabs that confers a limited-time effect. However, that might not be the case following the negative reception of that mechanic in the Eternal Blight event. It would probably be for the best to not replicate that mechanic in the Advent Calendar Celebration, since it often felt like you would need to spend an exorbitant amount of Blood Points just for a few limited-time use items.
Alternatively, rather than make the limited-time events something found only in Bloodwebs, a better option would be to simply give everyone a stack of the item to be used across all Survivors and Killers. Everyone would be on equal footing, and you would not feel as though you were wasting Bloodpoints, which already take some time to farm if you are a Survivor main.
For now, it is great to see that the Advent Calendar Celebration is about to arrive, so get ready to dive back into the holiday Fog!
Source: Read Full Article