The wait is finally over in Dead by Daylight as the Descent Beyond chapter is now live, along with the game's first graphics update. The newest chapter brings a new Survivor, Killer, perks, and cosmetics with the all-new Oktober Fest collection.
Talbot Grimes Is The Blight
The Blight arrives to sacrifice Survivors in the Fog. Once a gifted Scottish chemist, Talbot Grimes sought profit over human lives, and while his scientific compounds became the bargaining chip to save his life, he was ultimately betrayed. As Grimes descended into darkness, the Entity intervened with a field of bright orange flowers, bringing a new Killer into the fog.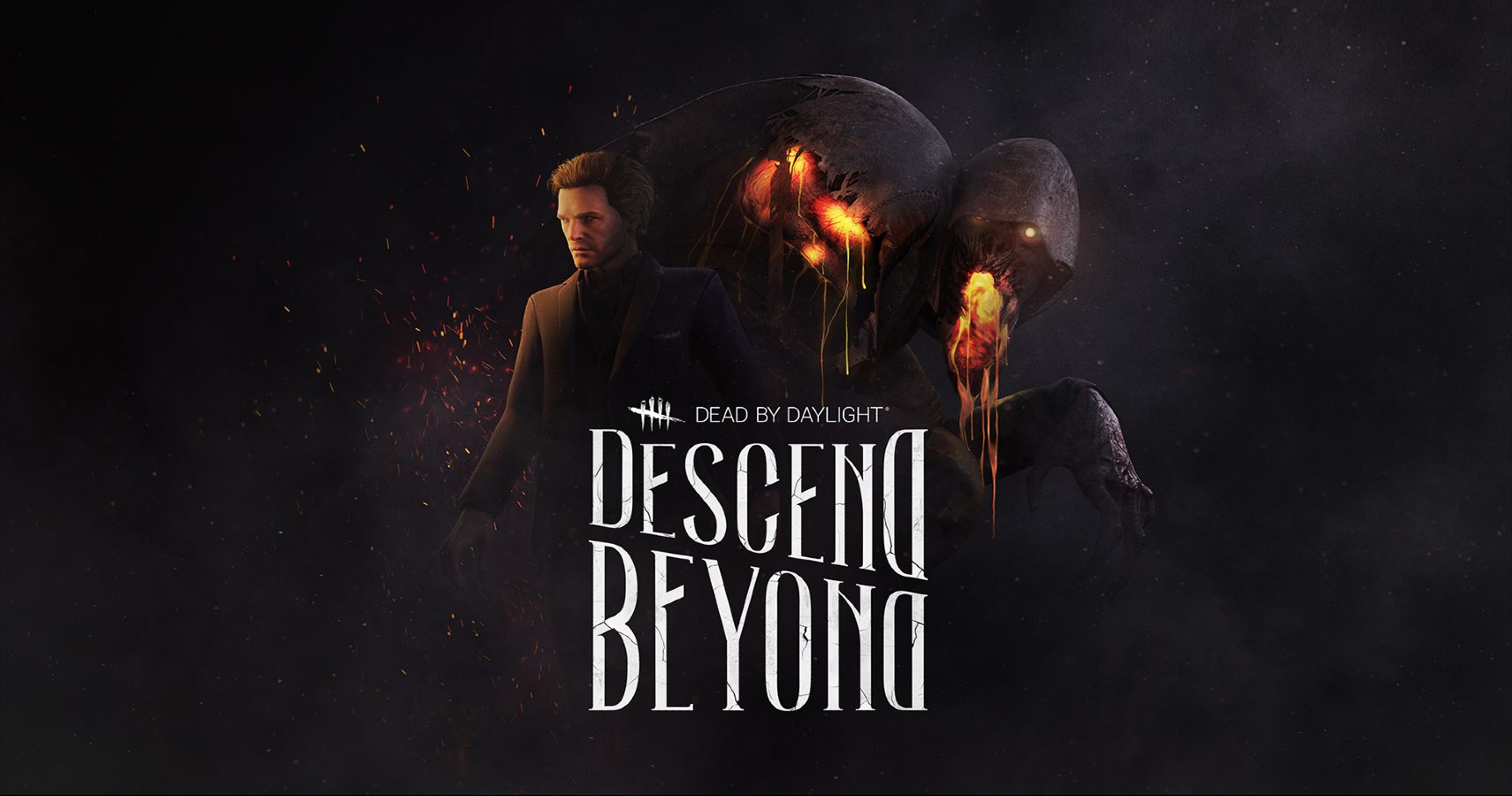 Based on early testing in the Public Test Build (PTB), the Blight is sure to pose a serious problem for Survivors. For those who have not had the opportunity to see the Killer in action in the PTB, his Rush mechanic handles similarly to the Hillbilly and Oni when they are sprinting at full speed across the map.
However, the Blight becomes a complicated Killer because of the need to purposefully crash into environmental obstacles to activate his ability and strike at Survivors. This is going to take some getting used to, even for veteran players of Dead by Daylight, because until now the best players have worked hard to avoid obstacles at all costs.
Felix Richter Is The Next Survivor
Felix Richter is a visionary Austrian architect who comes from a long ling of members of a secret society. While searching for his vanished father through the ruins of an old Victorian building on a mysterious island, Felix went too deep into the ruins and into the Fog, never to be seen again. Now he joins the other cursed Survivors, forever trapped in a realm to die, die, and die again.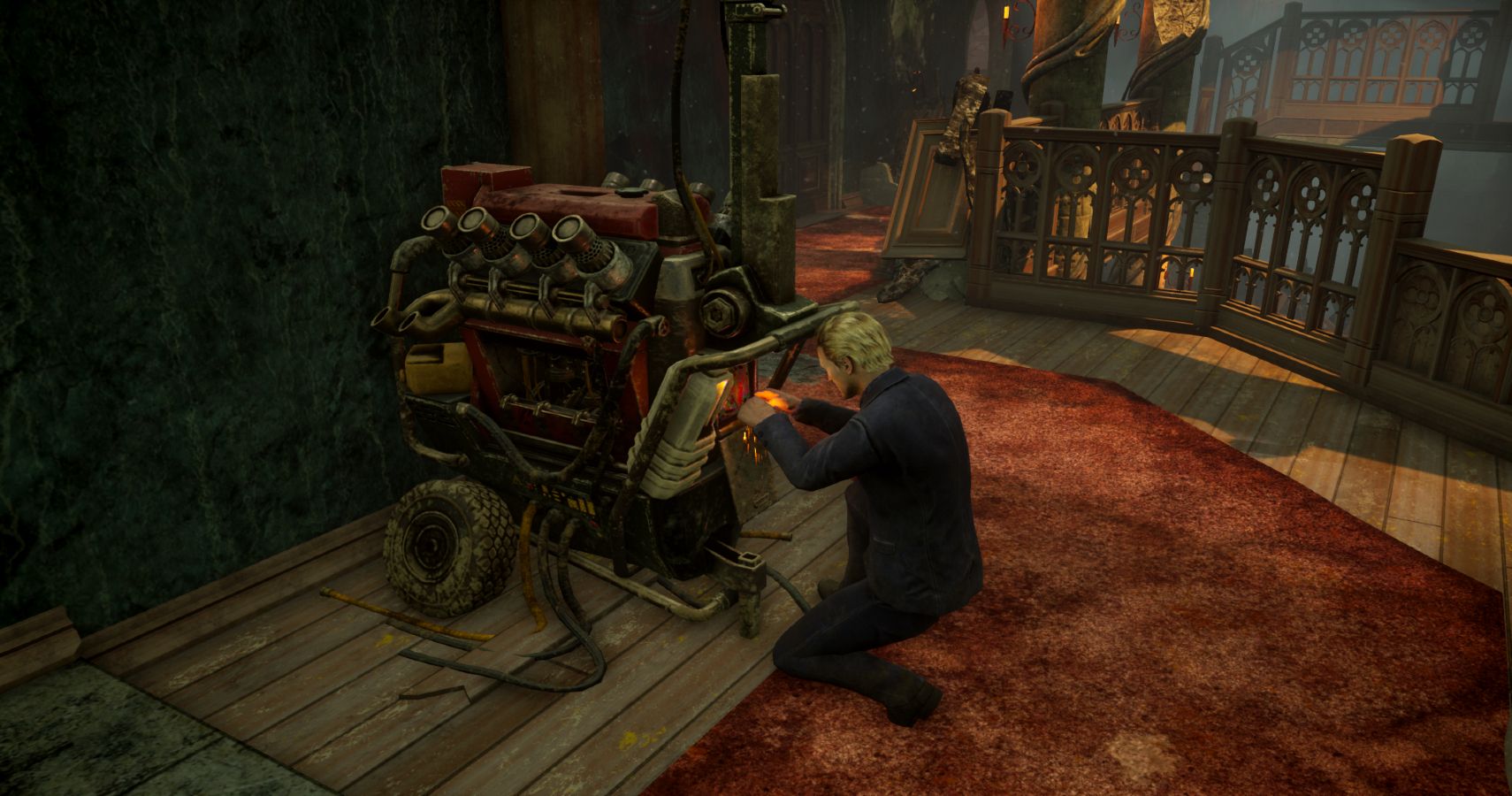 The Oktober Fest Collection
A new set of cosmetics are available in the in-game store with the arrival of the Descend Beyond chapter. Toast and celebrate this special Bavarian festival with colorful looks for Meg, Kate, and Felix. In addition, the Sybill Bennett legendary set for Cheryl Mason will be arriving on September 25.
First Graphical Update
Behavior Interactive has been teasing the graphical updates that will take Dead by Daylight into the next generation of consoles for a while now, and the first major update is now live. This first graphical update includes a complete overhaul for the Springwood and Yamaoka maps. There have also been graphical updates to the chests, lockers, generators, and pallets, as well as new animations for Survivors when they interact with these items in a match.
Source: Read Full Article