The popular multiplayer horror game Dead By Daylight has now been officially released for mobile devices.
The game developed by Behavior Interactive and NetEase has been teased for a few months now and finally received a worldwide release on April 16. It is available on both the Android and IOS devices and, given its multiplayer nature, requires a constant internet connection.
According to Dead By Daylight's website, the game allows players many of the same features and gameplay mechanics that are present in the console version. Up to four players can adopt the role of various Survivors with unique skills and abilities to try and escape the fifth player, who acts as the Killer with their own set of abilities.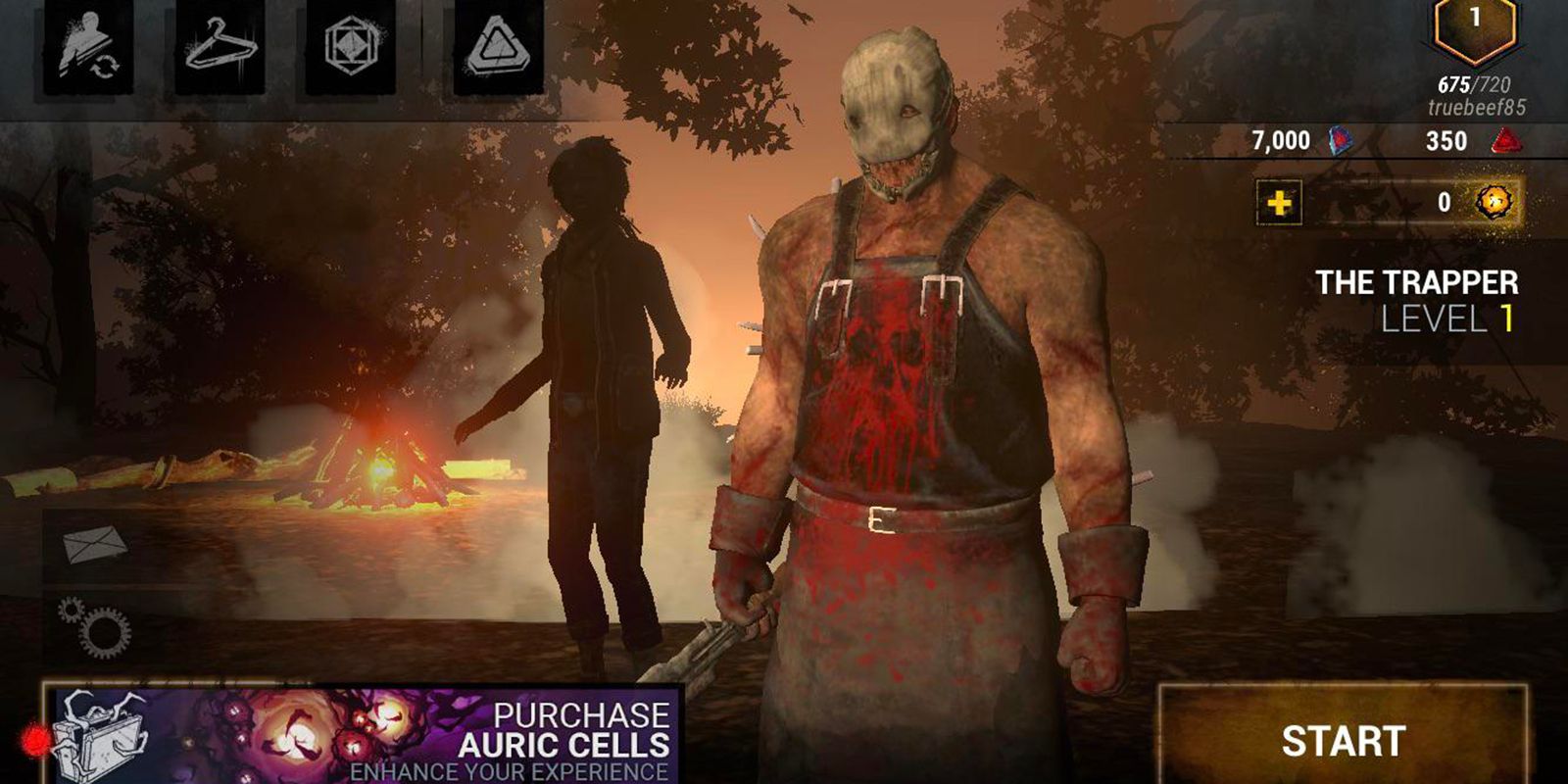 It also appears that many killers and survivors haven't been implemented into the game yet, though there do seem to be plans to include them. As it stands less than half the Killers and half the Survivors from the console versions are currently available in the game, though it does seem there are plans to include them in the future.
The game is free-to-play with some microtransactions on cosmetic items that are entirely optional. It's not clear at this point if they intend to lock new characters behind pay walls, but it doesn't seem likely. An interesting feature unique to the mobile version are Disconnection Bots which basically replace a disconnected player with a bot.
There is also the Blood Market which allow players to spend their bloodpoints to unlock items, add-ons, and offerings. Survivors share an inventory, but Killers have their own Power Add-ons unique to each character. These are separate from the Perks you must earn for each character like you would in the console version.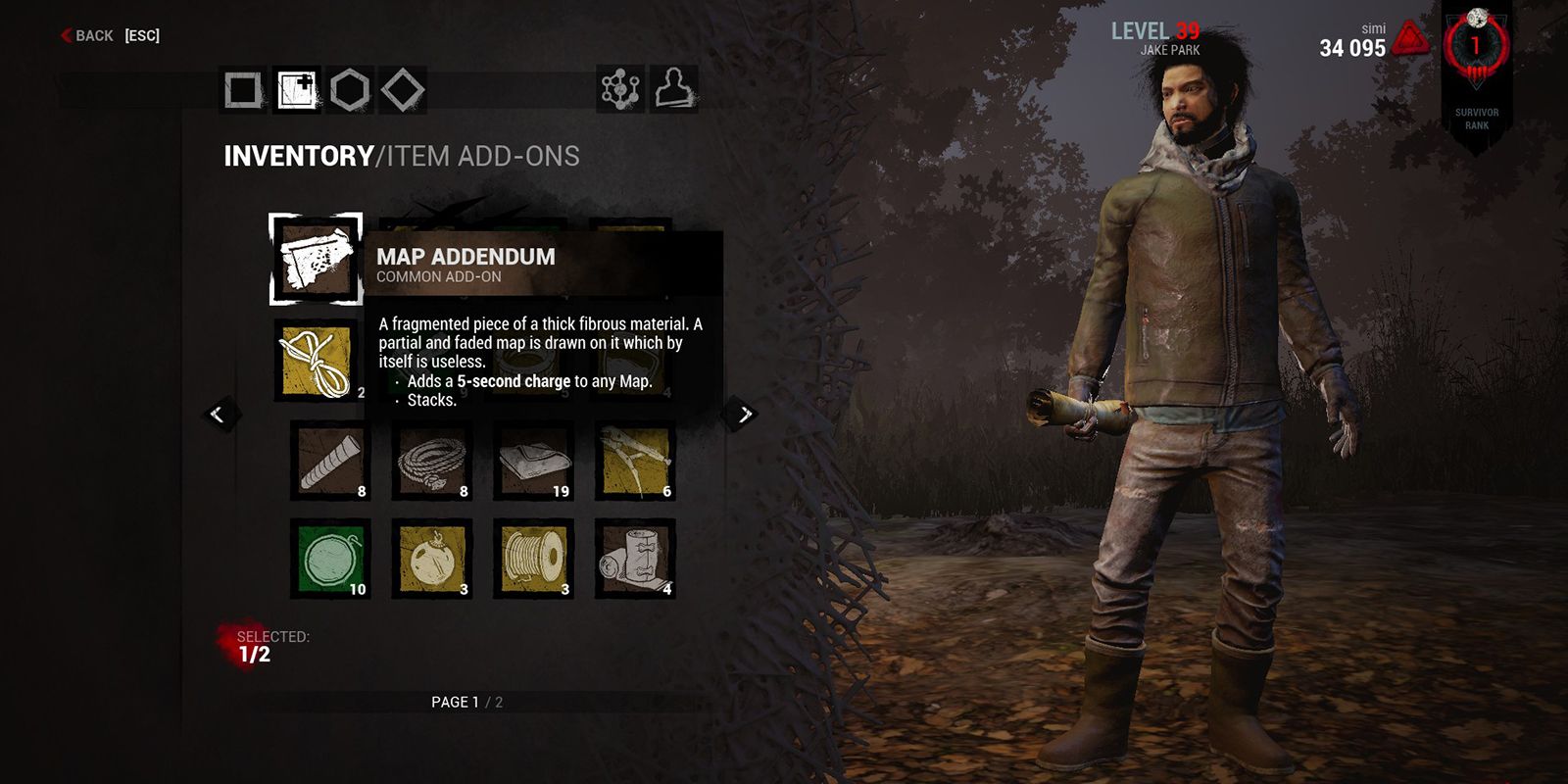 The game's a bit buggy right now, as the bots don't always behave in intelligent manners, and the controls need some adjustments to be fully optimized for mobile. That being said, it looks very popular based on the reviews so far and players seem to be enjoying themselves in spite of the issues.
The game is likely to do well given the popularity of the original game, the fact that it's free-to-play, and that play sessions are typically between 5-20 minutes – perfect for a mobile game. So long as the developers don't get greedy by locking certain characters behind paywalls, the game should do very well and make a lot of money through optional cosmetic purchases.
Source: Read Full Article