Behavior Interactive recently announced that it will be putting more effort into both the Anniversary and Halloween events in Dead by Daylight. Events like the Winter Solstice and Lunar New Year will now be treated as "Celebrations," and will no longer offer players new cosmetics – although you'll still have access to login rewards, Bloodweb items, and themed assets.
The news is not surprising following the disappointing Eternal Blight event, which, despite initially showing promise, suffered from several issues. Like most big events, Eternal Blight looked intriguing at first glance, but the differences between this year's event and the event from last year quickly became apparent.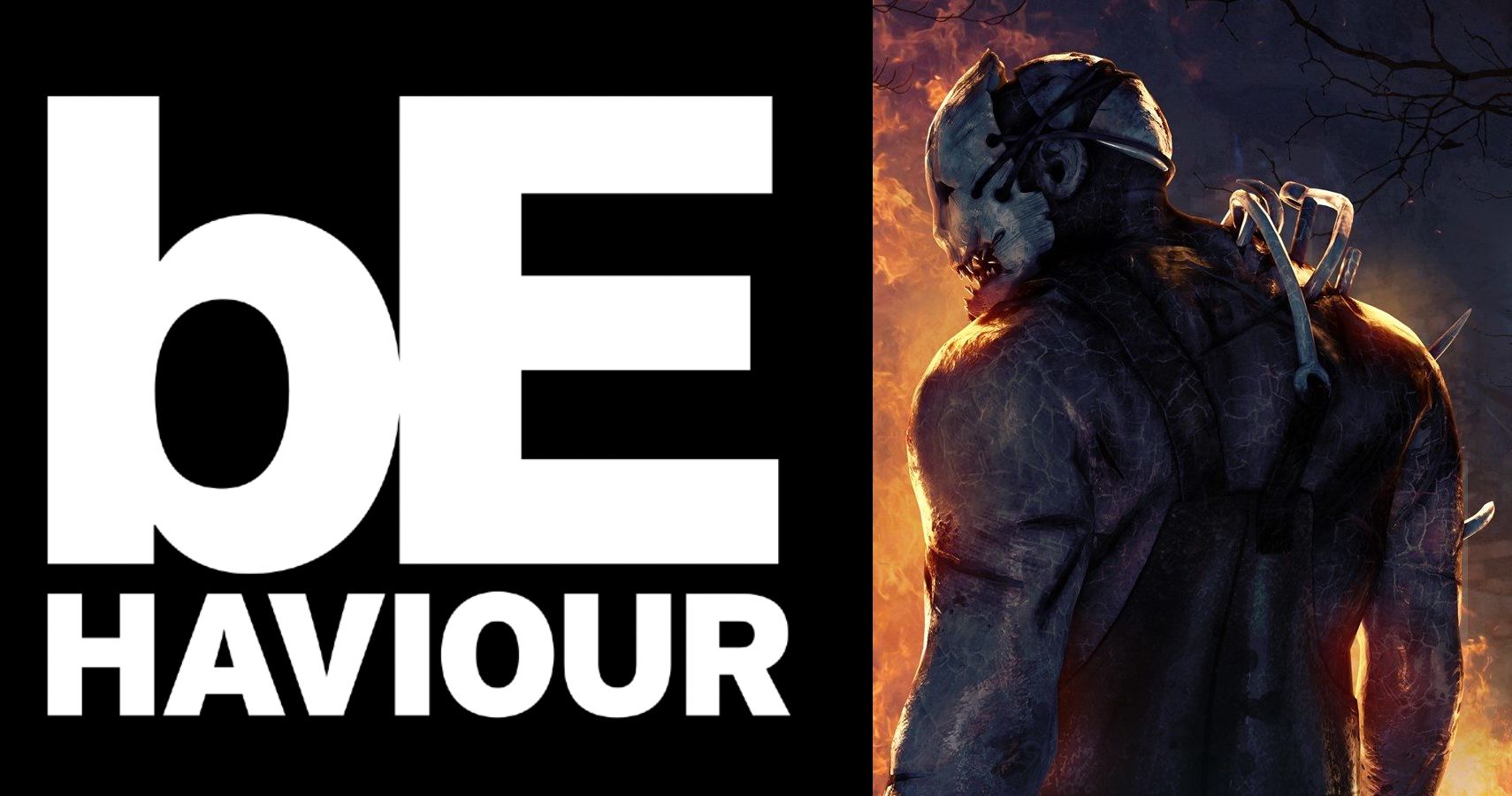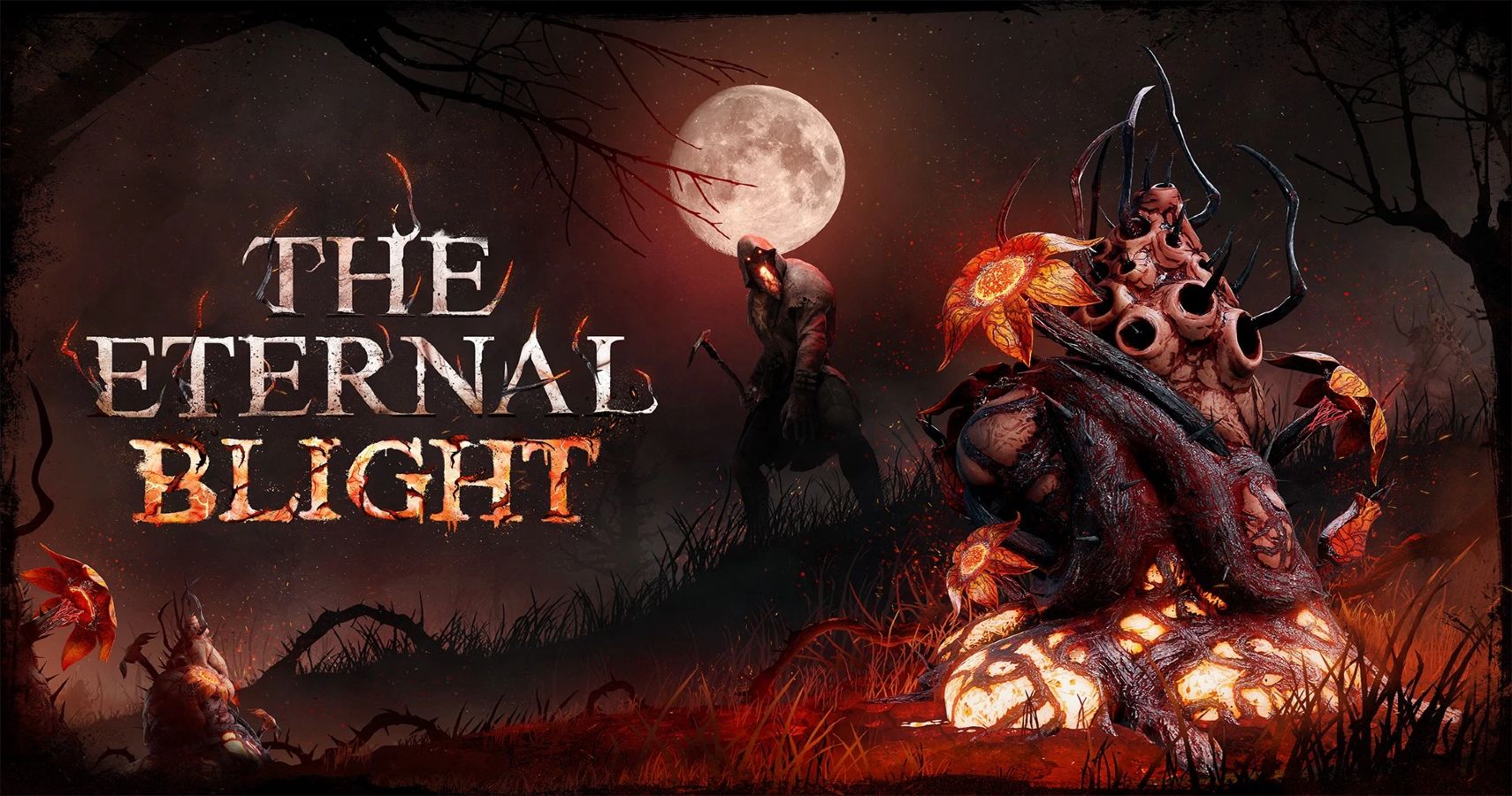 One of the first big problems was a lack of earnable event currency. In previous years, players would gradually earn limited-time currency during an event, which could then be used to purchase one or two of the newest skins.
This time around, the only way to get a new skin was to fork over real money. Older Halloween skins had their prices changed in the store and were purchasable with Iridescent Shards, but this still meant that players were coming up short compared to previous years.
After a few days, Behavior Interactive made the necessary changes, and the event felt more like what it should have from the beginning. It was a band-aid solution to a problem that should never have happened. Interestingly, it may have all been due to a lack of communication.
For example, look at the Rift system, which features both a free and premium track and resembles battle passes in games like Fortnite. Here, you can pay to access a premium line of cosmetics that feature skins, charms, and more for both your Survivor or Killer to use, but there are also plenty of free rewards up for grabs.
If we compare the changes between the Halloween event and place one or two free skins next to the several skins that can be earned with each Rift, it is clear that you now earn more free items than before. However, this has never been explicitly stated by Behavior Interactive, and so when players see the changes made to the Eternal Blight campaign, they are quick to bring out their pitchforks to complain about how badly they are being treated.
Unfortunately, perception and how one feels are often the biggest driving factors in community feedback. Communication is key, and the announcement to solely focus on both the Anniversary and Halloween events from now on is a great step to reestablish player expectations.
Source: Read Full Article