The publisher behind the remake of Dead Space, Electronic Arts, recently revealed the voice actors for this upcoming title from developer Motive. While the company previously announced that protagonist Isaac Clarke would be voiced by Gunner Wright who played the same character in Dead Space 2 and 3, fans of the horror franchise were largely left in the dark about everyone else on the cast.
According to EA, Tanya Clarke will be returning to the series, playing the same character from Dead Space and Dead Space 2, Senior Medical Officer on the USG Ishimura Nicole Brennan. Anthony Alabi who is mostly known as Moses McKellan from Family Reunion is currently scheduled to play Chief Security Officer aboard the USG Kellion Zach Hammond.
The actor behind Trace Martez in Star Wars: The Clone Wars and Rachel in Fear the Walking Dead, Brigitte Kali Canales, will be playing the computer specialist aboard the USG Kellion Kendra Daniels. The doctor aboard the USG Ishimura Challus Mercer on the other hand will be portrayed by Faran Tahir, mostly known as Captain Robau from Star Trek.
This comes in the wake of several months worth of teasing about the upcoming remake. EA released a trailer for the game back in October, noting how "the sci-fi survival horror classic Dead Space returns, completely rebuilt from the ground up to offer a deeper and more immersive experience."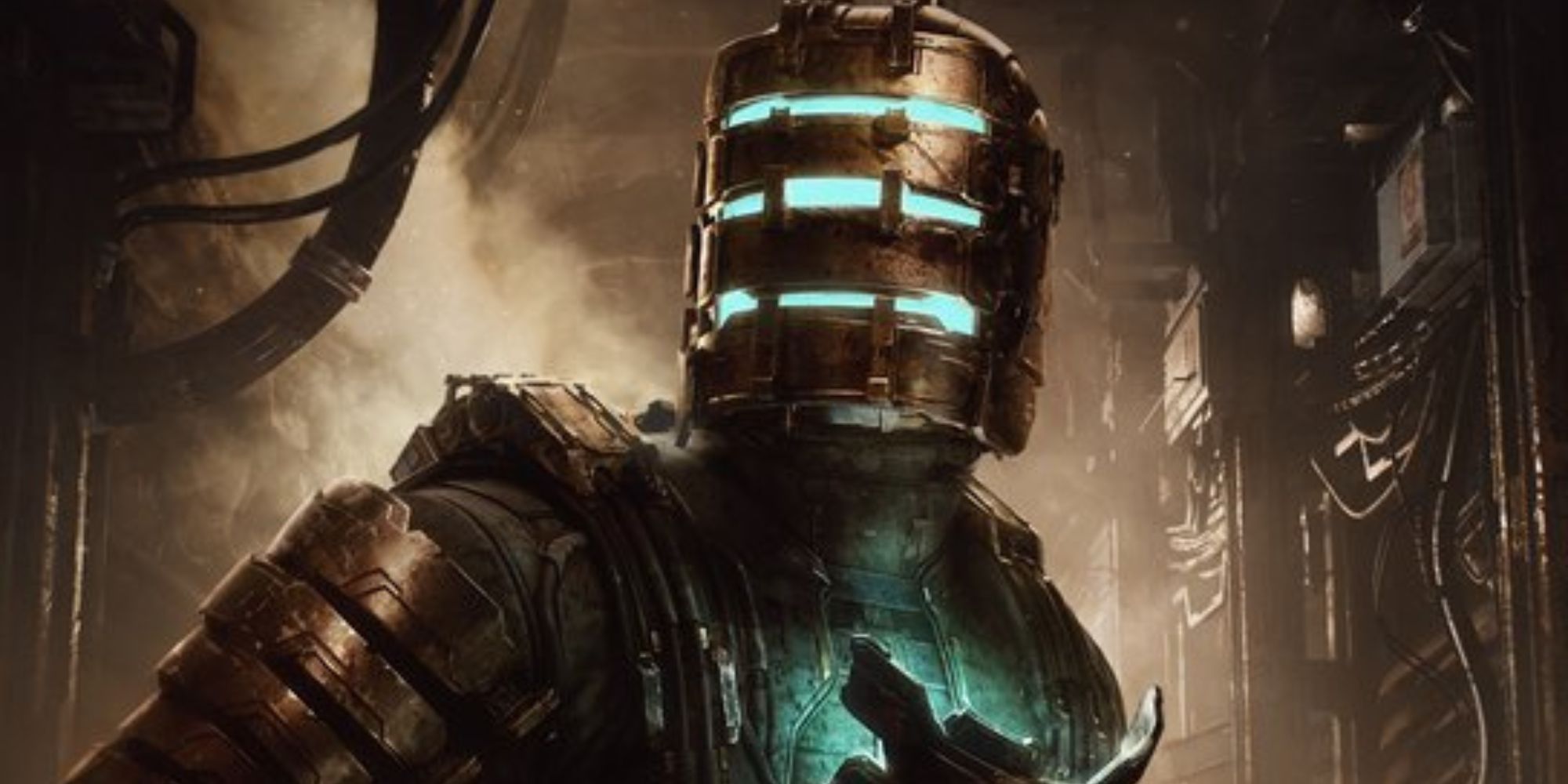 The company went on to describe how "this remake brings jaw dropping visual fidelity and suspenseful atmospheric audio as well as new gameplay content and improvements while staying faithful to the original game's thrilling vision." Dead Space is currently slated to be released on January 27, 2023 for PC and PS5 in addition to Xbox Series X|S.
Source: Read Full Article