If anybody has a crazy pull to reenact the events of M. Night Shyamalan's Signs, then They Are Here should be right up your corn field. Indie developer and publisher Deklazon announced the first-person horror's arrival on Earth, which will have you investigating an alien invasion.
The 40-second announcement trailer effectively showcased the intense gameplay that awaits, riffing on classic extraterrestrial tropes. You will play as journalist Taylor Fox who must undertake the frightening task of exploring the eerie Grayswood Farm – home to an "unexplained phenomenon." Fox must gather photo evidence of alien activity witnessed by the farm's owners, the Sherman family, and you as the player must gather your wits to explore the farm at night with nothing but a flashlight.
Some people refer to aliens as "grays," therefore, They Are Here's primary location is very on the nose. Regardless, the game's short teaser trailer and its Steam screenshots do a terrific job at setting the mood. A grey figure striding across a crop field, reports of dogs attacking their owners, and complaints from the children of "someone walking under their windows" is straight from Shyamalan's 2002 showstopper – but it is sound material for a first-person horror game. "Scary scenes and sounds," no doubt a host of jump scares, and plenty of the red, sticky stuff will be on hand to supply you with many sleepless nights.
They Are Here's release has been planned for August 7 and promises realistic graphics and effective exploration mechanics. Like all good horror games, your gameplay will take place at night, because let's face it, aliens in the daylight are more reminiscent of the comical Mars Attacks! Nevertheless, the piercing light of an esoteric spacecraft hovering above your head in They Are Here may leave your face just as pale.
Of course, the alien game on everyone's mind is the sequel to Alien: Isolation. Back in December, a Sega executive confirmed that developer Creative Assembly was still working on its new FPS game. It may be labelled as a "brand-new" FPS, but director Neill Blomkamp – who was once on board to direct a fifth Alien film – once visited the studio, which Alien fans can interpret accordingly.
Next: Mass Effect Andromeda Had Designs For Up To Ten New Alien Species, But They Were Cut For Budget, Scope, And… Cosplay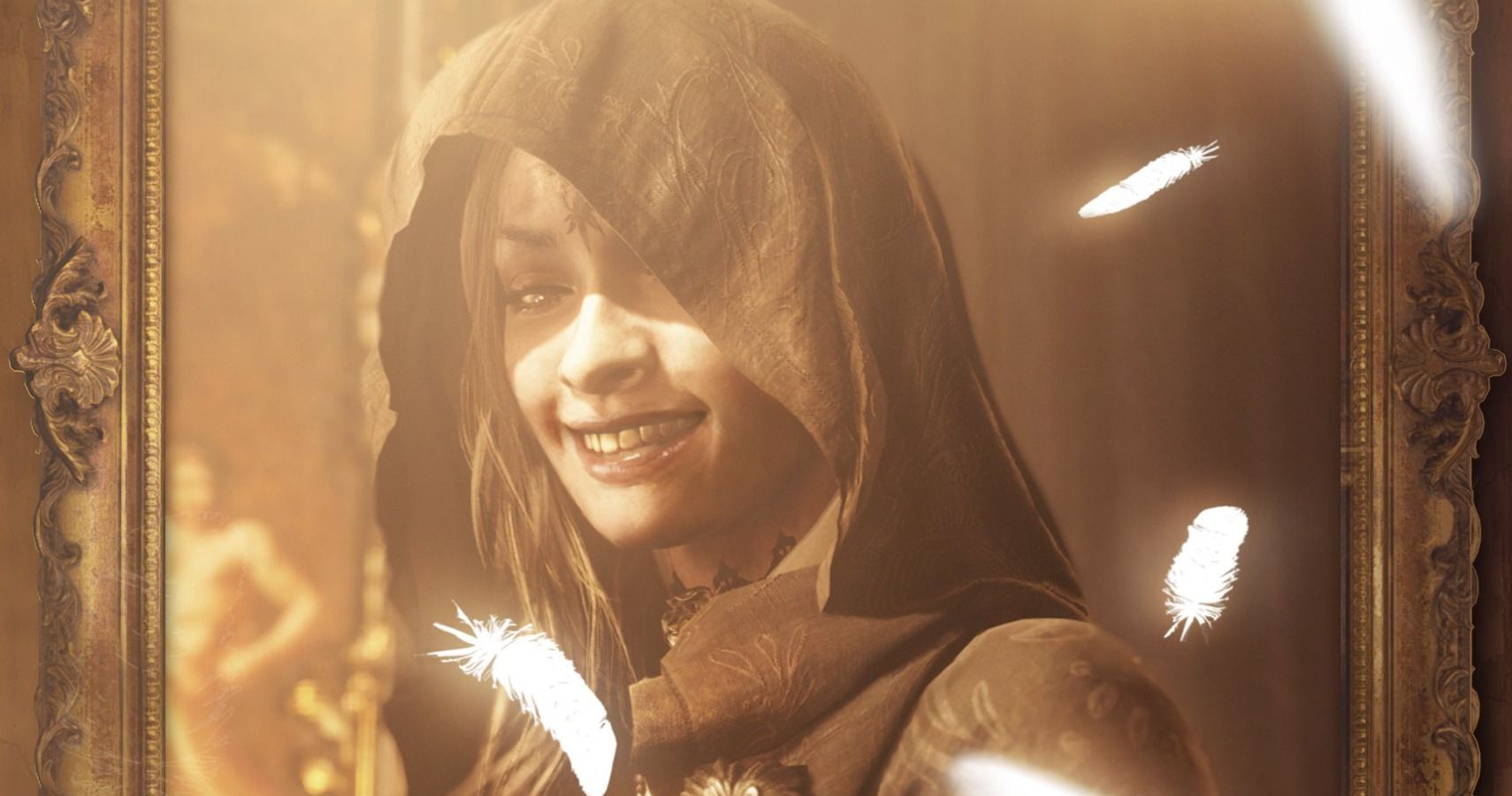 Jo recently got served a nostalgia trip playing Sony's Spider-Man, as it brought back the exhilarating feeling of web-slinging from the PS2 days. While the giddiness of gaming still remains, Jo has put the adult brain to good use by spending the last few years dissecting the games industry and marveling at its insides.
Source: Read Full Article