Fans of Sony and Bluepoint Games' Demon's Souls remake may have noticed a new update rolled out yesterday, and with it comes good news: invaders can now skip the Old Monk cutscene each time you get summoned.
Now running at version 1.004.000 and coming in at 7.75GB, it's quite a hefty update when compared to previous stability patches but as of yet, Bluepoint hasn't offered an official list of patch notes. That hasn't stopped the community trying to work out just what's changed, and so far, it seems a lot of it relates to fixing glitches, exploits and making several online adjustments.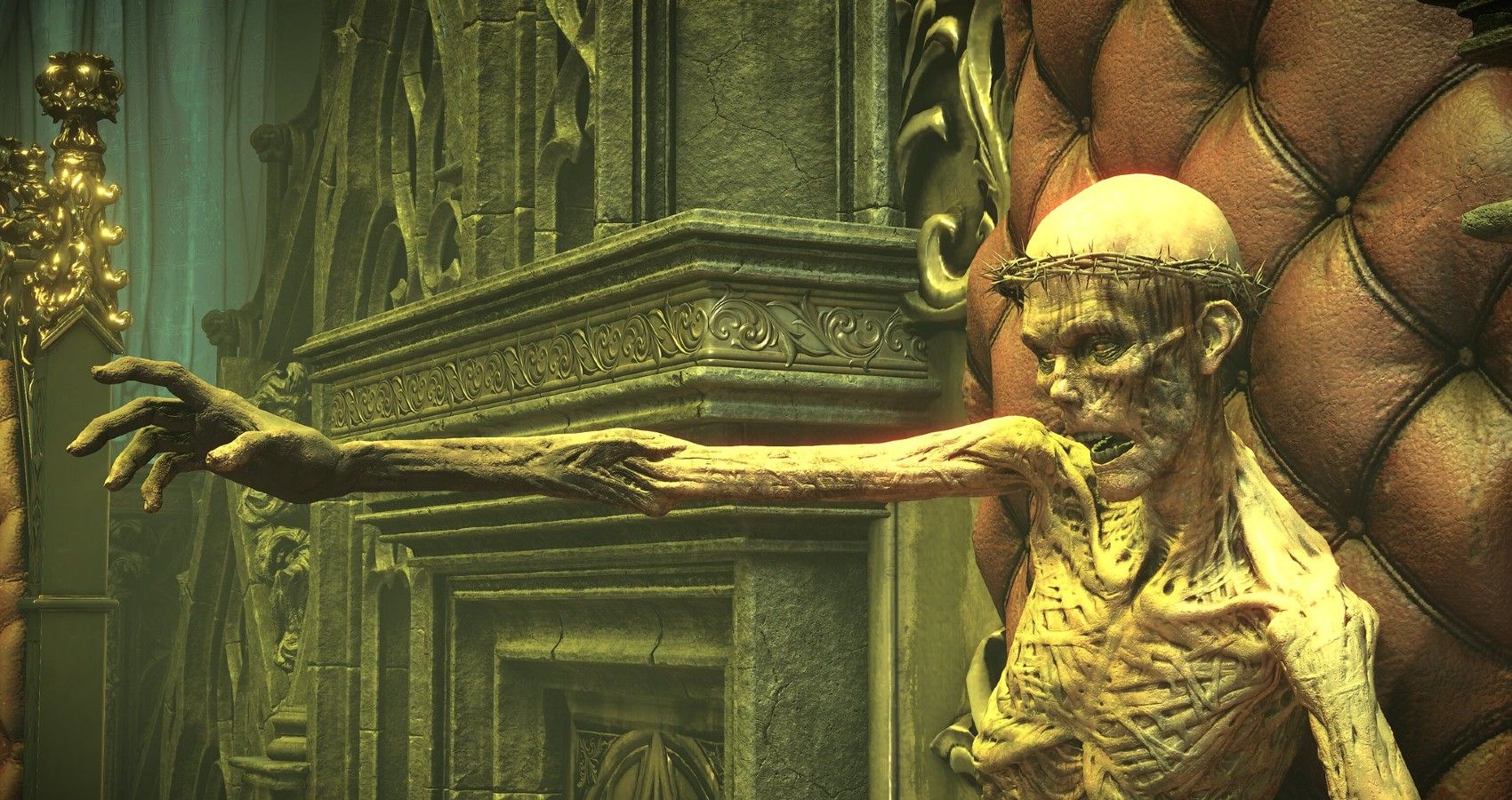 This is especially important for online players, as during the Old Monk fight, the boss will summon a Black Phantom to fight for him. If you've invaded someone else's game, you can take on this role during that fight, so making that cutscene skippable is quite a relief. Otherwise, you'll be fighting an NPC if no one has entered your game.
You can read the full list as compiled by Reddit user LeeShawBrown here, but here's some of the more notable changes that's been spotted so far.
Activity Cards for warping to Archstones now function correctly.
Message appraisals now display correctly, the text and numbers no longer overlap.
Network setting "Invasion Limit" has been removed.
Network setting "Server Selection" now displays the correct latency (ms). The closest server should now show the lowest ping.
Golden Coin glitch has been fixed.
Ring of Magical Nature would give a free spell slot by attuning a spell with it equipped, attuning a spell and then removing it. This has been fixed.
Ring of Longevity would allow rapid health regeneration when quickly equipping and removing it. This has been fixed.
Some new DualSense sound effects added for item uses such as consuming warrior/hero souls.
Players are no longer able to break the standard progression.
In the Old Monk PVP encounter, you no longer have to watch the cutscene every time as an invader.
It's no longer possible to use any gender's armor type by switching body type at the statue.
The host no longer receives Souls from defeated invading phantoms.
De-leveling during PvP no longer exists under any circumstances.
As an Invader, the character's health bar will now correctly match the Old Monk's health bar.
Whether Bluepoint Games have any further updates planned is unknown, but stay tuned to TheGamer as we keep you informed on the latest Demon's Souls coverage.
READ NEXT: Demon's Souls Remake: Ranking The First 10 Bosses By Difficulty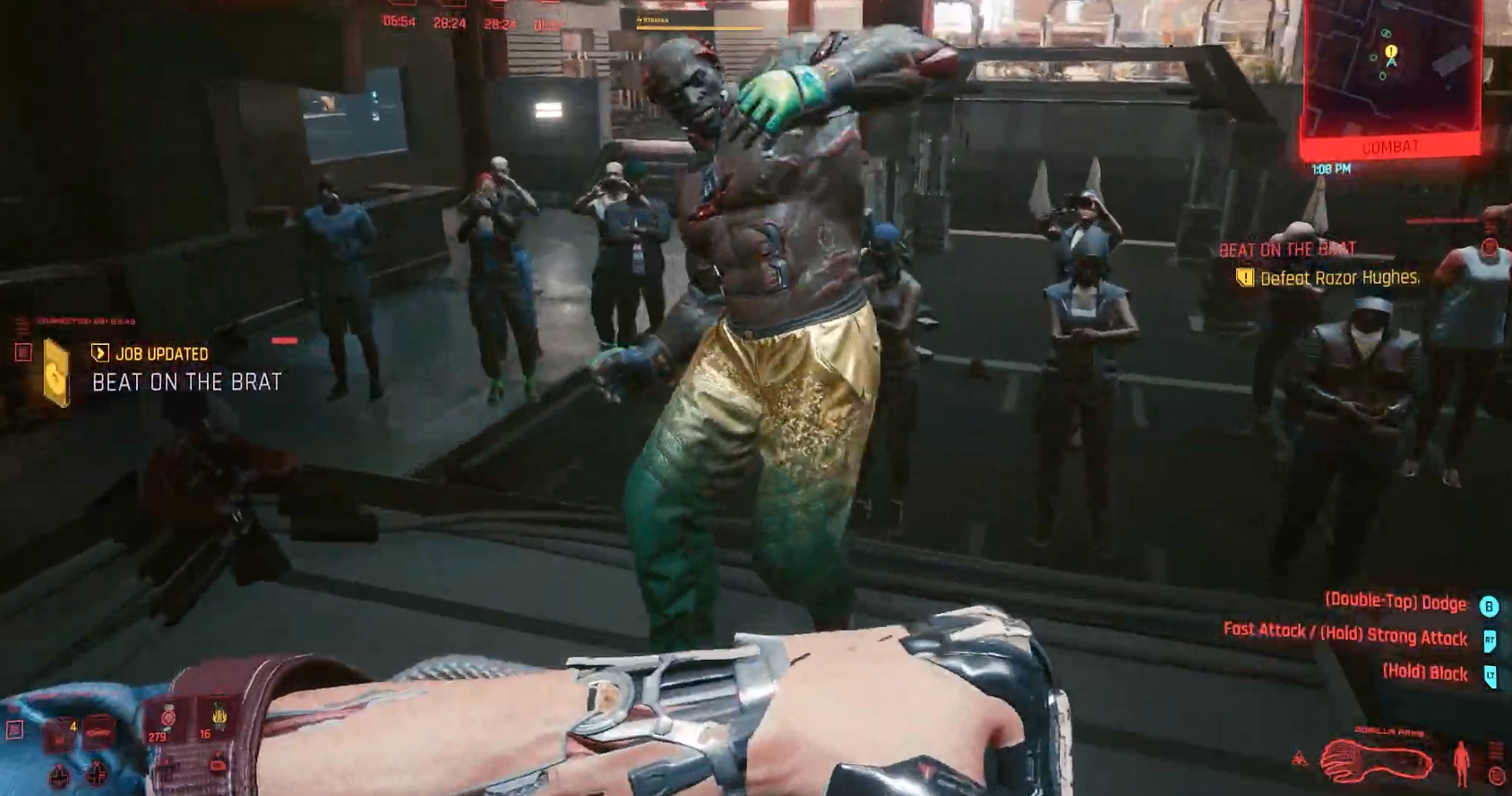 Source: Read Full Article