Sony is flaunting its elaborate user interface which will debut with the PS5 next week, which harbors a multitude of functions to aid player's experience. One innovative mechanic – the system's official Game Help – is an aid for tricky levels, and it's been reported that the Demon's Souls remake will have over 180 of these helpful in-game tips.
In an extensive PS5 feature, the Washington Post interviewed Demon's Souls creative director Gavin Moore, who revealed the game's added bonuses within the next-gen system. Moore highlighted Demon's Souls as an unforgiving game (like its spiritual predecessor Dark Souls) which challenges the skills of any player. However, the PS5 launch title will use the system's new user interface to supply tips on how to complete certain sections of the game. Moore stated that there were over 180 videos to aid players in their quest to complete Demon's Souls, that you don't even need to leave the screen to access.
Related: A Demon's Souls Soundtrack Album Launches Later This Month
The game's large collection of helpful hints will feature various levels of visibility depending on what part of the game you are at. Nudging you in the right direction, the videos will compile context-sensitive material to aid you in challenging levels, without revealing any spoilers. The videos can either be run in full screen, picture-in-picture mode, or you can choose which size you want those visual aids to be. This interface addition will ultimately add to immersion when gaming, in an attempt to reduce detachment when checking online for tips.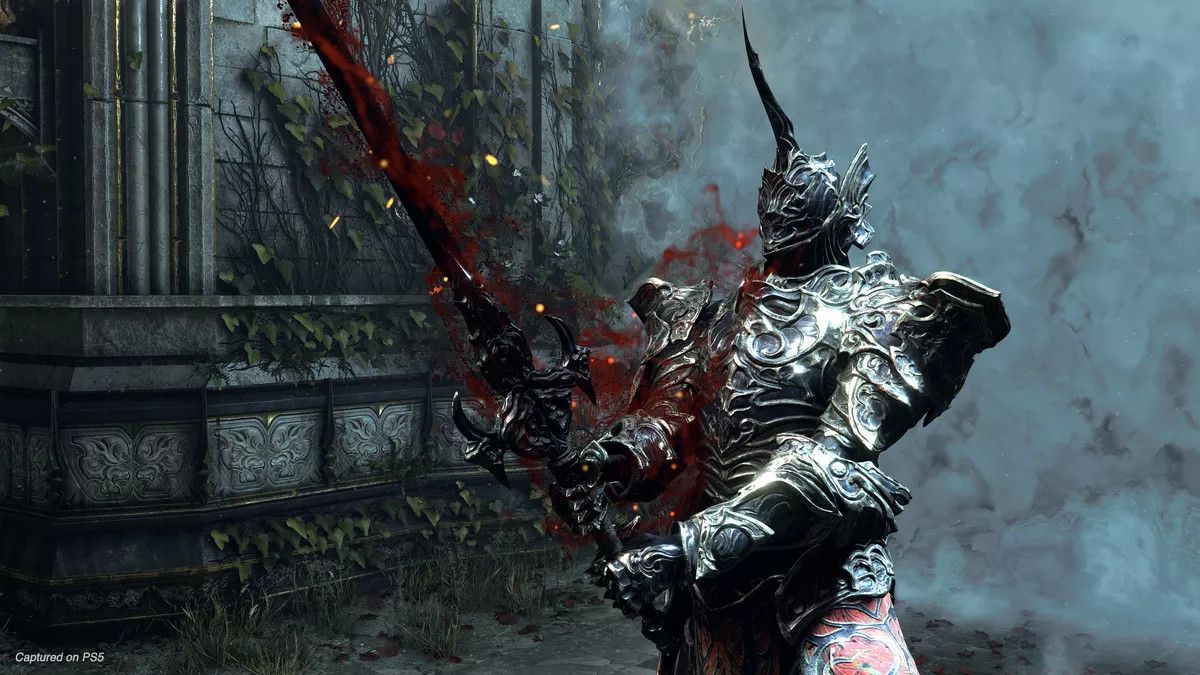 The in-game help will unfortunately only be available to PlayStation Plus members, as an added benefit to their subscription. Members will also be able to access the program's full catalogue of free games and deals, much like Microsoft's Xbox Game Pass. While members can look forward to reaping the benefits of Sony's Game Help, non-subscribers may still resort to YouTube or other online walk-throughs to get the answers they seek, instead of investing in a pricey subscription.
Gavin Moore also highlighted the relationship between Demon's Souls' gameplay and the haptic feedback integrated into the PS5's DualSense controller. "You can feel metal strike metal," Moore explained, that will give veteran players an enhanced experience, as well as allow new players to get a better feel for the game.
Source: Read Full Article