Denuvo has been removed from Resident Evil 2.
When the Resident Evil 2 remake released way back in January, Capcom saddled it with a controversial piece of software called Denuvo. Billed as an "anti-tamper" technology, Denuvo uses a patented system to constantly scan a game to determine if it's been illegally modified. Mostly, game companies are concerned with games that have been "cracked" to work without any purchase.
Most gamers don't really notice, but PC gaming enthusiasts really hate Denuvo. They quote various studies that show how Denuvo causes reduced performance in gaming as system resources are diverted to running Denuvo at the same time as they're trying to run a game. On high-end systems, the difference is negligible, but on lower-end systems, it can mean the difference between a graphics tier in the options menu.
However, those PC gamers can rest easy now, at least when it comes to Resident Evil 2. According to DSOGaming, Denuvo has been removed from Capcom's remade zombie masterpiece in the latest patch. This will likely result in improved performance for lower-end systems, and might even give a few higher-end systems a couple of extra frames per second.
So why remove Denuvo now? The likeliest reason is that it no longer serves a purpose. In recent years, Denuvo has been cracked within days of a game's release, leading some to question why it's still used at all. It used to take weeks before hackers would be able to remove Denuvo from certain games, but that's no longer the case.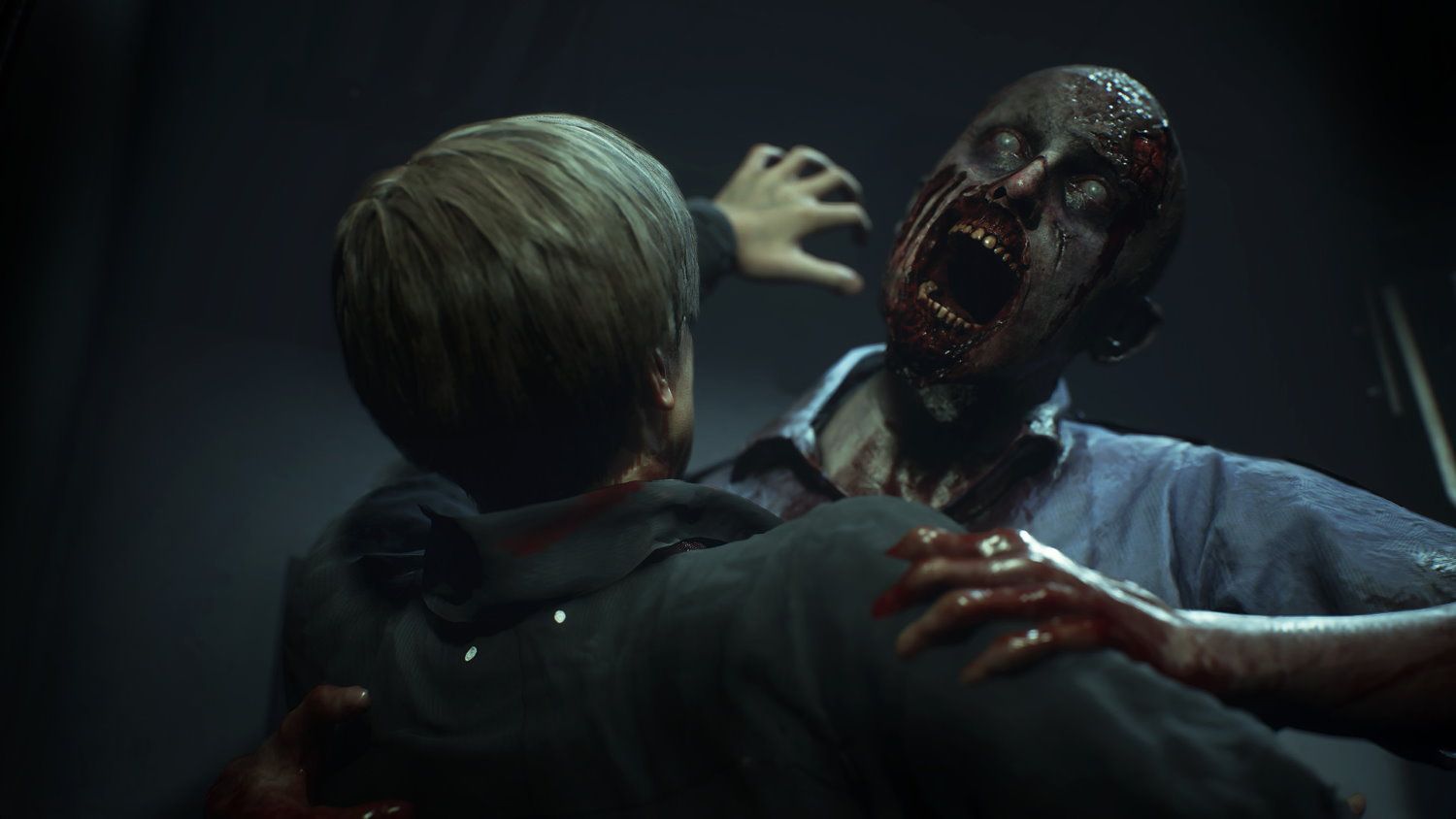 In 2018, hackers were even able to release a cracked version of Hitman 2 before the game's actual street date.
On top of that, Denuvo likely charges a licensing fee for every game that uses it. With Resident Evil 2 being almost a year old, there's no sense in paying for a licensing fee that doesn't actually accomplish anything.
Capcom will likely include Denuvo in Resident Evil 3 when it eventually gets remade, but it might only be days before hackers are able to bypass it.
Source: DSOGaming
Source: Read Full Article