A new Little Nightmares 2 trailer has been released, with illusionist Derren Brown explaining the significance of bad dreams. The haunting sequel to the 2017 hit is almost here. Little Nightmares 2 brings back Six, and introduces a boy named Mono. Together, they must traverse the Pale City to get to the Signal Tower. Along the way, nightmarish individuals such as the Doctor and the Teacher will try and attack our protagonists. Watch out for the Thin Man.
Not surprisingly, Little Nightmares 2 appears every bit as creepy as its predecessor. In the latest trailer, Derren Brown gives viewers a lecture on the subject of nightmares. There's also quite a bit of footage from the game. We're treated to some of the creepy encounters with the deranged antagonists, from the elongated Teacher, to the fast-moving Living Hand. Check out the trailer below.
In our preview of Little Nightmares 2, we praised the sound deign, environments, and creepy villains out to get the protagonists. The new trailer does an excellent job building excitement (and dread) for jumping back into the world. The chases in the first Little Nightmares were memorable, and that appears to be the case in the sequel. The visuals continue to look even better than its predecessor. The game should look outstanding on next generation consoles when PS5 and Xbox Series X/S versions release later in the year. All in all, the new trailer could be the best bit of marketing yet for the horror platformer.
Those wanting a taste of Little Nightmares 2 can try out the demo right now. Of course, if you played the first game, chances are you're picking up the sequel regardless. It will be  interesting seeing if Little Nightmares 2's reception exceeds its predecessor's. With an emphasis on creepy design, smart puzzles, and what appears to be a more expansive world to carefully traverse, it should see critical acclaim. We'll know for sure next week.
Meanwhile, Little Nightmares fans may want to pay attention to its former developers. The team, called Section 9, is currently developing a sci-fi action adventure game. Based on the bit of footage, it already looks promising.
Next: Has Bungie Completely Given Up On PvP In Destiny 2?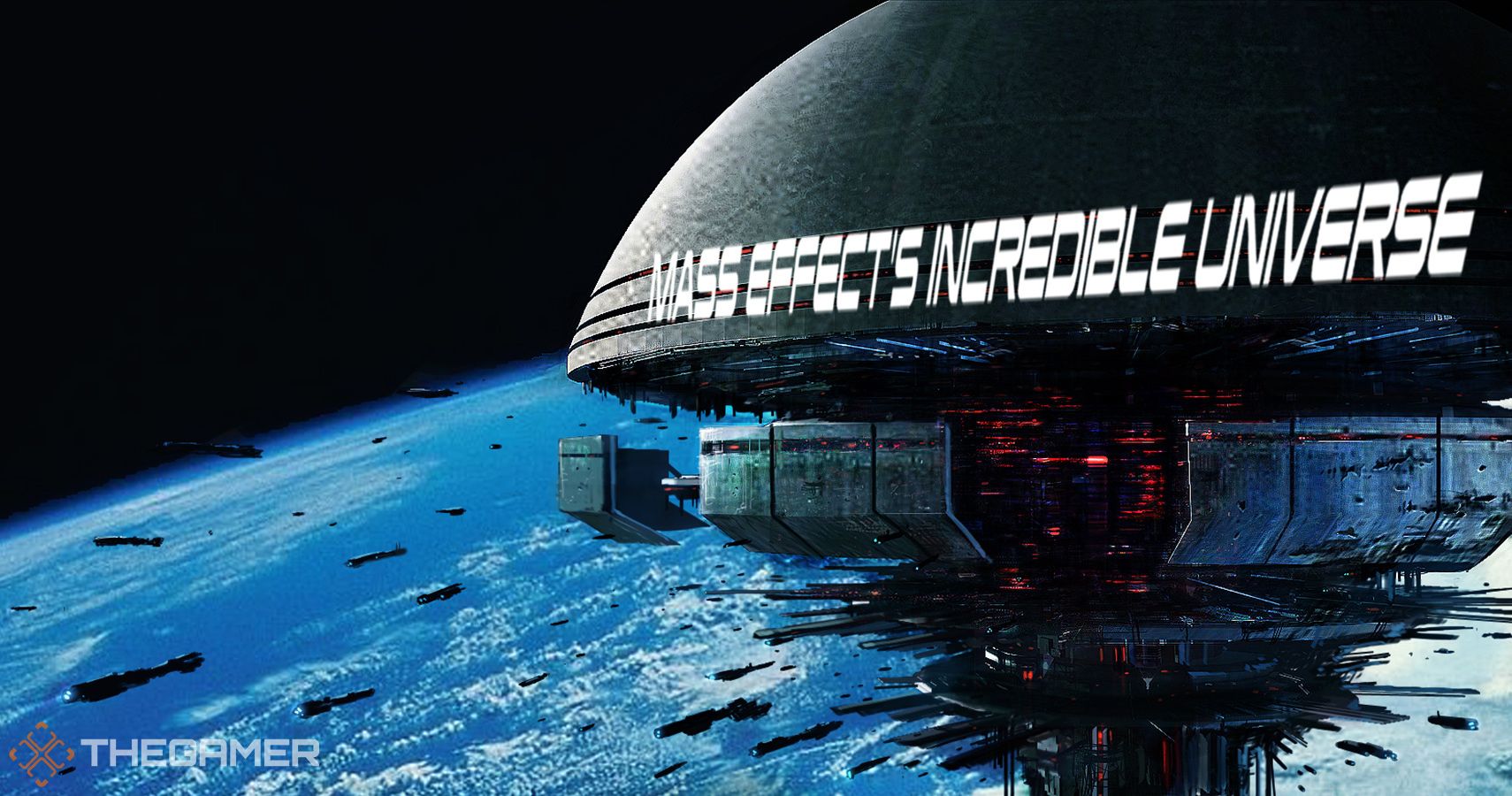 Game News
Little Nightmares II
Daniel has been writing video game news, features, and reviews at TheGamer for some time now. He also contributes to ScreenRant. In the past, he's written for ComicBookMovie, Unleash the Fanboy, and 411 Mania. He resides in Old Bridge, New Jersey, and graduated from Thomas Edison State University with a B.A. in Communications. His favorite video game company is Nintendo, and once you get him talking about Mario or Smash Bros., he won't stop. He has also enjoyed many PlayStation exclusives, such as The Last of Us and Horizon: Zero Dawn. The only other entertainment he enjoys more than gaming is watching a Godzilla movie.
Source: Read Full Article