It's getting hard to keep track of all the big changes coming to Destiny 2 in the Lightfall expansion later this month. Every few days Bungie releases a new trailer or blog post that outlines major alterations to many of Destiny's core systems. With all the hype around Strand, the weapon crafting redux, and the end of Match Game, it's easy to forget some of the more low profile changes coming next season – especially if you're not a hardcore power player.
One update that's so far gone under the radar is the changes coming to Artifice Armor – a gear type you might not even be aware of. Starting next season, this niche armor will beincredibly valuable, and not just for extreme power grinders. Luckily, you can farm Artifice Armor right now, even if you're not the right level. With the current dungeon rotation and the bonus legendary drops thanks to the removal of Blues, it's a great time to get a head start on the next season.
Artifice Armor comes exclusively from Master Dungeons. This high-stat gear is identical to the regular dungeon drops, except it comes with an extra seasonal mod slot. For most players, this has never meant much. You don't need extra seasonal mod slots in order to complete Destiny 2's myriad activities, including end game ones like raids and Grandmaster Nightfalls. Artifice Armor only benefits people who have a desire to perfectly optimize their loadouts down to the individual stat point. For everyone else, it's just a nice extra incentive to try out Master Dungeons, one of the hardest activities in the game.
That's all changing next season. The update to Artifice Armor comes by way of Lightfall's mod and loadout overhaul. There's a lot of new aspects to the revamped mod system, but the part that concerns Artifice Armor is the changes coming for seasonal mods. Starting in Season 20, you'll no longer need to use armor slots for seasonal mods, which means Artifice Armor pieces are losing their bonus slot. Instead, all Artifice Armor will have bonus stats. We don't know the exact values, but it's safe to assume a full set of Artifice Armor can have a huge impact on your build, and the stat break points you'll be able to hit.
Artifice Armor has always been a nice-to-have, but next season it will be game changing. You'll still need to farm it from Master Dungeons, but luckily, Master Dungeons are now more accessible than ever before. The recommended power level is 1610, but depending on the dungeon, you can get by much lower. I was able to complete Master Duality without much trouble at 1601, and I suspect I could have done it even a few levels lower. If you have the time and the team, you should try to stack up some Artifice Armor while you can.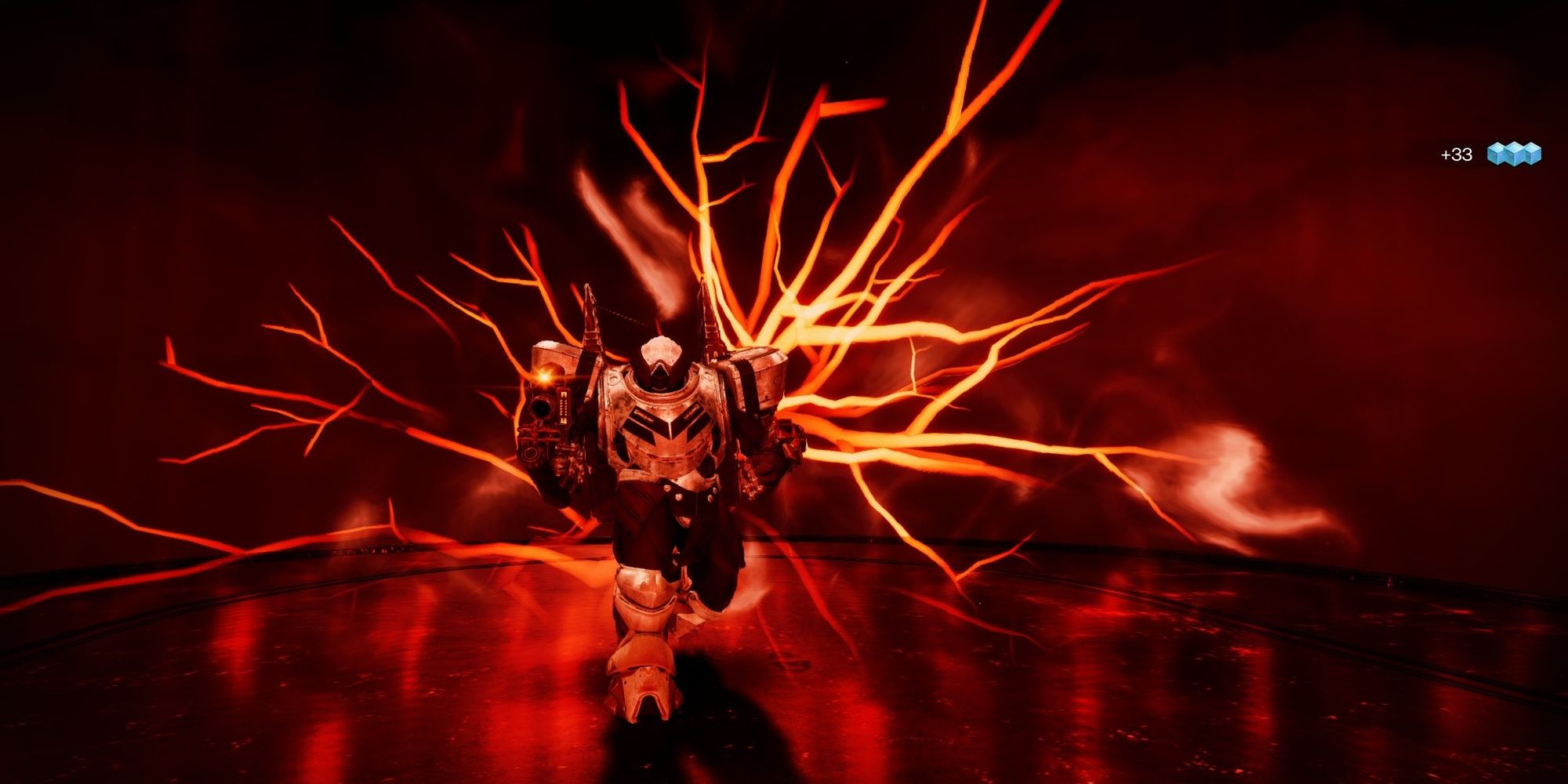 There are two Master Dungeons each week. Master Spire of the Watcher, which is the new dungeon this season, and a rotational Dungeon from a past season. This week is Duality, which I find particularly approachable compared to the others. It also seems to drop high-stat gear more consistently, so if you can get some Duality runs in before the reset, it will be well worth your time.
Master Spire of the Watcher is going to be a lot harder if you're underleveled. Both Akelous and Persys have a lot more health than other dungeon bosses, and the exploding harpies make things particularly difficult if you're below 1610 because they'll kill you instantly. Next week's dungeon is Shattered Throne, followed by Pit of Heresy in the final week before Lightfall.
Unfortunately, neither of these Dungeons drop Artifice Armor. If you don't get any this week, you'll need to wait until March 7 when Grasp of Avarice returns. Only Grasp, Duality, and Spire of the Watcher currently drop Artifice Armor. We're losing our Artifact Levels at the end of the season, so you may have to grind a bit before you're ready to tackle Master Dungeons in Season 20. Now is the time to strike if you want to get a head in the new expansion.
Source: Read Full Article