Destruction AllStars has hit the PlayStation Store, giving all Plus Members the chance to download it for free until April 6. This destruction derby features a handful of modes on release, each with its own flair and objectives. While most modes are multiplayer, there is one focused on single-player play: The Challenge Series.
But what is the Challenge Series? This mode serves as a gateway for players after completing the tutorial, pitting them against more challenging AI with increasingly difficult objectives. Participating in these events comes with a few rewards, so make sure to grab a few pointers before heading in.
Challenge Series Mode Is Single Player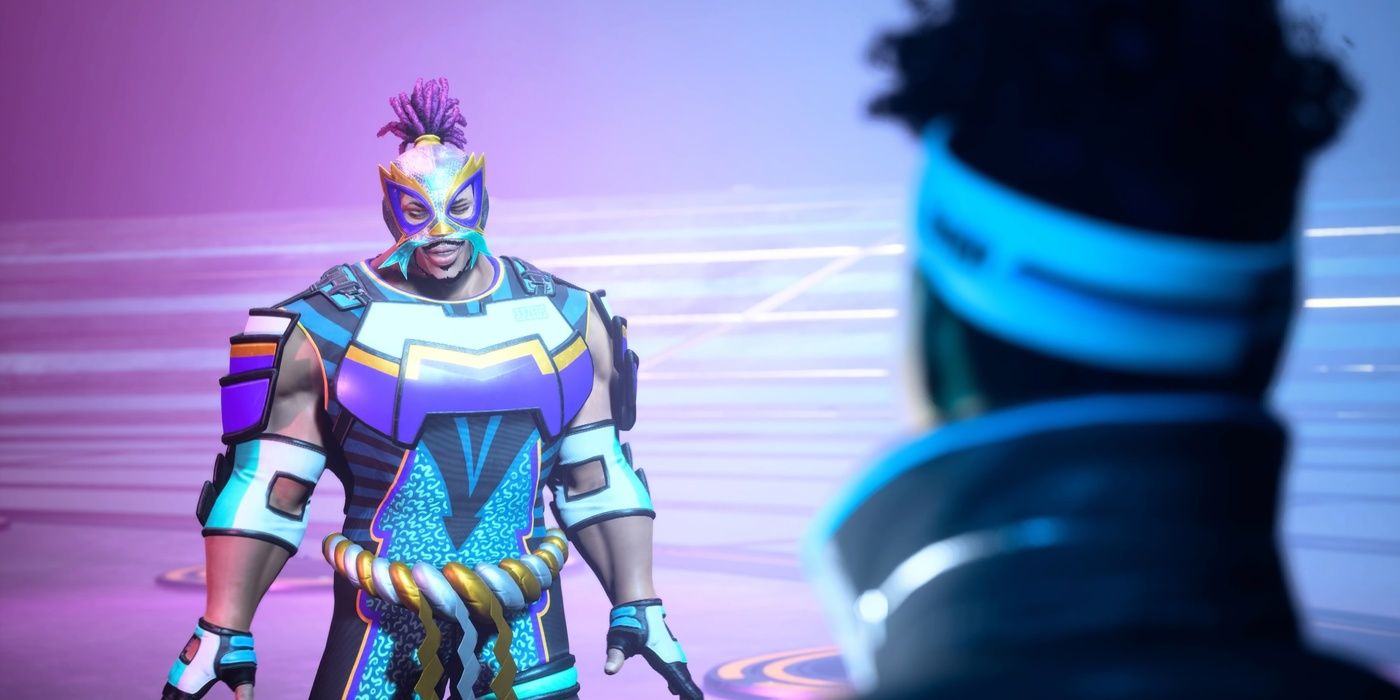 Unlike the bulk of the game's content, Challenge Series Mode can only be played alone. Players will face off against rival riders in a series of events, each with different objectives. While winning does unlock the next event, there are other objectives that players should take note of.
Each Character Has Their Own Story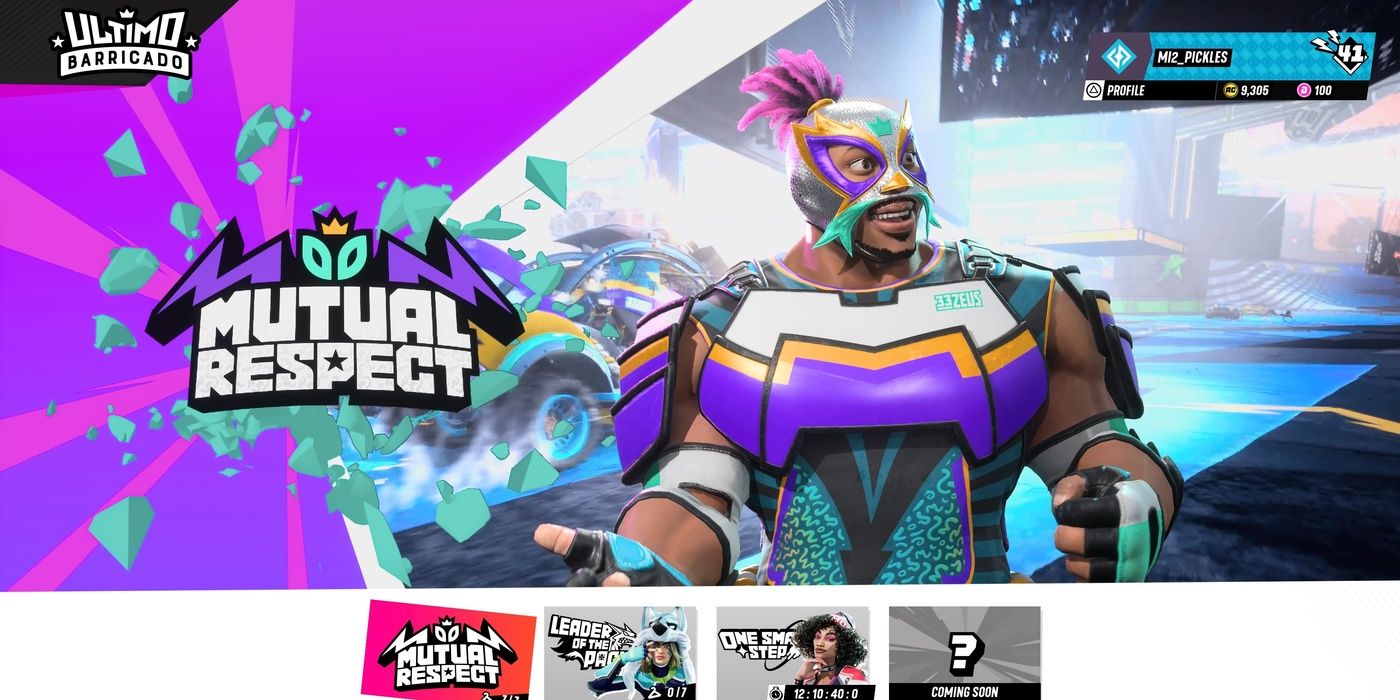 Each Challenge Series follows a specific AllStar. The Mutual Respect Series follows Ultimo Barricado as he teaches a rookie to the extreme sports league some respect. These events come with their own cutscenes and story beats. These are a great way to get to know the playable characters in the game and view some beautiful cutscenes in the process.
There Are Seven Challenge Events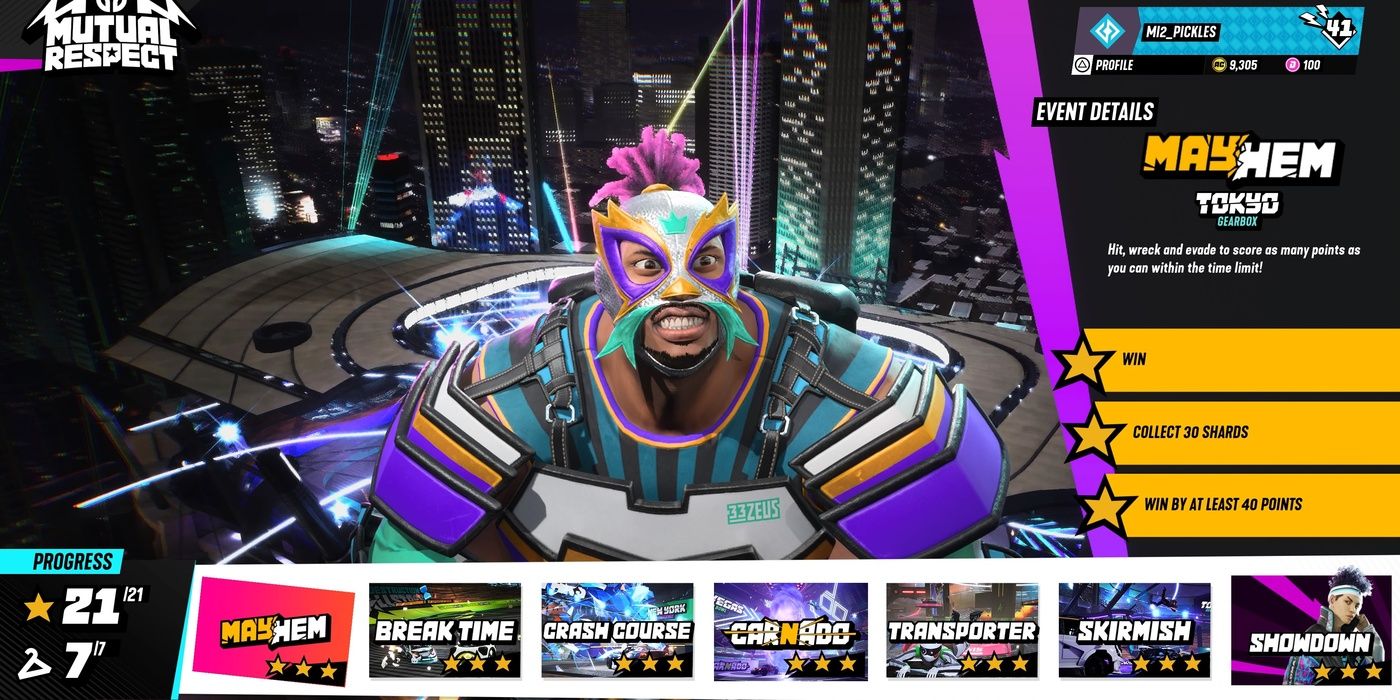 Challenge Series comes with a variety of modes to compete in. Each of these modes has a different objective. Players can see each event's goals on the bottom right side of the screen when selecting them. There is a special reward for those that complete all 21 objectives in a Series. While modes like Mayhem and Carnado are in the multiplayer lineup, others are exclusive. Break Time and Showdown are only available in this mode.
Complete To Earn Cosmetics
Those skilled enough to earn all 21 stars available in a Challenge Series will unlock a unique skin that alters their AllStar and vehicles. Series often unlock legendary cosmetics, significantly changing the aesthetic of the characters that own them. These skins cannot be purchased or earned by any other means, so players interested in these cosmetics will have to master this mode's events.
Later Series Require Destruction Points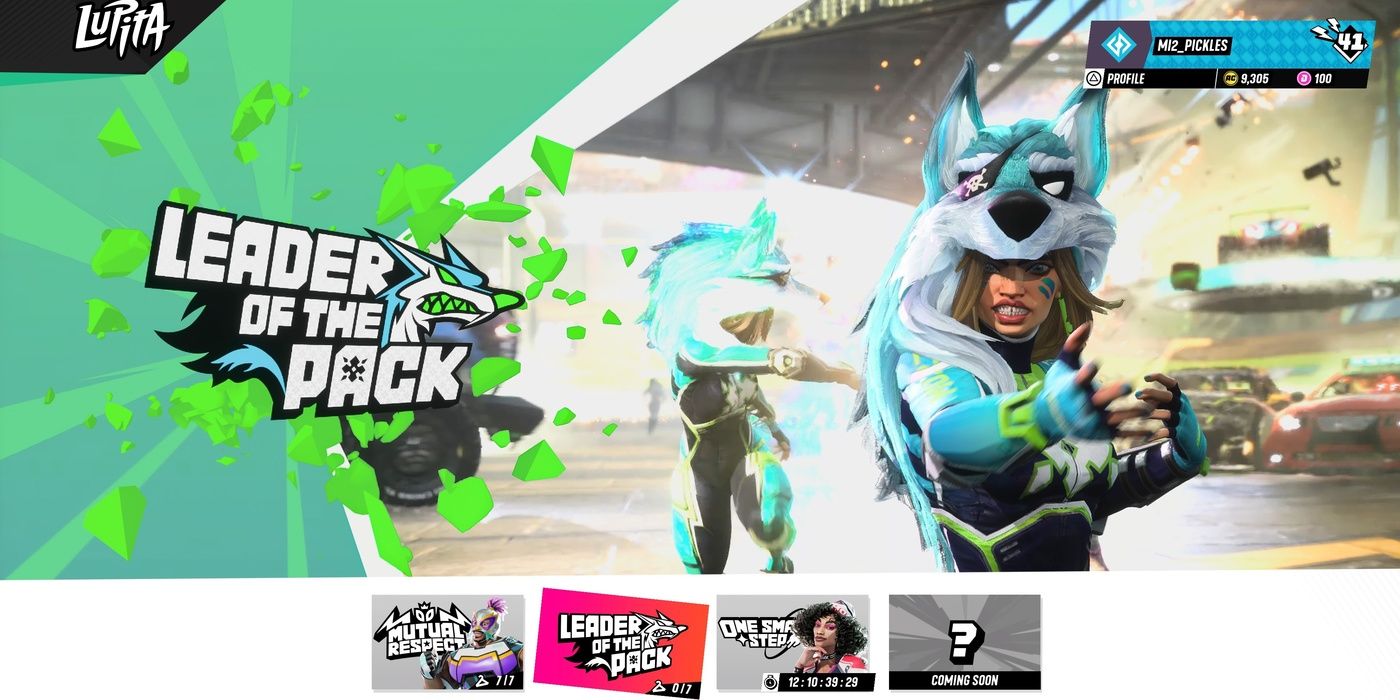 Destruction AllStars Currently has two Challenge Series available. Ultimo's Challenge is available to all players for free. Characters like Lupita and Genesis have series that cost Destruction Points. Destruction Points are the game's premium currency that must be purchased with real-world money. Those interested in playing Leader of the Pack and One Small Step will have to pull out their credit cards and fork over some cash.
Future Challenge Series Unlock Over Time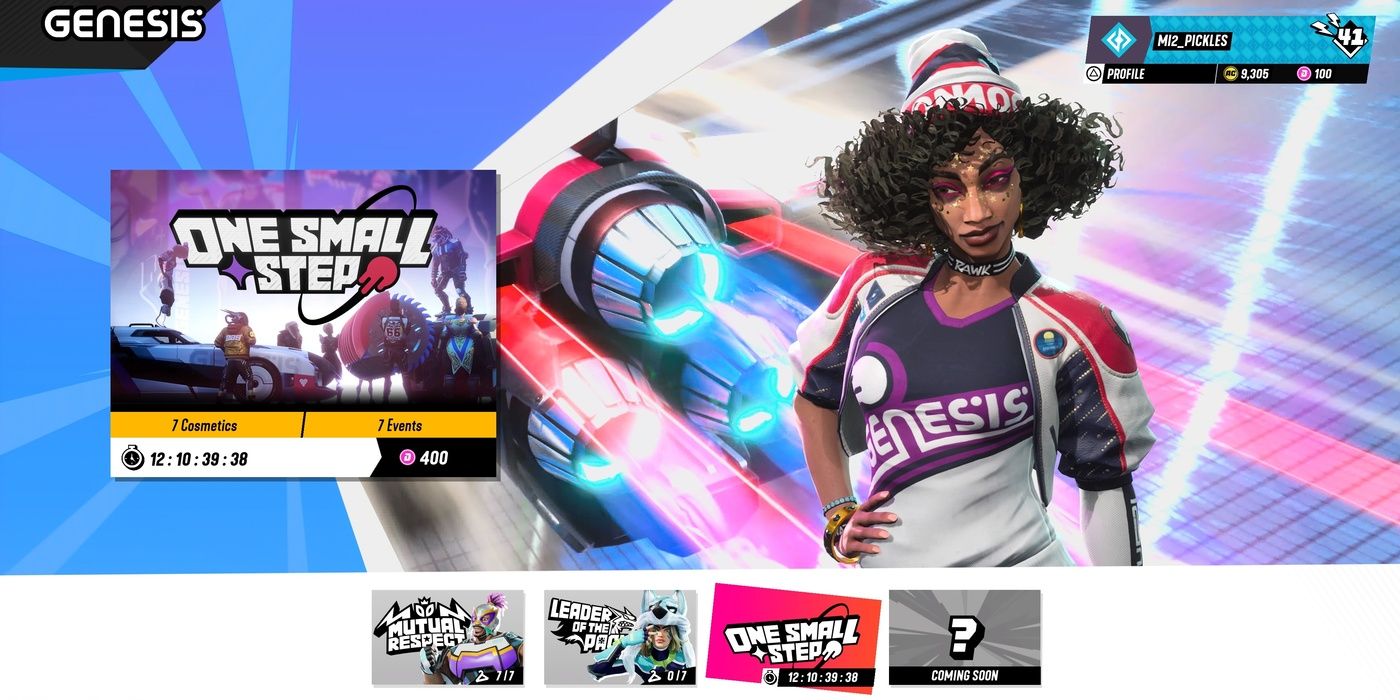 Destruction AllStars comes with two events in the Challenge Series immediately available upon release. The following events are releasing bi-monthly until each member of the roster has a story of their own. One Small Step will be available in 12 days and will cost 400 Destruction points to play.
Next: How To Permanently Disable Your PS5 DualSense Microphone And Mute Party Chat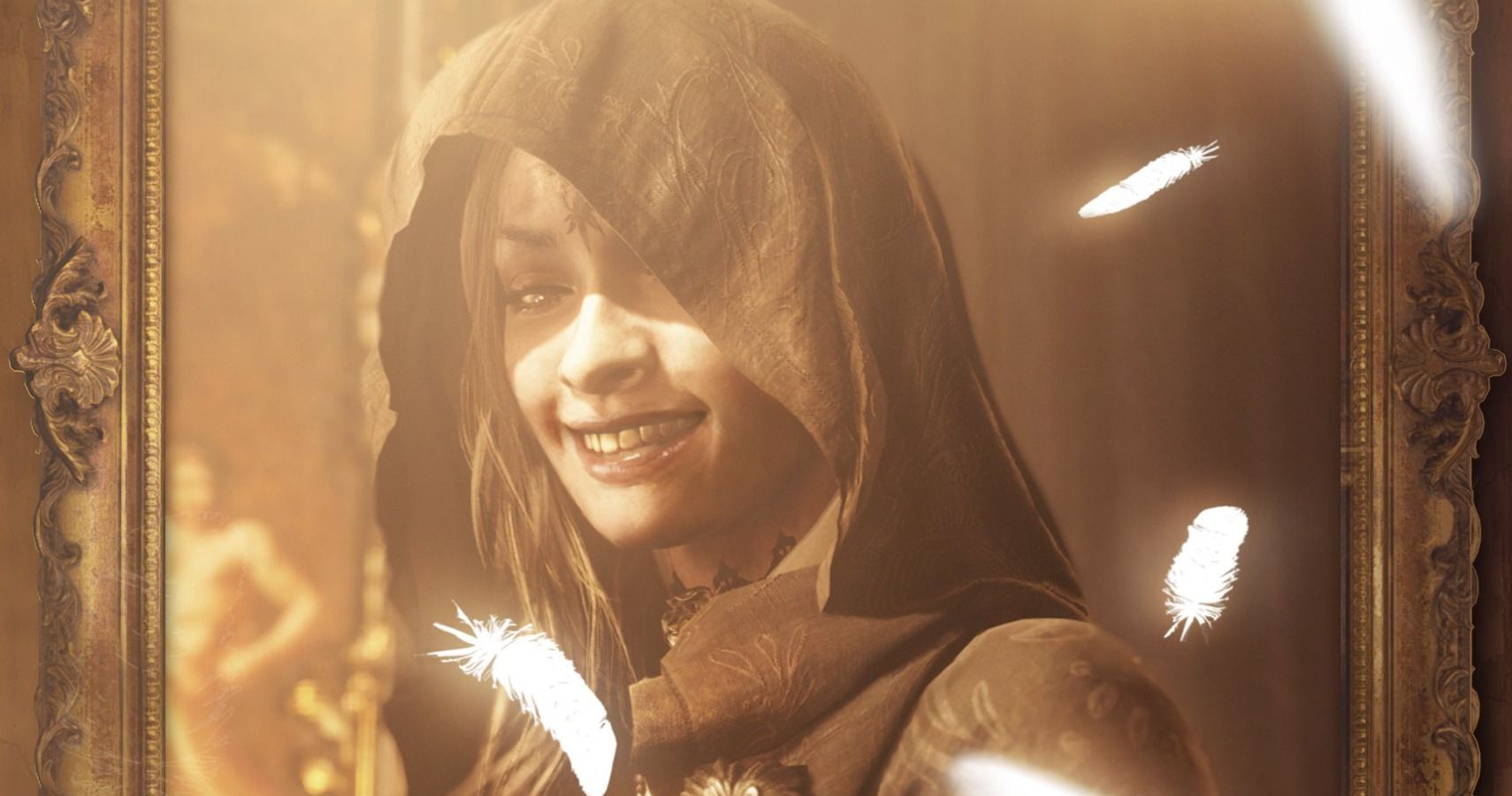 Guides
Destruction AllStars
Tai Hofmann is a gaming guide writer for TheGamer and list writer for GameRant. You can find him on Twitter @MI2_PICKLES
Source: Read Full Article