The developer behind the popular Mafia franchise, Hangar 13, recently confirmed that fans can expect a sequel to the latest entry in the series, Mafia 3. The details on the other hand are somewhat vague. Hangar 13 has not yet given a release date. The game is most likely going to be a third person shooter, but the story and setting remain to be seen.
The news comes from a developer interview published by Hangar 13. General Manager Roman Hladík looked back on the development of previous Mafia games, but also revealed that a brand new entry is currently in the works. "I'm happy to confirm we've started work on an all new Mafia project," Hladík said right at the end of the interview. "While it's a few years away and we can't share anything more right now, we're really excited to keep working on this beloved franchise and to entertain our players with new stories."
There has long been rumored to be another entry in the franchise on the horizon. Speculation on the matter goes back to earlier this year when details about a possible sequel to Mafia 3 began to emerge. According to a leak, the setting would be Sicily towards the turn of the twentieth century, a period of great stress and upheaval immediately prior to the First World War. This would in fact make the game a prequel instead of a sequel to Mafia 3, a game which took place in the South during the Civil Rights Movement.
Talk about another entry in the Mafia franchise took a sudden turn for the worse back in May when Hangar 13 announced a series of layoffs affecting about 50 workers. The impact which this had on studio activities remains unclear, but development of the upcoming Mafia game does not appear to have been substantially hindered.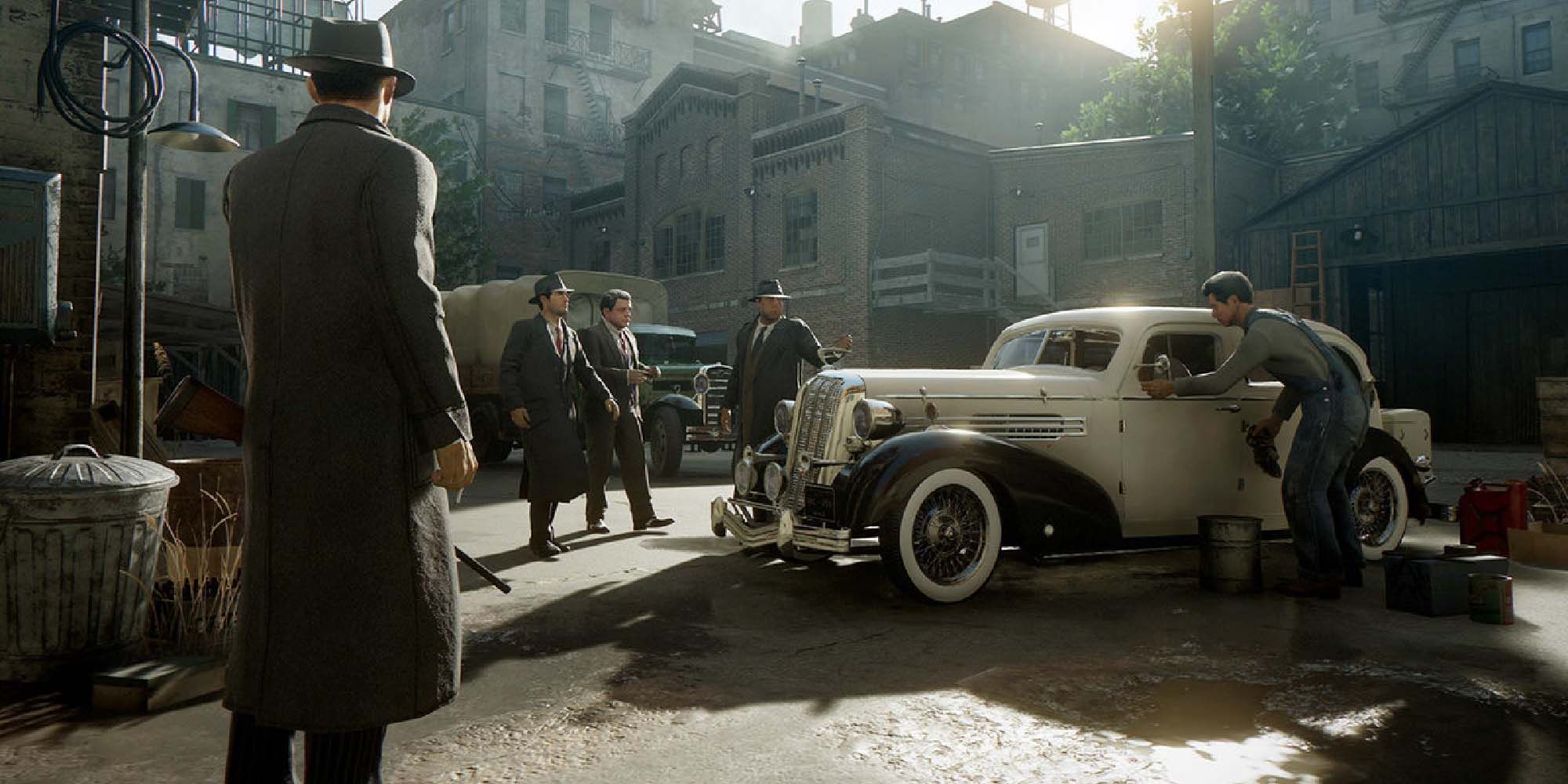 The publisher in question, 2K Games, released a statement about the layoffs, noting that "2K is fully committed to the future of Hangar 13 as the studio navigates a challenging but ultimately promising transition period. As part of our ongoing evaluations to ensure our resources are aligned with our goals, we have made some changes that have resulted in a reduction of positions and parting ways with some colleagues. These decisions are always difficult. We are doing all we can to work with the impacted employees to find them new roles on other projects and teams at 2K and are providing full support to those who cannot be redeployed, connecting them with industry networks and resources to find new opportunities outside of 2K."
Source: Read Full Article