Devil May Cry 3 Special Edition is coming to the Nintendo Switch, and it's bringing a new Style change system with it.
Fans of the series will remember Devil May Cry 3 as the game that truly put the franchise on the map. Its combat system, characterized by several upgradeable "Styles", allowed players to chain together unique combos that brought DMC's action to the next level. And now the Switch version of the game might take it even further.
We found out last week from Producer Matt Walker that we should expect some treats in store for the third DMC game to hit the Nintendo Switch.
"We know that this game holds a very special place in all of your hearts and so we wanted to show our appreciation," he said in a brief video message. "I guess you could say that we're feeling a little motivated to add a little something extra that we think you're all really going to like."
Walker said to expect updates on January 16th, 30th, and February 13th. However, the official DMC3 website seems to have spilled the beans a little early for what one of the game's new features will be.
Under the game's systems, we get this intriguing tidbit: "Will you prioritize speed or defense? Swordsmanship or gunplay? The new Style Change system allows you to experience the action through a number of unique Styles allowing for unprecedented variety. Level up the Styles and weapons as you see fit and create a playstyle all your own."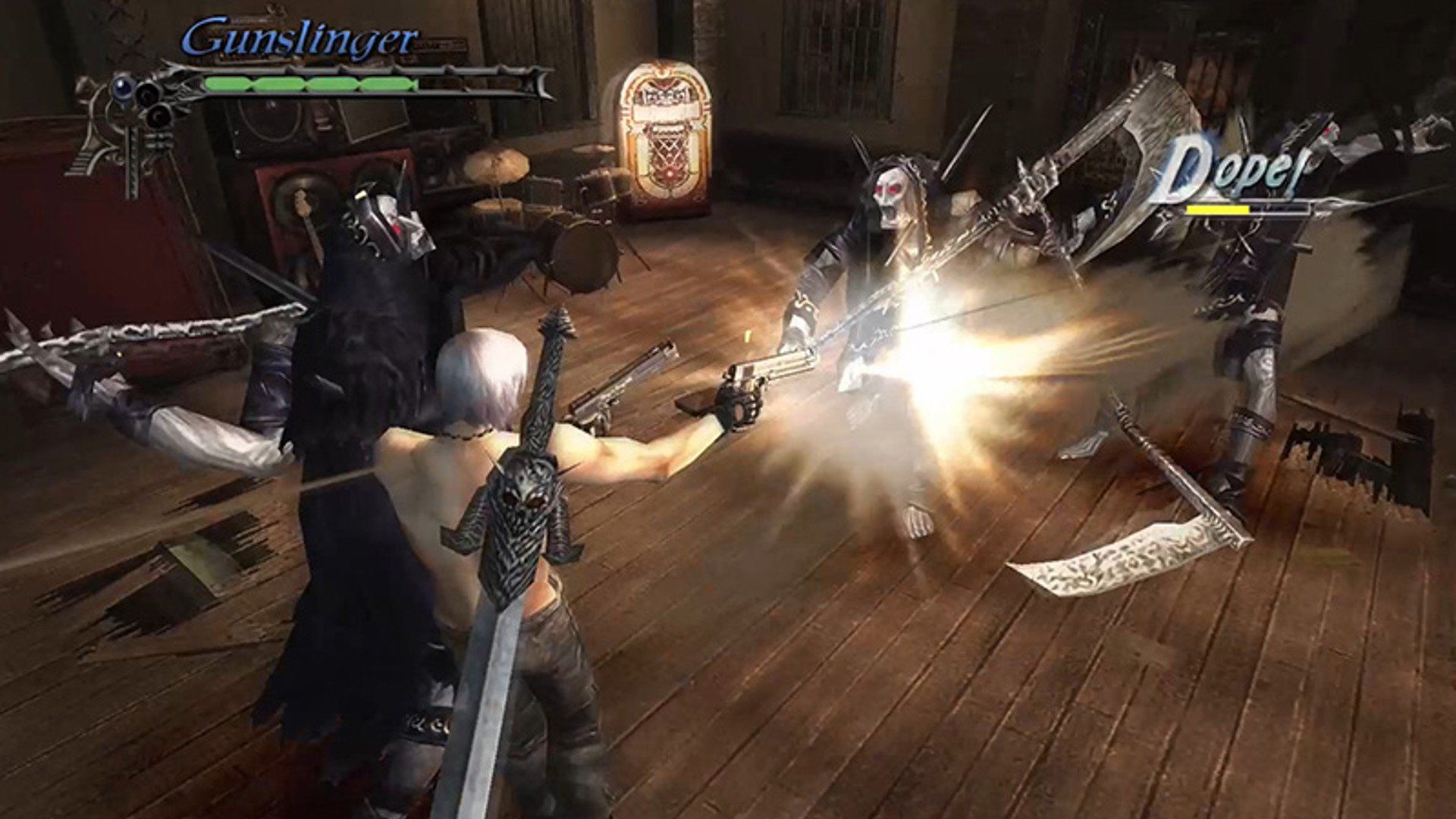 Fans of the game will remember that DMC3 gave Dante six Styles to play with: Trickster, Swordmaster, Gunslinger, Royal Guard, Quicksilver, and Doppelganger. Each style gave Dante new moves to employ which could be chained together for new and interesting combos.
We can't say for certain, but it seems likely that Devil May Cry 3 Special Edition will bring at least one brand new Style to the mix, and possibly more than one. We'll find out for sure when the game releases on the Nintendo Switch on February 20, 2020.
Source: Read Full Article