Diablo 2 was a classic game for many reasons, but one of the biggest reasons was the sheer number of mods that were available for D2: Lord of Destruction. Mods like Resurgence, Hell Unleashed, Eastern Sun, and Plugy added so much content to the game that you could keep playing Diablo 2 forever without getting bored. And many people did.
So when it comes to the recently announced remaster, Diablo 2: Resurrected, old-school fans will be happy to hear that the game will have official mod support.
Along with the official trailer dropping last weekend, the Diablo Twitter account confirmed several details coming in Diablo 2: Resurrected. One of them is "Mod support," along with cross-progression for PC and console and several QOL improvements, such as a shared stash, auto gold pickup, and an updated UI.
Of course, mod support doesn't mean all these old mods will work on Diablo 2: Resurrected. It looks like the game will have an entirely new engine, so D2 classic mods likely won't work straight out of the gate. We'll have to see what Blizzard's support for mods will look like before we can say for sure if these classic mods will return along with the remastered game.
It looks like we'll be getting an authentic experience when it comes to Diablo 2: Resurrected. In the developer Q&A session, principal designer Rob Gallerani said that Diablo 2: Resurrected would be based on D2: Lord of Destruction version 1.14, which is the most up-to-date version of the game.
"We wanted to focus on nailing the foundation of the authentic experience," he said. "We didn't want to start balancing it out to something else, because if we gave players this game that they remembered but things felt differently because we balanced them or rebalanaced them, it's too many variables. So right now we're focused on pretty much what's live today."
Gallerani also said that Diablo 2: Resurrected wouldn't replace the old game on Battle.net if you happen to have it installed. This seems to have been a deliberate choice to avoid the same debacle that struck Warcraft III: Reforged, which launched with a whole bunch of technical issues–to the point that many wished they could have the original game back.
"This is a separate product, separate game. You can play 'em both at the same time if you want," Gallerani said. "Everything you have about D2 currently will stay D2."
Diablo 2: Resurrected arrives sometime later this year.
Next: Rogue Class Announced For Diablo 4 At BlizzConline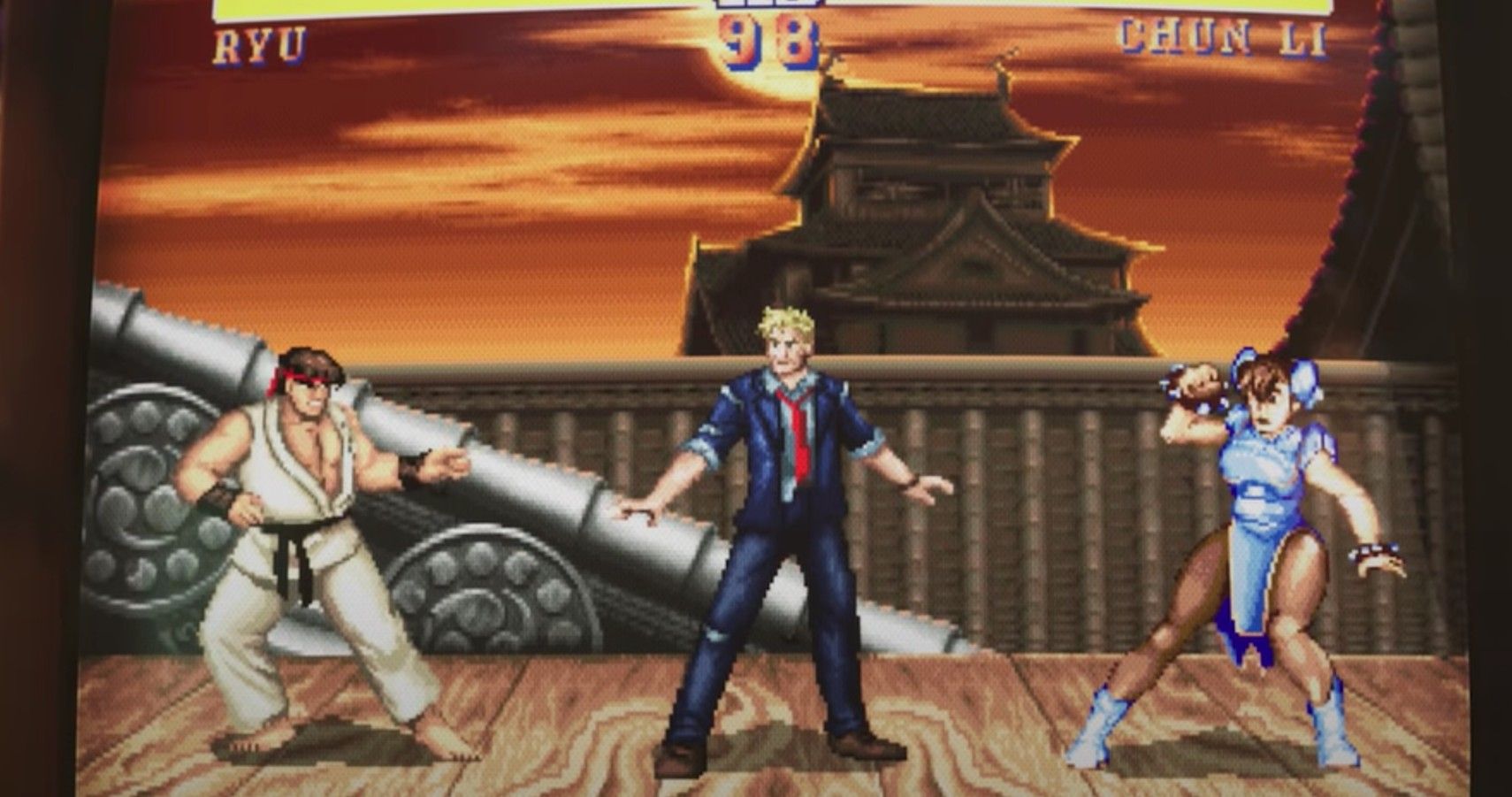 Actually a collective of 6 hamsters piloting a human-shaped robot, Sean hails from Toronto, Canada. Passionate about gaming from a young age, those hamsters would probably have taken over the world by now if they didn't vastly prefer playing and writing about video games instead.
The hamsters are so far into their long-con that they've managed to acquire a bachelor's degree from the University of Waterloo and used that to convince the fine editors at TheGamer that they can write "gud werds," when in reality they just have a very sophisticated spellchecker program installed in the robot's central processing unit.
Source: Read Full Article