Dirt 5 from Codemasters studios is currently free to play through this whole weekend on PC. The title can also be obtained with a 50% discount for a limited time on Steam.
Codemasters announced the new free play weekend for Dirt 5 on Steam, where this arcade racing simulator is already available for download. Players will need at least 60 GB of space for downloading the full game first. This free play period ends at 10am PST/6pm GMT on Monday, March 8.
The Dirt franchise is currently having a quick sale on Steam with some tasty discounts. Players can grab Dirt Rally, Dirt Rally 2.0, and Dirt 4 with a 75% discount right now. This offer ends on March 8, so there is still time to obtain those solid racing games for your collection.
Dirt 5 was released in November and is focused on off-road racing mostly, offering a wide roster of cars ranging from rally icons to trucks and even GT class. The players will blaze a trail on routes all across the world, experiencing gravel, ice, snow, and sand tracks for themselves. The title was nominated for the category of Best Sports/Racing Game at The Game Awards 2020 but ceded the victory to Tony Hawk's Pro Skater 1 + 2 from Vicarious Visions.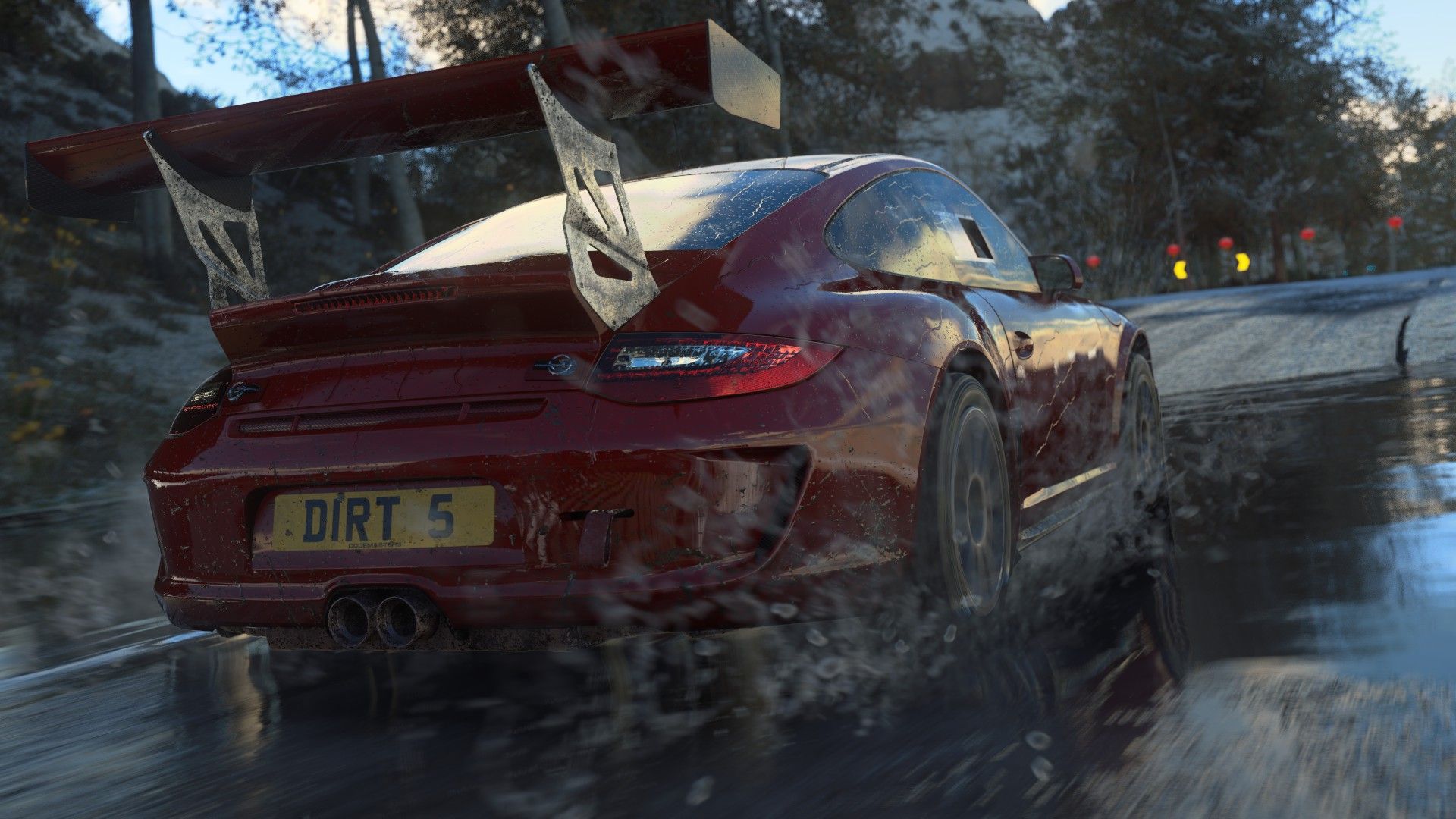 The racing title didn't live up to its expectations, though, hitting a peak concurrent player count of just 824 on Steam during its first week. The reason for such reception was rather simple: at launch Dirt 5 doesn't have the wheel support, which was added through the patch only a month later. However, this wouldn't solve all the problems, as Dirt 5 currently holds mixed scores from players on Steam with an average player count of 600.
Electronic Arts has recently acquired Codemasters for $1.2 billion, getting hold of every racing franchise from the British video game developer and publisher. According to EA, after this deal, the company plans to release racing games every year to become a leader in the genre.
Next: The 10 Best Fighting And Racing Games Of The Last 5 Years (According To Metacritic)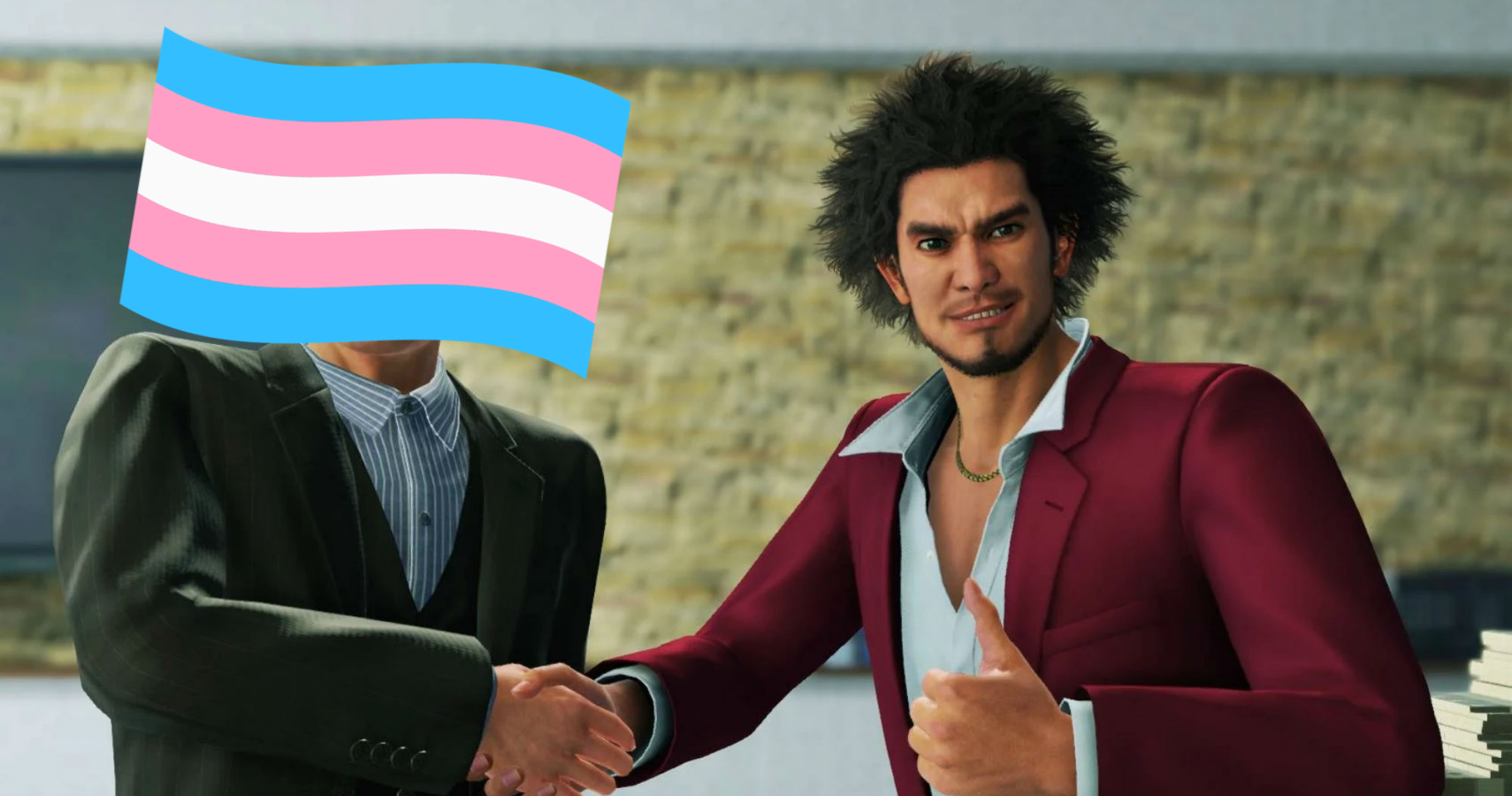 Dedicated gamer since 2000. Writing about games since 2013.
List of my favorite games includes Gwent, Heroes of Might and Magic, Forza Horizon, Titan Quest: Immortal Throne, Grim Dawn, Mass Effect, The Witcher, Dead Space and many more.
Source: Read Full Article